#80: Living History
It's an important truth that those who don't study history are doomed to repeat it. Unfortunately, sometimes we find ourselves living through historical moments whether we've prepared for them or not.
This week, we're going to examine all the ways that people live through — and shape — history. Whether that's an important activist organizer, a daring political leader, or just someone trying to educate people on the past so they can avoid previous mistakes, history is made up the actions of each and every one of us. How will your characters change the course of their world?
This week's prompts:
Stories
$50
Prize money
---
781
Submissions
---
Ended on 23:59 - Feb 12, 2021 EST
---
A winner will be announced soon.
Winning stories will be featured on our website and in our weekly newsletter. For more information, please consult our terms of use.
Submissions will be approved and published within 7 days of the contest closing.
Please keep your submission between 1,000 - 3,000 words.
Any questions? Check out our FAQ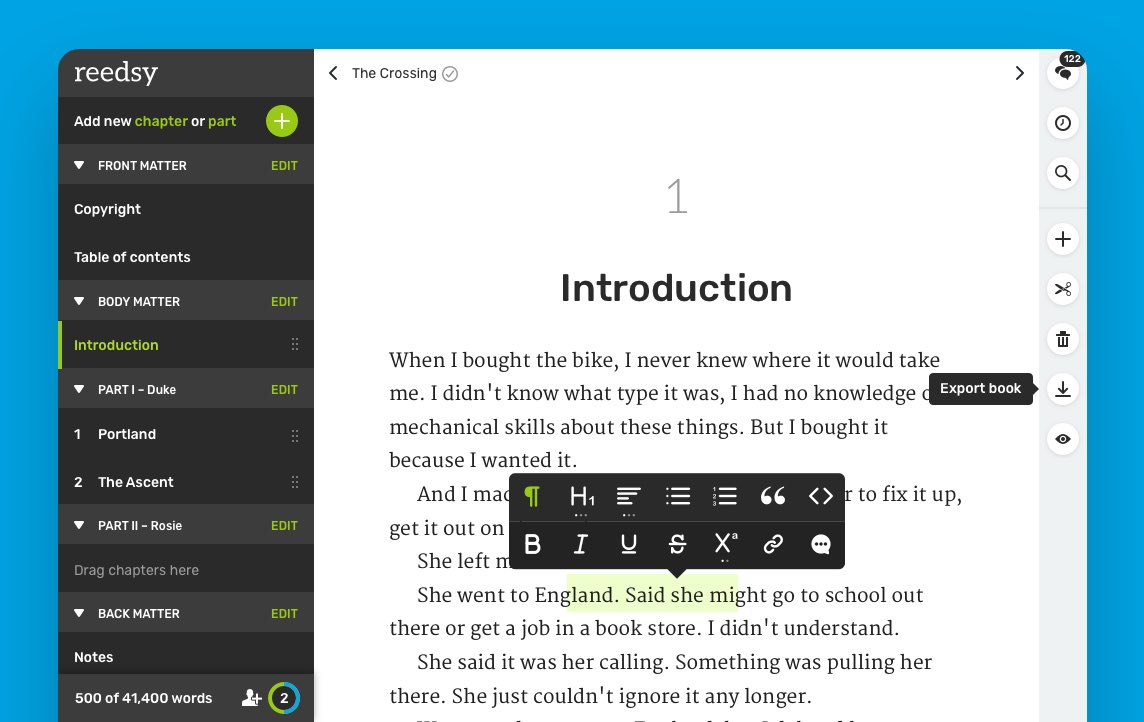 Tired of MS Word?
Join the revolution and write your book in a tool designed for authors. 🙌
Includes FREE typesetting to print-ready PDF & EPUB files, track changes and collaborative editing.