#7: Scrumdiddlyumptious
Did you know: September 13th is Roald Dahl's birthday — so a "gloriumptious" Roald Dahl Day to you!

Roald Dahl was a children's book author, best known for classics like Matilda, Charlie and the Chocolate Factory, James and the Gian Peach, and, well, the list of his beloved children's books goes on and on.

Dahl not only created whimsical worlds within his stories, he also created new diction, inventing words such as "gloriumptious" (pure marvelousness), "biffsquiggled" (being confused or puzzled), "churgle" (gurgling with laughter), and "ringbeller" (a really good dream).

This week, our prompts are all elements pulled from Roald Dahl's phizz-whizzing (splendid) books.
⭐️ Shortlisted
This week's prompts:
Stories
Winning stories will be featured on our website and in our weekly newsletter. For more information, please consult our terms of use.
Submissions will be approved and published within 7 days of the contest closing.
Please keep your submission between 1,000 - 3,000 words.
Any questions? Check out our FAQ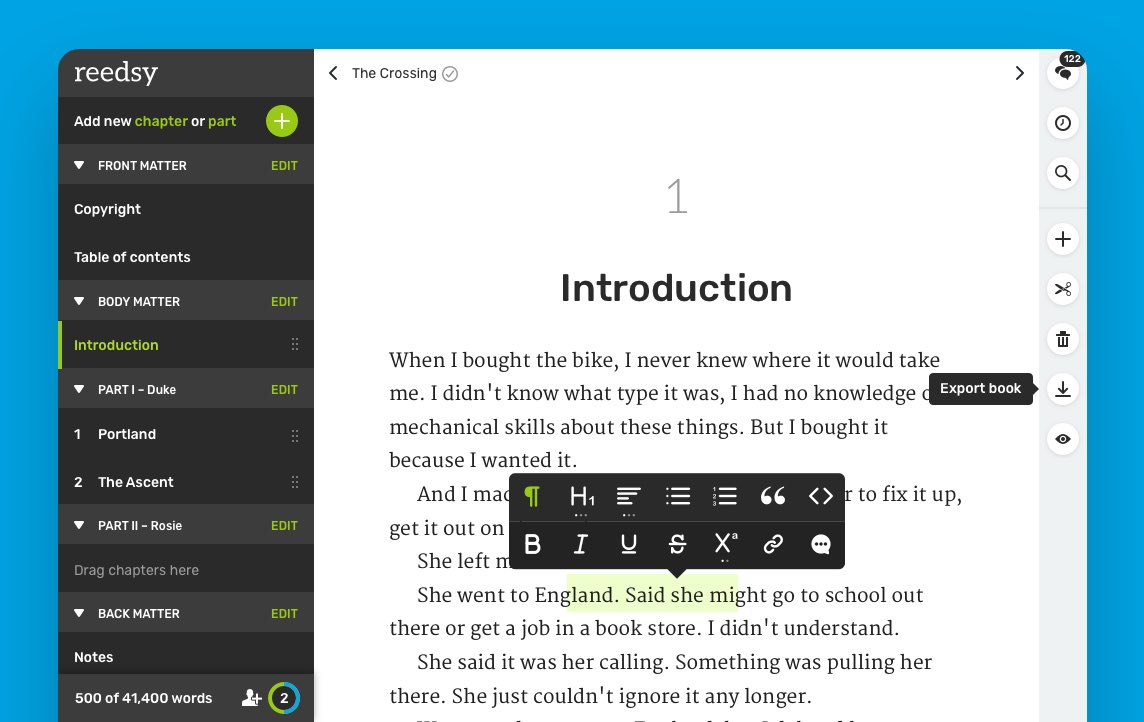 reedsy
bookeditor
Tired of MS Word?
Join the revolution and write your book in a tool designed for authors. 🙌
Includes FREE typesetting to print-ready PDF & EPUB files, track changes and collaborative editing.