#55: In On a Little Secret
One of The Hobbit's most memorable scenes is when Bilbo encounters Gollum in the Misty Mountains. We know Bilbo has the ring in his pocket, and that Gollum refers to the ring as his "precious." But Gollum doesn't yet realize it's missing, and Bilbo doesn't know who the ring belongs to.
This scene utilizes dramatic irony by providing readers with key information that the characters are unaware of. It creates suspense, tension, and immediately invests readers as we anxiously await the events we know will eventually unfold.
This week's prompts all revolve around the theme of secrets. We encourage you to get creative with how and when you reveal information to characters — and readers!
This week's prompts:
Stories
Winning stories will be featured on our website and in our weekly newsletter. For more information, please consult our terms of use.
Submissions will be approved and published within 7 days of the contest closing.
Please keep your submission between 1,000 - 3,000 words.
Any questions? Check out our FAQ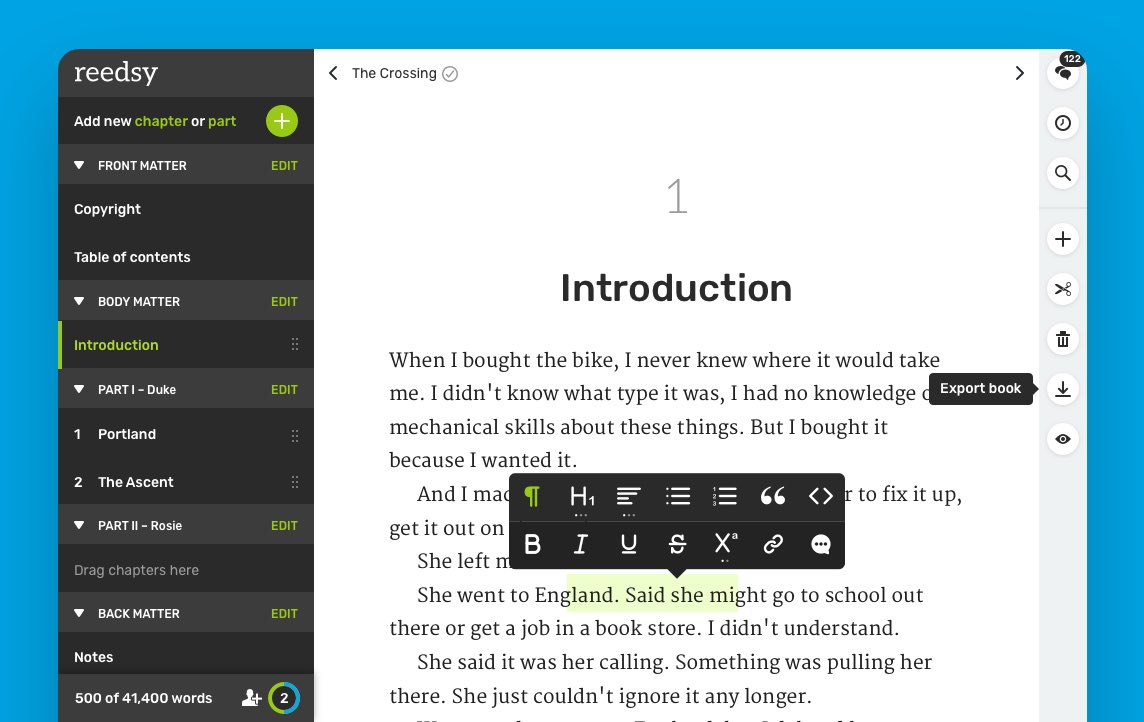 Tired of MS Word?
Join the revolution and write your book in a tool designed for authors. 🙌
Includes FREE typesetting to print-ready PDF & EPUB files, track changes and collaborative editing.