#35: Spring in Your Step
In the Northern Hemisphere, the first day of spring began on March 19th. The changing of seasons often brings about a renewed sense of motivation (hence "spring cleaning") and creativity. Indeed, many poems have been written about spring — such as Emily Dickinson's "A Light Exists in Spring" — and authors have long been inspired by the season:
"That is one good thing about this world... There are always sure to be more springs." — L.M. Montgomery
This week, we're also inspired by spring, and so are our prompts.
⭐️ Shortlisted
This week's prompts:
Stories
Winning stories will be featured on our website and in our weekly newsletter. For more information, please consult our terms of use.
Submissions will be approved and published within 7 days of the contest closing.
Please keep your submission between 1,000 - 3,000 words.
Any questions? Check out our FAQ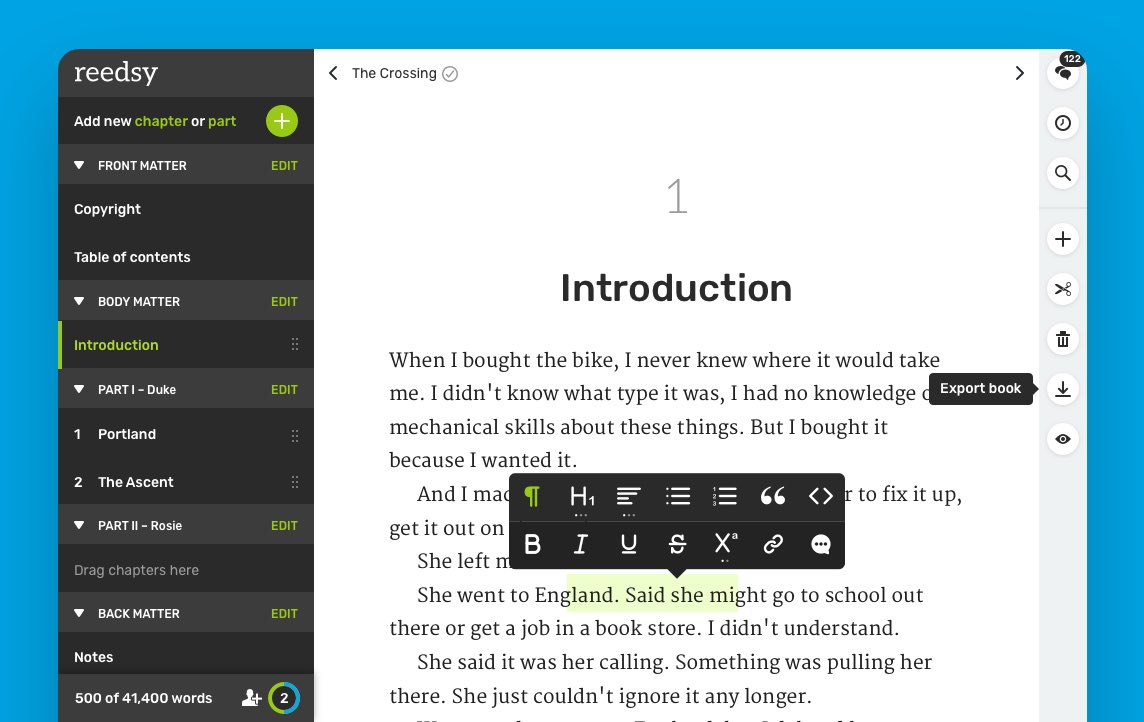 Tired of MS Word?
Join the revolution and write your book in a tool designed for authors. 🙌
Includes FREE typesetting to print-ready PDF & EPUB files, track changes and collaborative editing.