#27: Agatha Christie
It's no secret why one of the most-repeated writing tips is: to read. You can learn endless craft wisdoms by reading the works of literary greats — and also lesser-known authors, too. Reading, in general, is simply a valuable way to improve your skills as a writer.
This week, we're pulling inspiration from the author behind two of crime fiction's most beloved sleuths: Hercule Poirot and Miss Marple. Yes, each of the below prompts relate in some way to themes, symbols, or other common elements in the writings of Agatha Christie.
Want to learn more about the Grand Dame of crime fiction? Check out our Agatha Christie reading guide!
⭐️ Shortlisted
This week's prompts:
Stories
Winning stories will be featured on our website and in our weekly newsletter. For more information, please consult our terms of use.
Submissions will be approved and published within 7 days of the contest closing.
Please keep your submission between 1,000 - 3,000 words.
Any questions? Check out our FAQ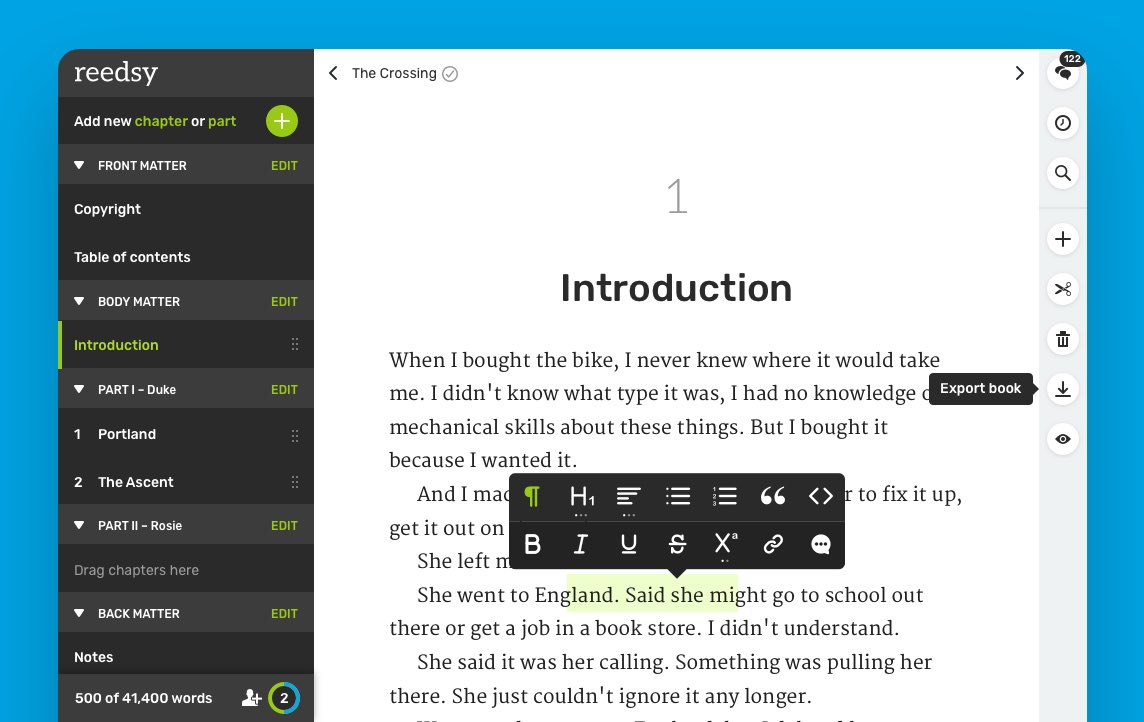 Tired of MS Word?
Join the revolution and write your book in a tool designed for authors. 🙌
Includes FREE typesetting to print-ready PDF & EPUB files, track changes and collaborative editing.