#26: Musical Genius
January 27th marks 264 years since the birth of one of western music's greatest composers: Wolfgang Amadeus Mozart.
To celebrate Mozart's birthday, this week we're inviting you to explore different facets of both his life and his legacy. From little-known biographical details to the things he's most remembered for, let the tune of his life inspire you to create your own entirely unique masterpiece.

P.S — Want to learn more about the lives and legacies of other greats? Check out this list of our 30 favorite biographies.
⭐️ Shortlisted
This week's prompts:
Stories
$50
Prize money
---
283
Submissions
---
Ended on 23:59 - Jan 31, 2020 EST
---
Won by Hannah Carter 🏆
Title: Lara
Winning stories will be featured on our website and in our weekly newsletter. For more information, please consult our terms of use.
Submissions will be approved and published within 7 days of the contest closing.
Please keep your submission between 1,000 - 3,000 words.
Any questions? Check out our FAQ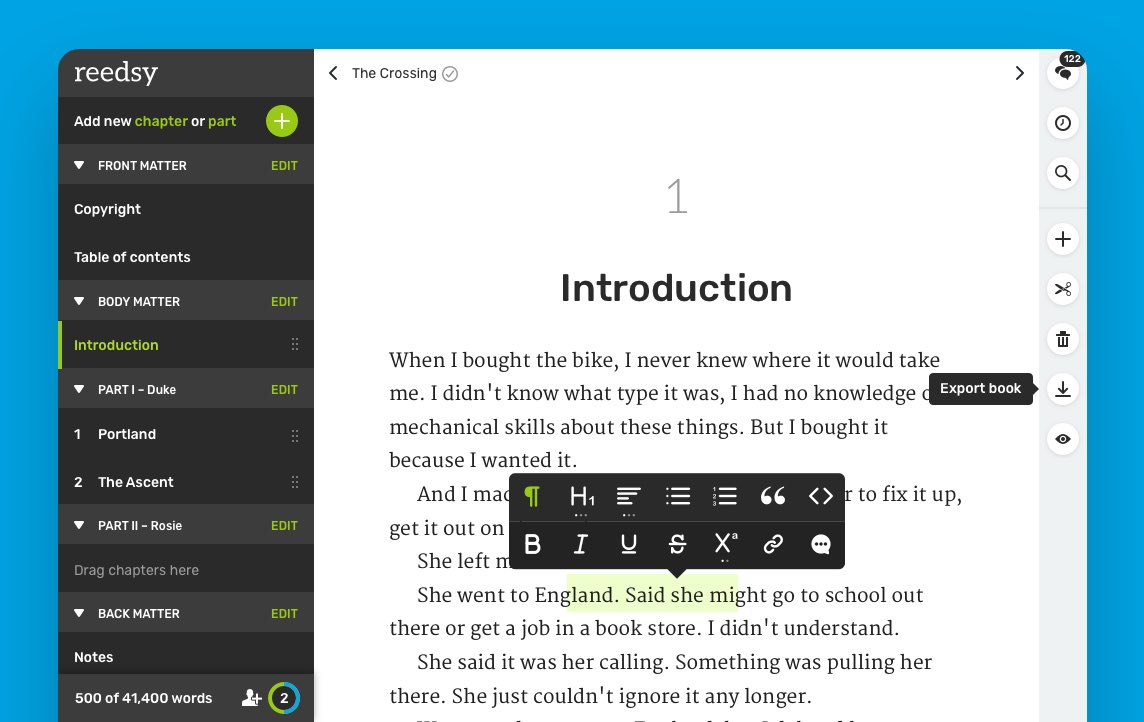 Tired of MS Word?
Join the revolution and write your book in a tool designed for authors. 🙌
Includes FREE typesetting to print-ready PDF & EPUB files, track changes and collaborative editing.