#2: Toni Morrison
This week, we mourn the loss of an incredible figure in American literature: Toni Morrison. A Nobel Laureate and Presidential Medal of Freedom recipient, Morrison penned eleven novels in her lifetime, including Beloved, Song of Solomon, and The Bluest Eye. We hope to honor her with this edition of our competition, featuring prompts based on the resounding themes of these and other works in her remarkable oeuvre.
⭐️ Shortlisted
This week's prompts:
Stories
$50
Prize money
---
195
Submissions
---
Ended on 23:59 - Aug 16, 2019 EST
---
Won by Amy St. Pierre 🏆
Title: Kids
Winning stories will be featured on our website and in our weekly newsletter. For more information, please consult our terms of use.
Submissions will be approved and published within 7 days of the contest closing.
Please keep your submission between 1,000 - 3,000 words.
Any questions? Check out our FAQ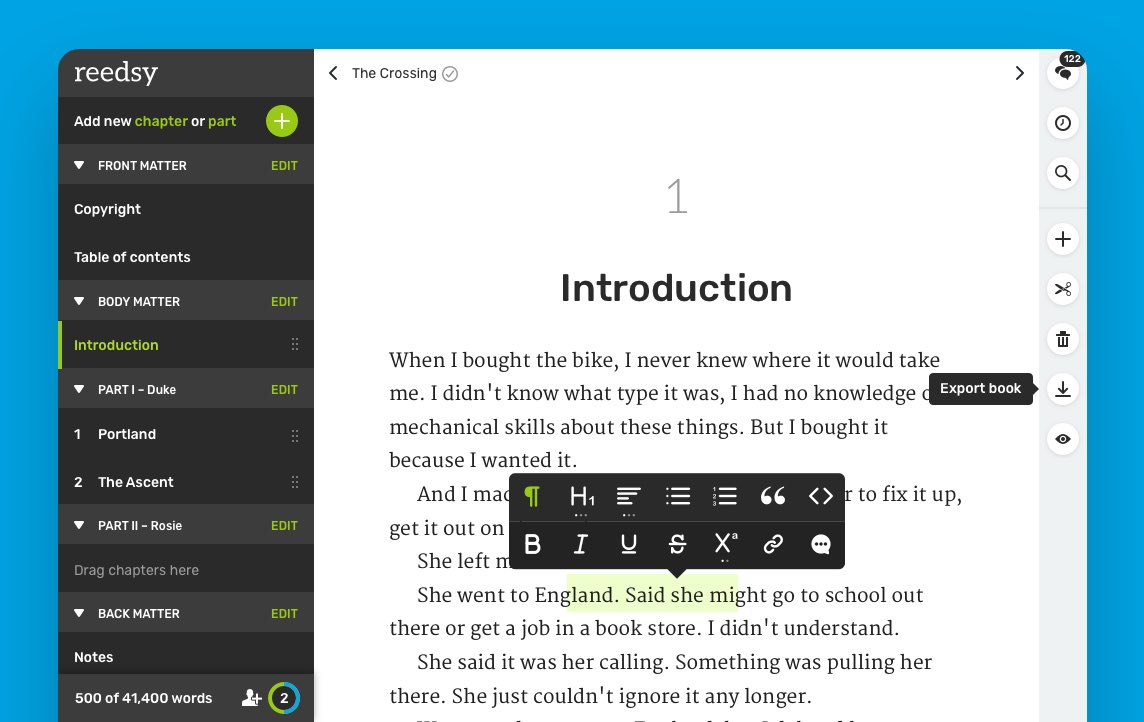 Tired of MS Word?
Join the revolution and write your book in a tool designed for authors. 🙌
Includes FREE typesetting to print-ready PDF & EPUB files, track changes and collaborative editing.