#19: Talking Shop
While Black Friday and Cyber Monday might be behind us, there are still weeks of shopping ahead as many of us gear up for Christmas.

While Hallmark holiday movies might have us believe that holiday shopping is a relaxed and cheerful activity that involves dipping into quaint shops with a hot chocolate in one hand and a bag of goodies in the other — we know the truth. Often, holiday shopping is a chaotic, several hour-long excursion through a packed mall, where you down cups of coffee just to keep yourself going. Or maybe you prefer to shop online, from the serene comfort of your couch. Finally, perhaps you avoid the whole thing altogether, because, like the Grinch, you know that "Christmas doesn't come from a store."

Whatever the case, it's clear that shopping can conjure up a range of emotions in different people. And your challenge this week is to capture those very emotions in a short story about... shopping!
⭐️ Shortlisted
This week's prompts:
Stories
Winning stories will be featured on our website and in our weekly newsletter. For more information, please consult our terms of use.
Submissions will be approved and published within 7 days of the contest closing.
Please keep your submission between 1,000 - 3,000 words.
Any questions? Check out our FAQ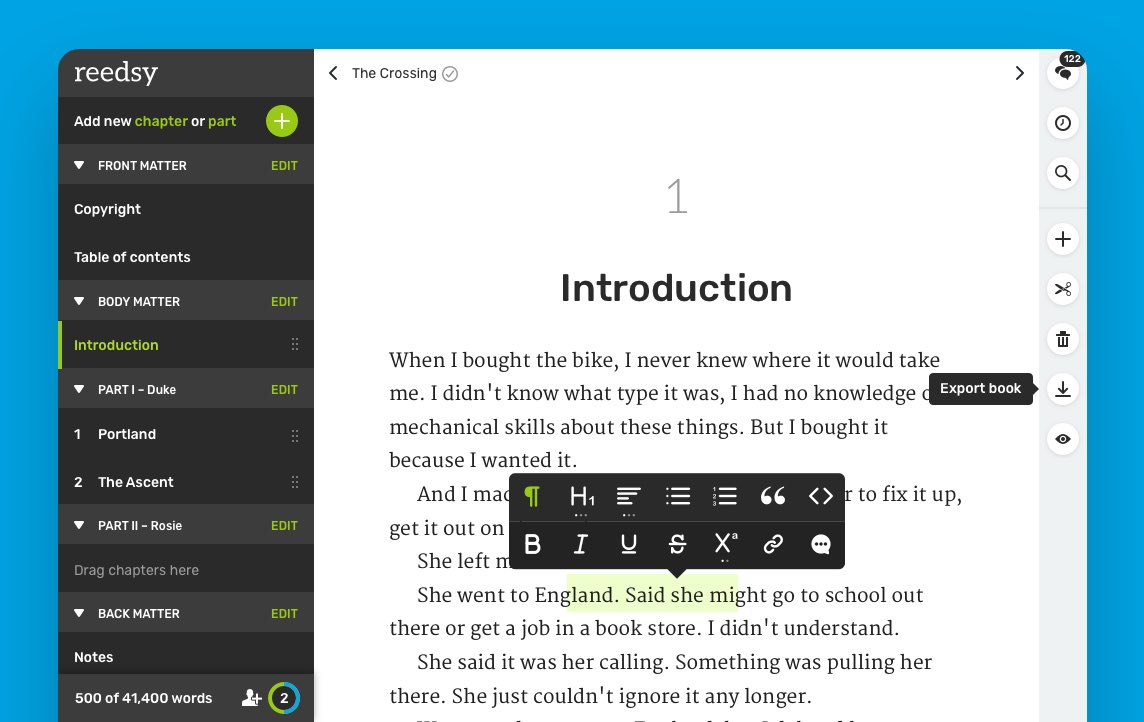 Tired of MS Word?
Join the revolution and write your book in a tool designed for authors. 🙌
Includes FREE typesetting to print-ready PDF & EPUB files, track changes and collaborative editing.