#17: All the Fixin's
Next weekend is Thanksgiving in the United States! And while people have their own various traditions when it comes to marking the holiday, one thing remains fairly consistent: you get together with loved ones and you eat.
And in between mouthfuls, you talk! In fact, dinner conversation can be an excellent and overflowing source of writing inspiration — from family dynamics and long-observed dinner-time rituals, to new-comer partners meeting the family for the first time. A family dinner can truly be mapped out using a story structure: with a beginning, followed by rising action, peaking with a climax, and then wrapping up with a denouement.
This week, each of our prompts challenges you to write a short story involving a family dinner.
P.S – Know some kiddos who will be excited to do some reading over the holidays? Check out this list of the 35 best Thanksgiving books to read with kids.
⭐️ Shortlisted
This week's prompts:
Stories
Winning stories will be featured on our website and in our weekly newsletter. For more information, please consult our terms of use.
Submissions will be approved and published within 7 days of the contest closing.
Please keep your submission between 1,000 - 3,000 words.
Any questions? Check out our FAQ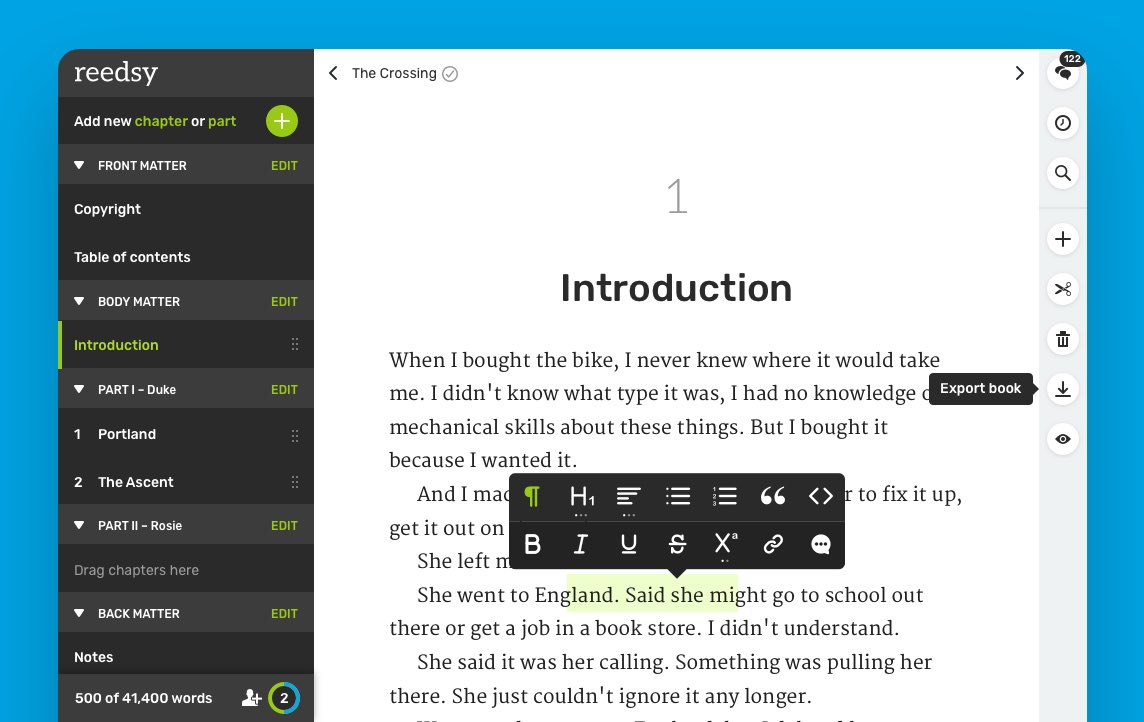 Tired of MS Word?
Join the revolution and write your book in a tool designed for authors. 🙌
Includes FREE typesetting to print-ready PDF & EPUB files, track changes and collaborative editing.