#11: Childhood Meets Adulthood
Hello, writers! My name is Aja Pollock, and I'm a developmental editor and copy editor. If you've ever wondered what Neil Gaiman, Bruce Springsteen, Isabel Allende, and Ron Burgundy have in common, the answer is: me!
You can check out my Reedsy profile here.

My theme for this week is "childhood meets adulthood." Childhood often seems to me like a puzzle that could unlock your understanding of yourself — if only you could solve it. Whether it's truly possible to solve that puzzle is an open question, but whenever we can fit a piece into place, there's potential for big insights. Hopefully, these prompts will inspire you to explore what childhood can tell us about adulthood. Happy writing!
⭐️ Shortlisted
This week's prompts:
Stories
Winning stories will be featured on our website and in our weekly newsletter. For more information, please consult our terms of use.
Submissions will be approved and published within 7 days of the contest closing.
Please keep your submission between 1,000 - 3,000 words.
Any questions? Check out our FAQ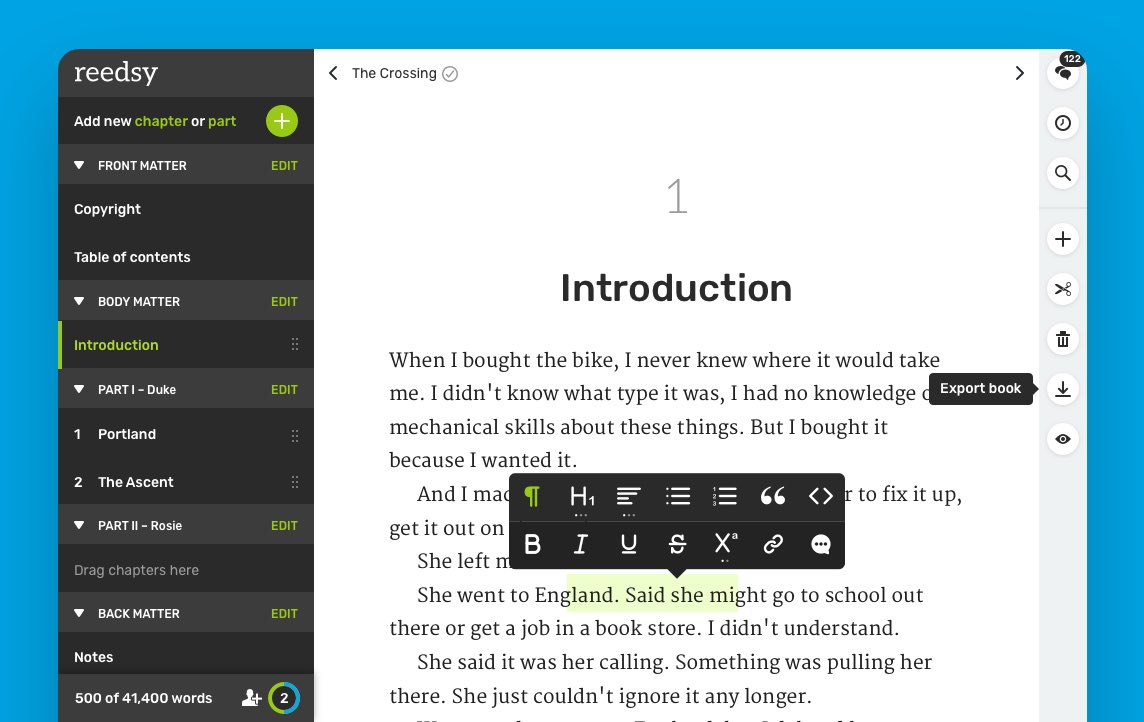 Tired of MS Word?
Join the revolution and write your book in a tool designed for authors. 🙌
Includes FREE typesetting to print-ready PDF & EPUB files, track changes and collaborative editing.