#102: To Kill a Mockingbird
This Sunday (July 11th) marks sixty-one years since To Kill A Mockingbird was first published. For over six decades now, Harper Lee's groundbreaking Great American Novel has been taught in schools, stocked by the dozens in bookstores, and devoured by adults and children alike. And despite its age, many of its themes remain deeply relevant today: the damage done by judgment and discrimination, the loss of innocence as one grows up, and the vital importance of standing up for what's right — even when everyone else is against you.
To commemorate this classic, this week's prompts are inspired by its characters, plot devices, and most enduring lessons. Whether To Kill a Mockingbird is a distant English-class memory or your favorite book of all time, these prompts are sure to spark a few story ideas — one of which may even lead to your own literary masterpiece.
⭐️ Shortlisted
This week's prompts:
Stories
Winning stories will be featured on our website and in our weekly newsletter. For more information, please consult our terms of use.
Submissions will be approved and published within 7 days of the contest closing.
Please keep your submission between 1,000 - 3,000 words.
Any questions? Check out our FAQ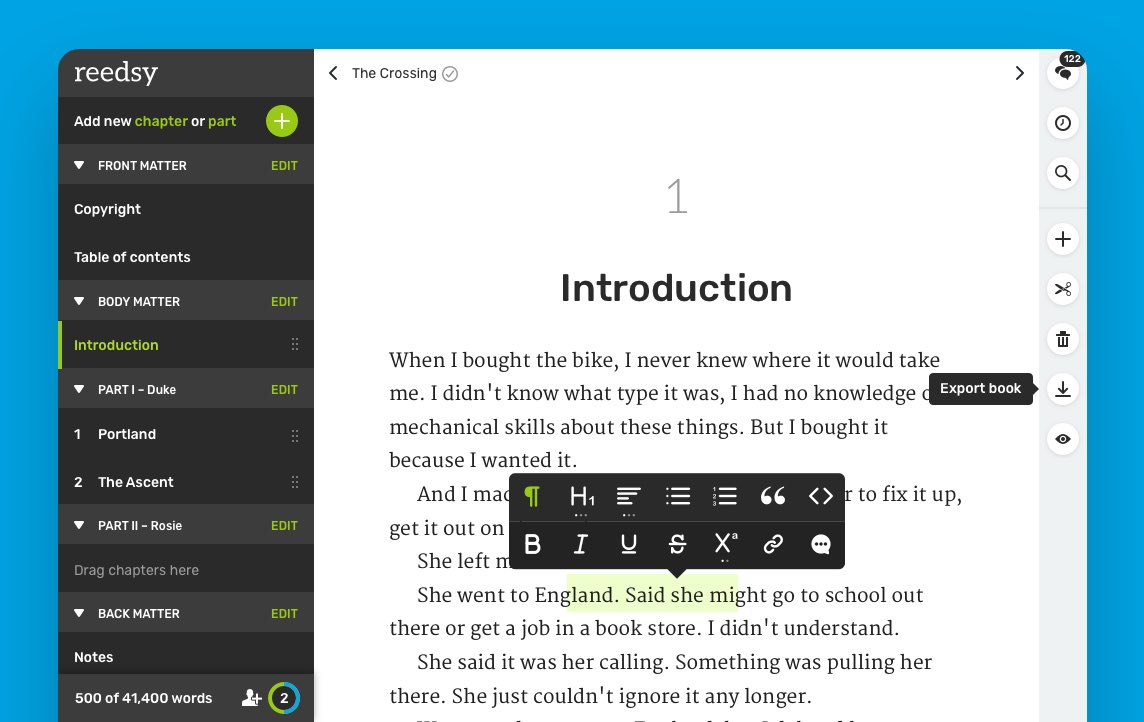 Tired of MS Word?
Join the revolution and write your book in a tool designed for authors. 🙌
Includes FREE typesetting to print-ready PDF & EPUB files, track changes and collaborative editing.