#100: Breaking Bread
One of the most intimate things you can do with someone is sit down to eat together. The idea of friends and foes, families and strangers breaking bread has been a recurring theme in art and literature for a very long time. It's something that can bring us together against the steepest of odds; to quote Oscar Wilde, "after a good dinner one can forgive anybody, even one's own relations". But things don't always end quite so harmoniously — food fights, anyone?
This week, we're reflecting on the joys (or pains) of eating together or making a meal. Whether the dinner table is a place for communion or conflict for your characters, I look forward to sitting down to a hearty portion of food-themed stories with you. Bon appétit!
⭐️ Shortlisted
This week's prompts:
Stories
Winning stories will be featured on our website and in our weekly newsletter. For more information, please consult our terms of use.
Submissions will be approved and published within 7 days of the contest closing.
Please keep your submission between 1,000 - 3,000 words.
Any questions? Check out our FAQ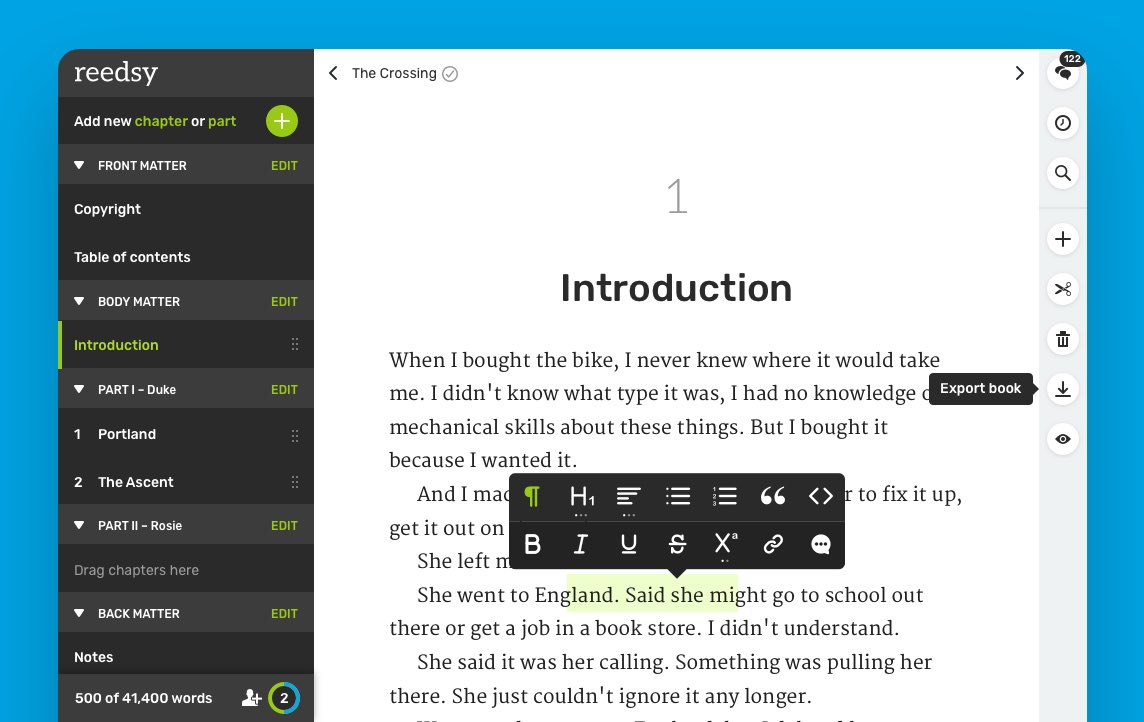 Tired of MS Word?
Join the revolution and write your book in a tool designed for authors. 🙌
Includes FREE typesetting to print-ready PDF & EPUB files, track changes and collaborative editing.