#10: Peanuts
On October 2, 1950, the Peanuts comic strip by Charles M. Schulz made its debut in nine American newspapers. Bringing beloved characters like Charlie Brown and Snoopy into our lives, Peanuts is one of the most popular comic strips ever published. In fact, with 17,897 strips published during its lifetime, it's been credited as "arguably the longest story ever told by one human being."

To celebrate Charlie Brown and his gang, this week's writing prompts are all inspired by characters from the comic. Can you guess who?
⭐️ Shortlisted
This week's prompts:
Stories
Winning stories will be featured on our website and in our weekly newsletter. For more information, please consult our terms of use.
Submissions will be approved and published within 7 days of the contest closing.
Please keep your submission between 1,000 - 3,000 words.
Any questions? Check out our FAQ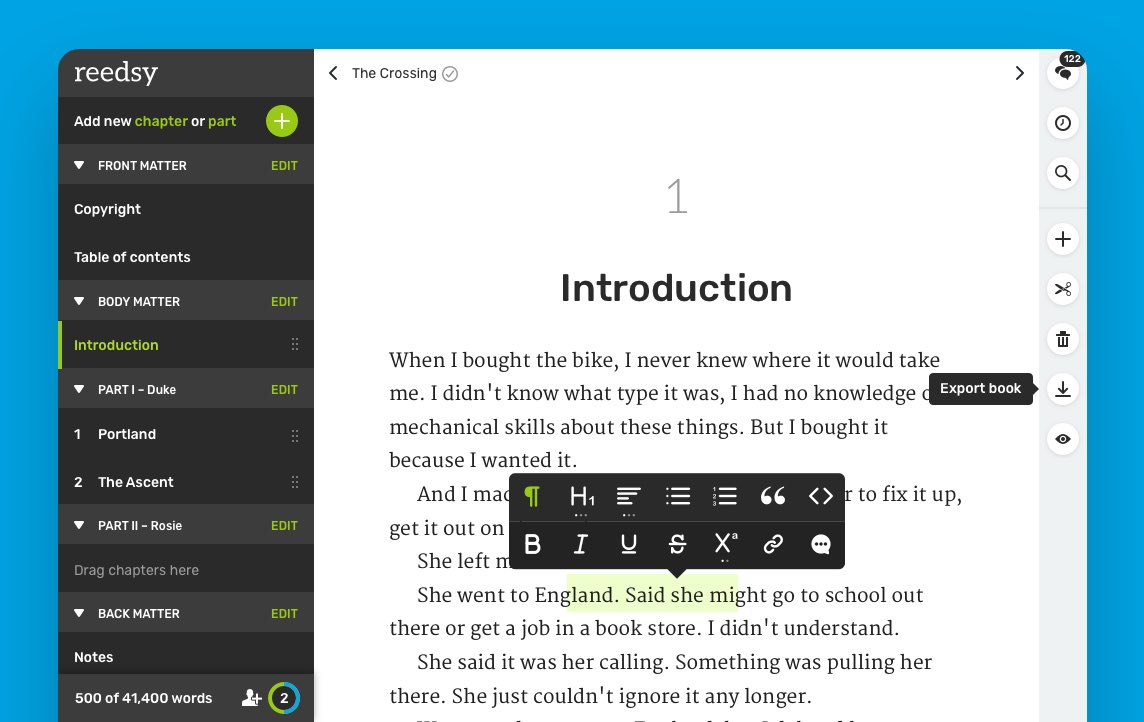 Tired of MS Word?
Join the revolution and write your book in a tool designed for authors. 🙌
Includes FREE typesetting to print-ready PDF & EPUB files, track changes and collaborative editing.