I'm afraid we have bad news...
It's April 1st again!
We did actually talk to our engineering team about making Bookdle for real. They assured us that, while they could develop such an app, it would be a colossal waste of everyone's time.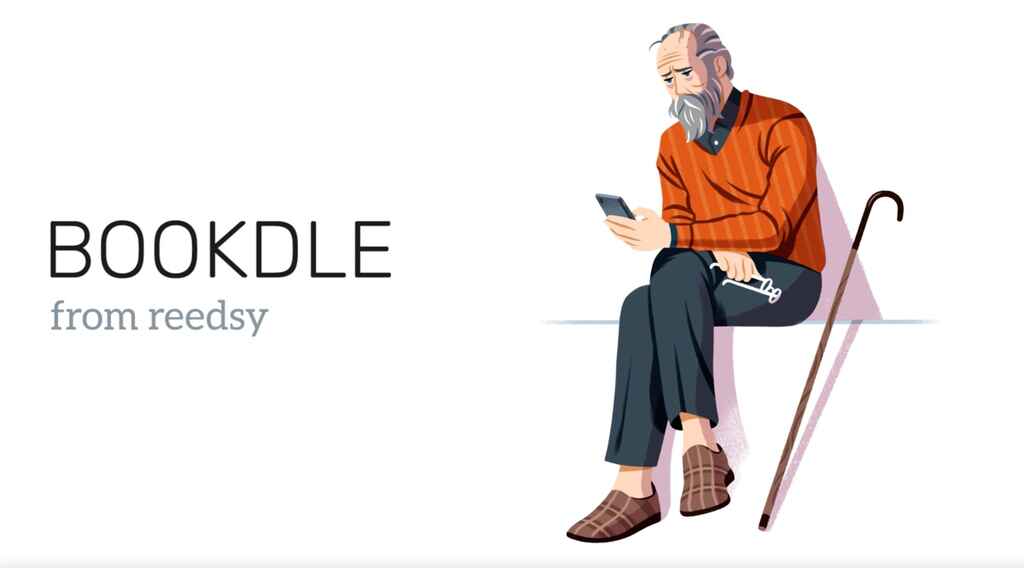 If you enjoyed the idea of a word-a-day reading app, why not share the video with your friends and fellow writers?
https://twitter.com/ReedsyHQ/status/1509802751261392915
---
Learn more about actual publishing
While you're still here, we might as well promote a few of our resources that can actually help you publish a book.
Reedsy Learning (FREE)
Our online school for authors, these 10-day courses can teach you everything you need to know about writing and publishing books. Our popular topics include Show Don't Tell, Self-Publishing 101, and How to Write a Short Story.
Reedsy Book Editor (FREE)
Our acclaimed free writing and formatting app is the only tool you need to write your book. You can:
Write in a distraction-free interface;
Stay motivated by setting goals and tracking your productivity; 
Easily share your drafts with a quick click of a link;
Export your book as professional-grade EPUBS and PDFs.
To give the Reedsy Book Editor a try, just sign up for a free account.
Reedsy Marketplace
We're also home to thousands of the world's top publishing talent. When you're next looking for a professional editor, designer, ghostwriter, or book marketer, you can find them right here on Reedsy. Our freelance pros have years of traditional publishing experience and now set their own rates. Sign up for a free account and meet them today.
---
Okay... enough shameless promotion for one day. Enjoy your April!