Free Download: The Insider's Guide to Querying [Ebook]
To make a great first impression on agents and publishers, you'll need a pitch-perfect publishing query letter. Get an edge in today's competitive market by downloading Reedsy's Insider Guide to Querying for free today.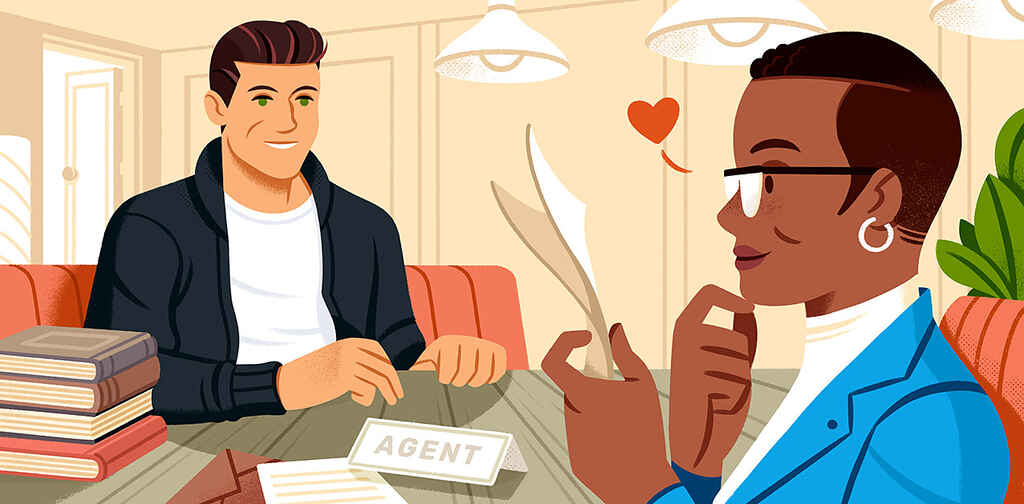 The Insider's Guide to Querying
The complete guide to finding an agent, stocked with tips from industry insiders.
Packed to the gills with tips from veteran literary agents and bestselling authors, this exclusive ebook answers all your questions about querying so that you can take your first step into the exciting world of traditional publishing with full confidence.
Learn the Secrets to Successfully Querying
The road to landing a publishing deal can feel more like a labyrinth than a straight path. But with easy-to-follow tips and tricks woven into every chapter, querying with our guidebook is as simple as following a ball of yarn.
The book will walk you through each step of the process, from finishing your manuscript and drafting a template query letter, to interacting with agents and publishers. In particular, you'll learn:
How to know when your book is ready. Find out exactly how much you'll need to write (and edit!) before starting to query based on your genre.
How to research agents and publishers. Avoid shady players with our advice on trustworthy databases and specific research techniques.
How to master the art of the query letter. Get familiar with the seven parts of every successful query, then turn them into a letter as unique as your book.
How to create a submissions list. Target the right number of agents, time your submission, and keep track of your queries.
How to communicate with agents. Whether you're following up with unresponsive agents or responding to feedback, we've got you covered.
How to navigate offers. If an agent asks for a phone call, arrive prepared with questions to help you make the best choice for your career.
How and when to pivot. Whether you're getting form rejections or conflicting feedback, move forward with advice on revision and query letter reviews.
Throughout, you'll find sample language for your letter, templates to help you double-check your submissions, and other practical tools for the journey ahead.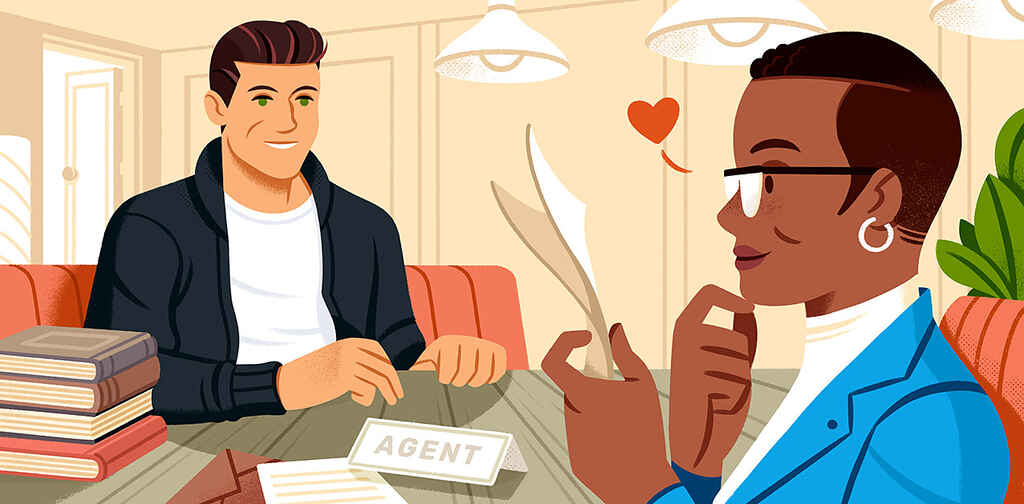 The Insider's Guide to Querying
The complete guide to finding an agent, stocked with tips from industry insiders.
About the Contributors
What do agents want? No one knows better than, well, agents — besides agented authors who have been through the querying process themselves.
That's why we asked eight agents and authors to share their top tips for writers seeking representation, including mistakes to avoid, ways to stand out, and what to do when faced with feedback.
In The Insider's Guide to Querying, bestselling children's book author Vanessa Curtis gives her advice on how to effectively edit your manuscript. Andy Ross, founder of Andy Ross Literary, explains why you should avoid over-hyping your book. And literary agent Annie Bomke, president of Annie Bomke Literary Agency, shares ways to infuse your synopsis with specific, active language.
Other contributors include Emma Borges-Scott, Melissa Richeson, Megan Close Zavala, Sara LaPolla, and Andrea Hurst.
All of our contributors offer query letter reviews on Reedsy.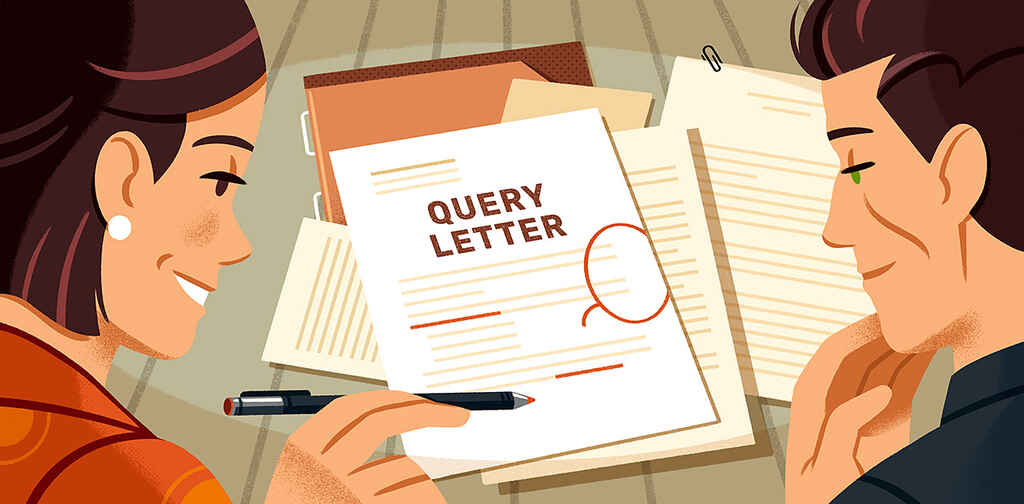 Agents and editors are on Reedsy
Meet experts who know what makes a query stand out.
Who is this book for?
This book is for any author interested in seeking traditional publication.
If you've never queried, you'll find all the information you need to send out your first round of query letters. (We have our fingers crossed you'll get an offer, but if not, the book is stocked with advice on adjusting your strategy before you contact more agents or publishers.)
If you've already been in the querying trenches for months, this book can help you troubleshoot your strategy and determine which materials you might need to revise.
In both cases, you'll find extensive resources to help you research agents and publishers, evaluate agency agreements, and get in touch with professional editors who offer query letter reviews.