#90: Down to Earth
On April 22nd 1970, the first Earth Day was celebrated in the US. More than 50 years later, this annual event unites millions across the globe, as we turn our attention towards climate action and building a safer home for ourselves and all life on Earth.
Earth Day provides an opportunity for each of us to reflect on our relationship with the planet — and what better way to do that than by writing about it? Whether you follow in the footsteps of the Romantics, who believed in the rehabilitating powers of nature, or the SFF giants whose dystopian novels have long forewarned the demise of Earth Prime, let's join in the spirit of Earth Day and get closer to nature with this week's prompts!
⭐️ Shortlisted
This week's prompts:
Stories
$50
Prize money
---
958
Submissions
---
Ended on 23:59 - Apr 23, 2021 EST
---
Won by Nina Chyll 🏆
Winning stories will be featured on our website and in our weekly newsletter. For more information, please consult our terms of use.
Submissions will be approved and published within 7 days of the contest closing.
Please keep your submission between 1,000 - 3,000 words.
Any questions? Check out our FAQ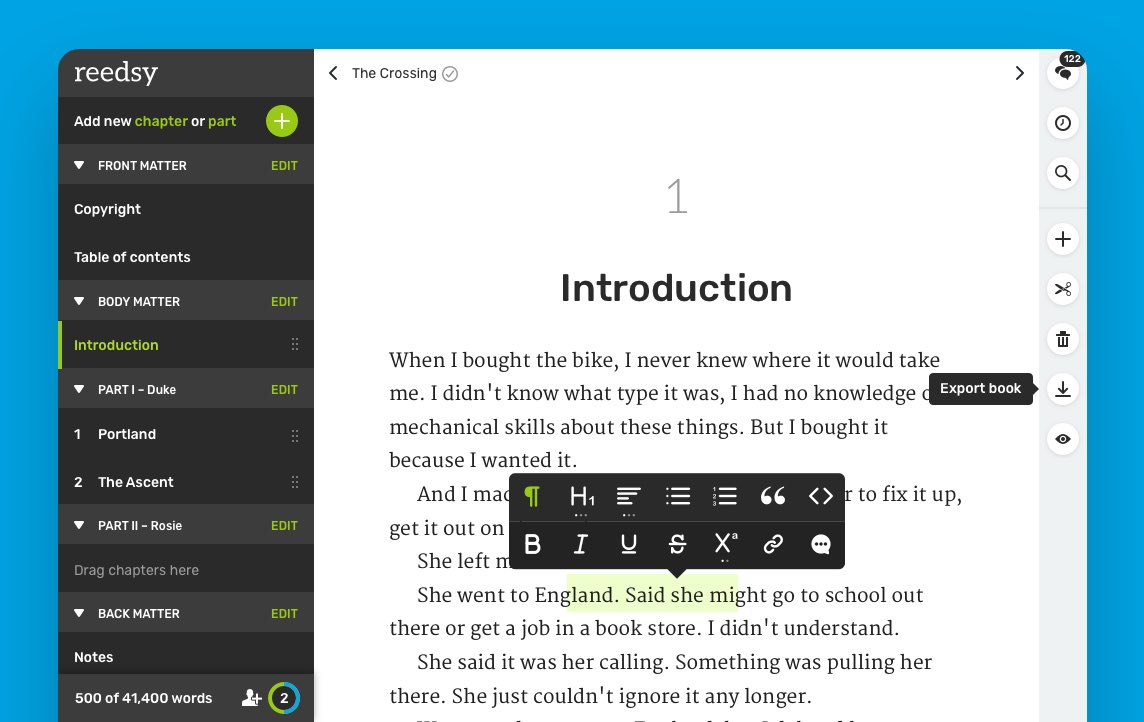 Tired of MS Word?
Join the revolution and write your book in a tool designed for authors. 🙌
Includes FREE typesetting to print-ready PDF & EPUB files, track changes and collaborative editing.