#9: Little Women
On September 30th, 1868, the first volume of Little Women by Louisa May Alcott was published. This December, 151 years later, the eighth(!) film adaptation of Little Women will be released in theatres. Suffice it to say, this book has stood the test of time and remains a favorite amongst readers.
In honor of Alcott's novel, this week's writing prompts are all themes and elements pulled from her seminal family drama. And don't worry if you haven't read the book or aren't too familiar with the March family — these themes are all universal!
This week's prompts:
Stories
Winning stories will be featured on our website and in our weekly newsletter. For more information, please consult our terms of use.
Submissions will be approved and published within 7 days of the contest closing.
Please keep your submission between 1,000 - 3,000 words.
Any questions? Check out our FAQ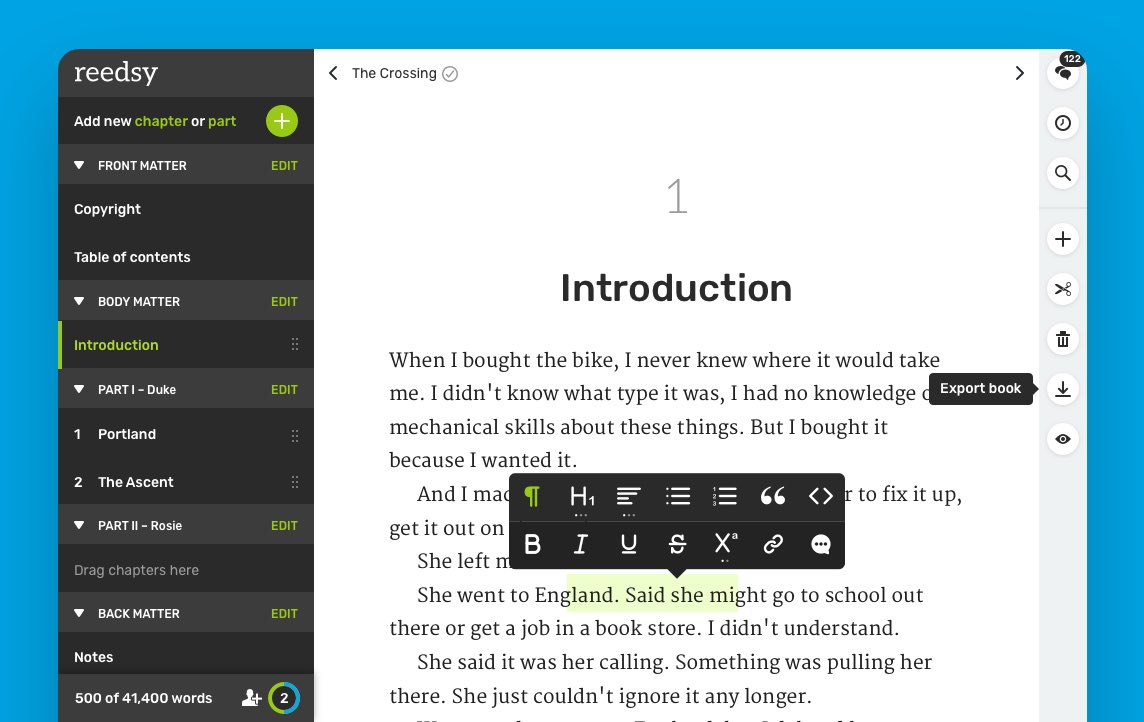 reedsy
bookeditor
Tired of MS Word?
Join the revolution and write your book in a tool designed for authors. 🙌
Includes FREE typesetting to print-ready PDF & EPUB files, track changes and collaborative editing.