#5: Ernest Hemingway
Hemingway's novella The Old Man and the Sea was published for the first time in Life Magazine on September 1st, 1952. The story went on to win the Pulitzer Prize the following year, turning Hemingway into a bonafide international celebrity. And remember, this story was published decades after some of his now most famous works, like A Farewell to Arms and For Whom the Bells Tolls. A good reminder that it's never too late to achieve literary acclaim!

To celebrate the last full-length work published during Hemingway's lifetime, this week's prompts reflect topics and themes from some of his best-known works. (No need to have read any of Hemingway's books to use these prompts, but if you're looking to get better acquainted with his works, check out this Hemingway reading guide!)
⭐️ Shortlisted
This week's prompts:
Stories
Winning stories will be featured on our website and in our weekly newsletter. For more information, please consult our terms of use.
Submissions will be approved and published within 7 days of the contest closing.
Please keep your submission between 1,000 - 3,000 words.
Any questions? Check out our FAQ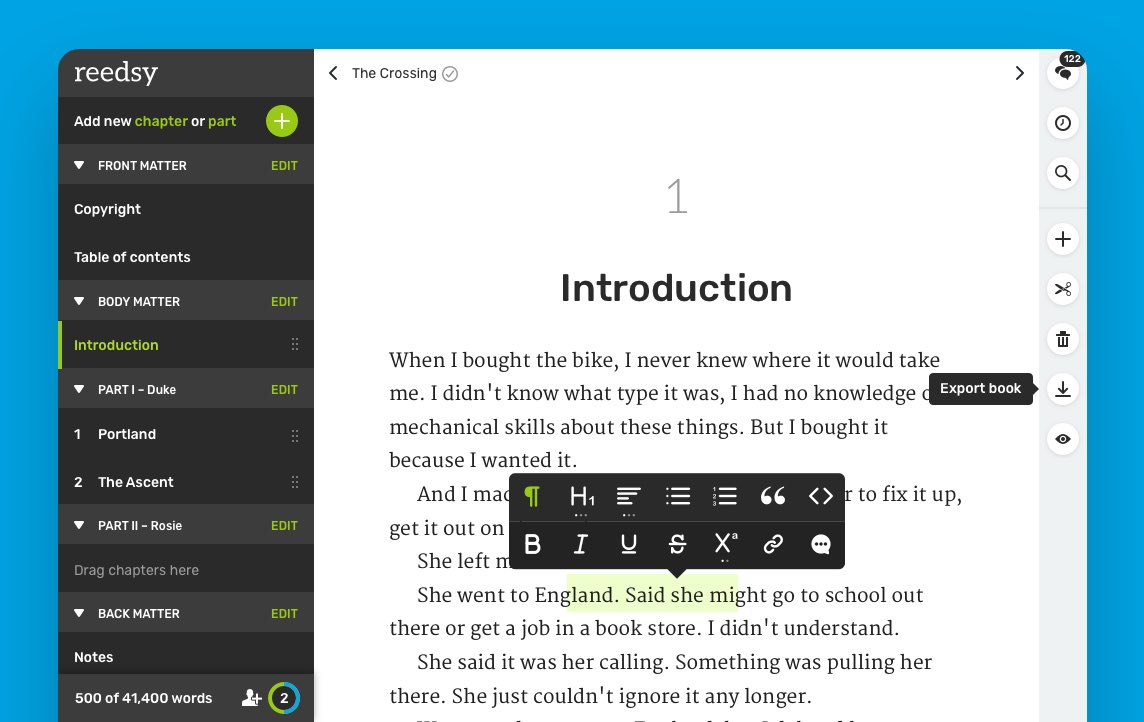 Tired of MS Word?
Join the revolution and write your book in a tool designed for authors. 🙌
Includes FREE typesetting to print-ready PDF & EPUB files, track changes and collaborative editing.