#30: Haruki Murakami
Haruki Murakami's books have been international bestsellers and translated into over 50 languages. His stories are often surrealistic and melancholic, frequently dealing with themes of loneliness, and giving readers the feeling of being in a dream.
After publishing a Haruki Murakami reading guide this week, we were feeling inspired by this fiercely imaginative Japanese novelist. And that's why this week's prompts all feature an element common to Murakami's writing. We hope you'll feel just as inspired!
⭐️ Shortlisted
This week's prompts:
Stories
Winning stories will be featured on our website and in our weekly newsletter. For more information, please consult our terms of use.
Submissions will be approved and published within 7 days of the contest closing.
Please keep your submission between 1,000 - 3,000 words.
Any questions? Check out our FAQ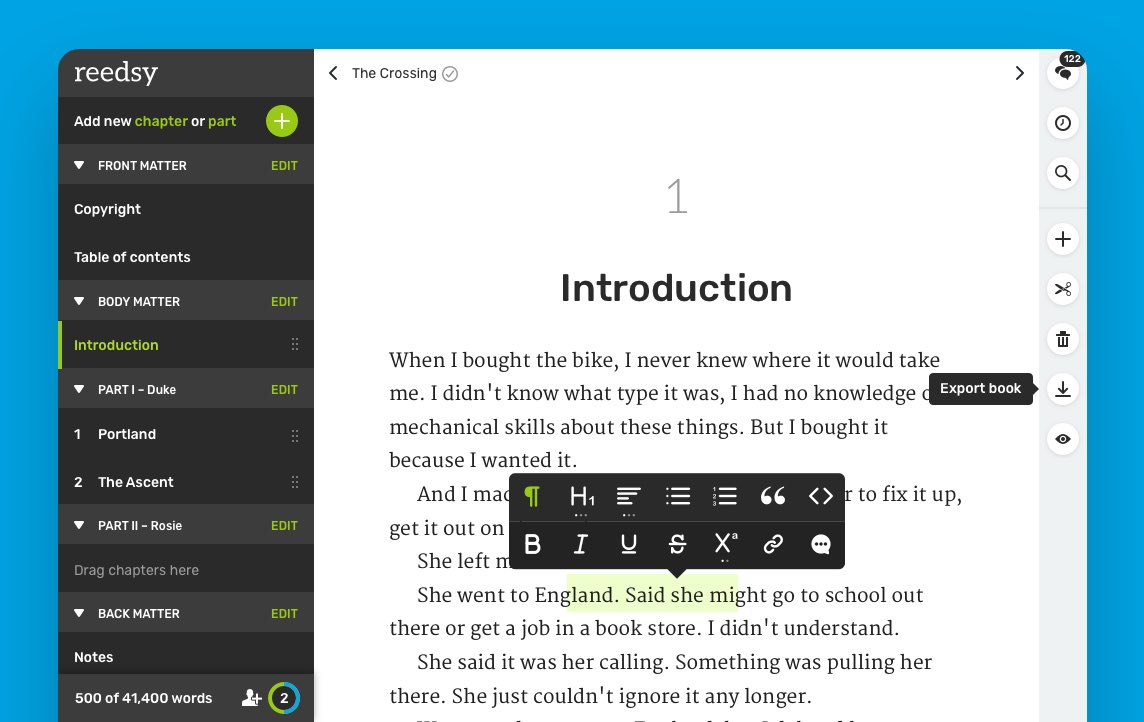 Tired of MS Word?
Join the revolution and write your book in a tool designed for authors. 🙌
Includes FREE typesetting to print-ready PDF & EPUB files, track changes and collaborative editing.