#28: Narratively Takeover
This week is a special edition of the Reedsy Prompts contest because our friends at Narratively are taking it over with their own theme and prompts! We'll let them take it from here...
Narratively is a media platform that celebrates the diversity of humanity through authentic storytelling. At Narratively, we know that truth is sometimes stranger (and more interesting!) than fiction, so we're switching things up this week and asking for your TRUE stories. For this week's prompts, we're looking for your very best creative nonfiction — the fascinating true story that only you can tell, the one incredible tale you just have to share with the world.
We like stories that surprise and delight us, and that are full of dramatic, active scenes with lots of colorful moments.
To that end, each of our prompts for this week takes on an issue that never goes out of style… love.
The winning story will be considered for publication on Narratively.
⭐️ Shortlisted
This week's prompts:
Stories
Winning stories will be featured on our website and in our weekly newsletter. For more information, please consult our terms of use.
Submissions will be approved and published within 7 days of the contest closing.
Please keep your submission between 1,000 - 3,000 words.
Any questions? Check out our FAQ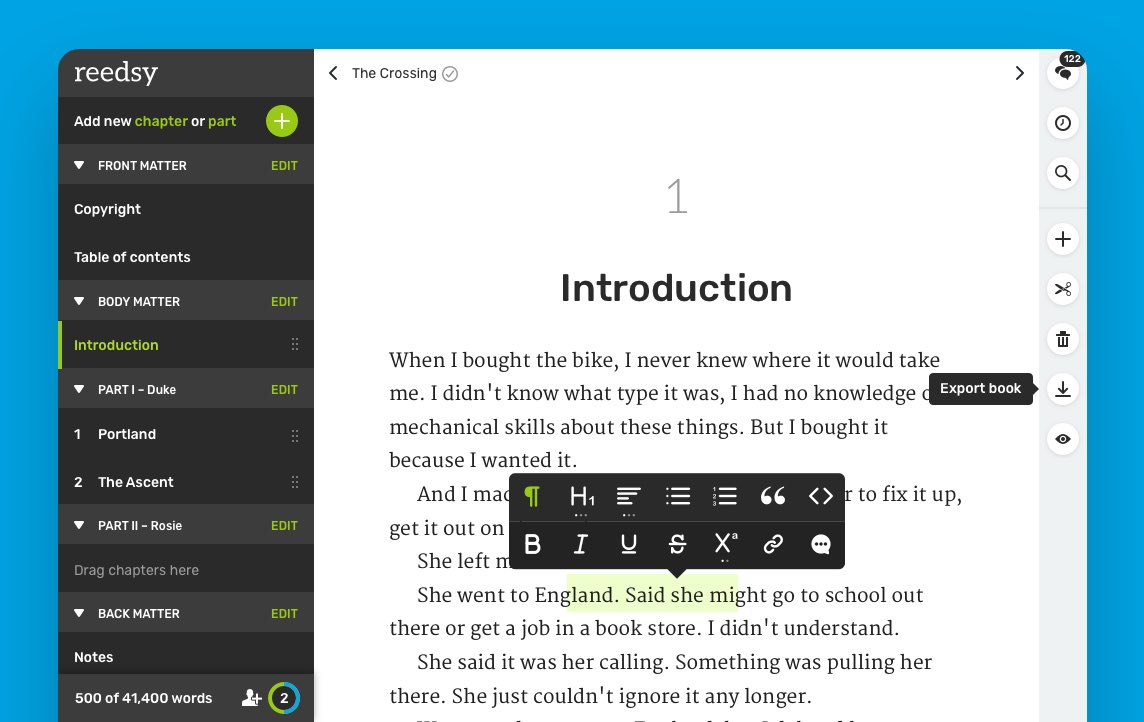 Tired of MS Word?
Join the revolution and write your book in a tool designed for authors. 🙌
Includes FREE typesetting to print-ready PDF & EPUB files, track changes and collaborative editing.