#23: Winter Wonderland
By the time the holidays have passed, and the first week of January is in full swing, it's impossible to deny one fact any longer: winter is here.
Shorter days and colder temperatures often mean more time spent indoors writing. This week, we suggest you sit by a window and let the wintery world outside inspire your newest piece of short fiction.
🥇 Winner
⭐️ Shortlisted
This week's prompts:
Stories
$50
Prize money
---
423
Submissions
---
Ended on 23:59 - Jan 10, 2020 EST
---
Won by Angeliki P 🏆
Title: Pied Piper
Winning stories will be featured on our website and in our weekly newsletter. For more information, please consult our terms of use.
Submissions will be approved and published within 7 days of the contest closing.
Please keep your submission between 1,000 - 3,000 words.
Any questions? Check out our FAQ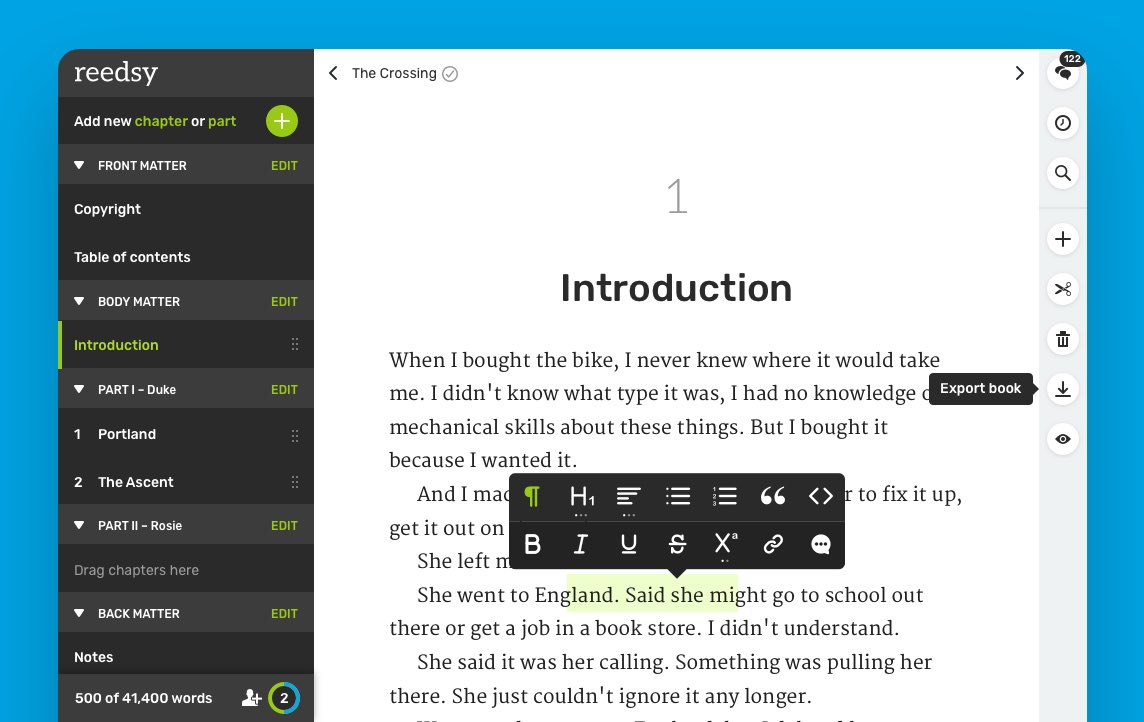 Tired of MS Word?
Join the revolution and write your book in a tool designed for authors. 🙌
Includes FREE typesetting to print-ready PDF & EPUB files, track changes and collaborative editing.