#20: Quite the Character
Between 1887 and 1927, Sherlock Holmes appeared in a total of four novels and 56 short stories penned by Arthur Conan Doyle. Since then, the stories have been adapted countless times, earning Holmes a Guinness World Record for "most portrayed movie character." And while Doyle's mysteries were widely lauded, it was the character of Holmes that had readers coming back time and again.
This week, your challenge is to write a story that highlights a single character. The premise is up to you — just give us some small understanding of this character by the end of the story.
⭐️ Shortlisted
This week's prompts:
Stories
Winning stories will be featured on our website and in our weekly newsletter. For more information, please consult our terms of use.
Submissions will be approved and published within 7 days of the contest closing.
Please keep your submission between 1,000 - 3,000 words.
Any questions? Check out our FAQ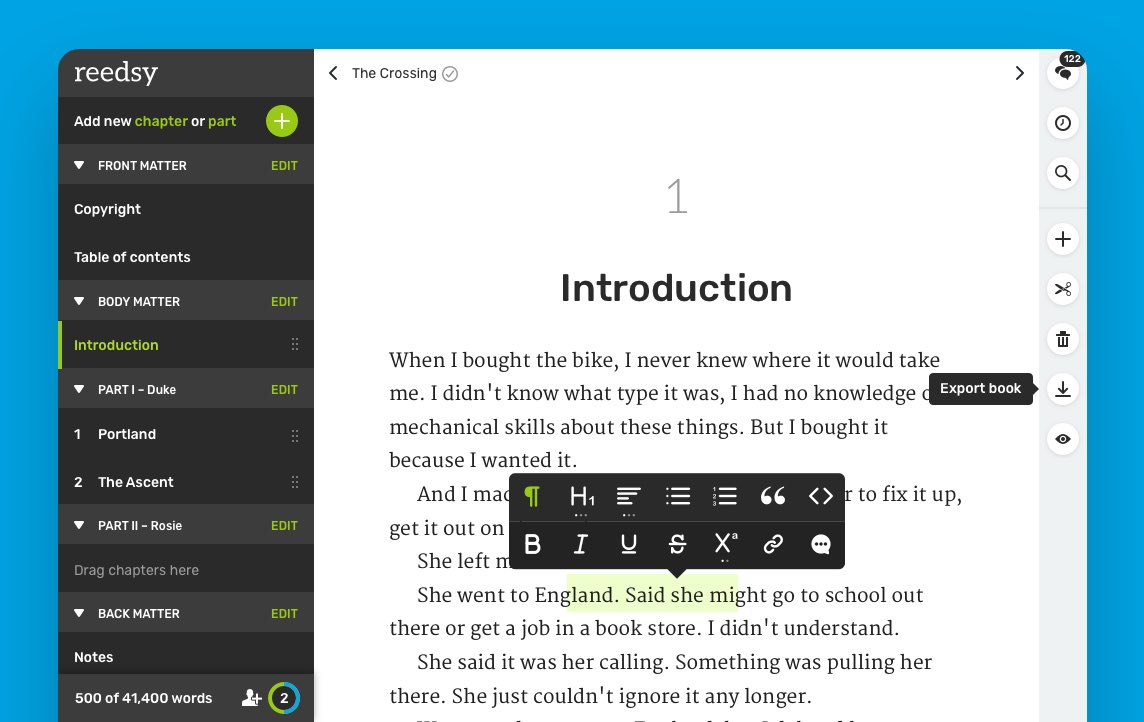 Tired of MS Word?
Join the revolution and write your book in a tool designed for authors. 🙌
Includes FREE typesetting to print-ready PDF & EPUB files, track changes and collaborative editing.