#18: Pocketful of Sunshine
Pockets are where we keep items of importance: our keys, cellphone, wallet, or, if you're Bilbo Baggins, the One Ring. (And if you're Natasha Bedingfield, the sun.)

Losing or finding such items can be a strong starting point for a story. Which is why this week, we're challenging you to write a pocket-sized (aka "short") story based on a pocket-themed prompt.
⭐️ Shortlisted
This week's prompts:
Stories
Winning stories will be featured on our website and in our weekly newsletter. For more information, please consult our terms of use.
Submissions will be approved and published within 7 days of the contest closing.
Please keep your submission between 1,000 - 3,000 words.
Any questions? Check out our FAQ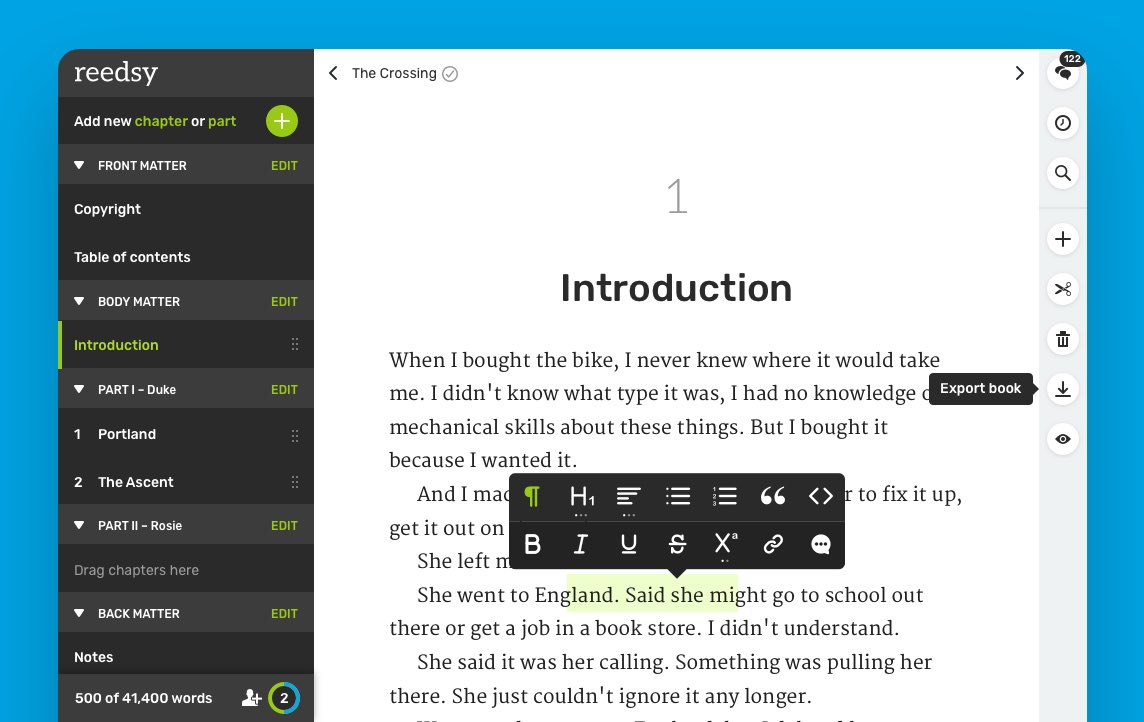 reedsy
bookeditor
Tired of MS Word?
Join the revolution and write your book in a tool designed for authors. 🙌
Includes FREE typesetting to print-ready PDF & EPUB files, track changes and collaborative editing.