#16: Once Upon a Time
Earlier this week, we published a blog post about modern fairy tales, and it got us thinking about the fact that no genre of literature is without its own set of tropes — and that certain literary tropes we still see commonly today are rooted centuries back.

This week's prompts are all elements pulled from fairy tales — both modern and old. You can feel free to play them straight: in other words, using the trope traditionally. Or you can feel free to twist the trope on its head. That's the great thing about tropes: they might provide you with a foundation that's already well-worn, but the opportunities to make it your own are endless.
⭐️ Shortlisted
This week's prompts:
Stories
Winning stories will be featured on our website and in our weekly newsletter. For more information, please consult our terms of use.
Submissions will be approved and published within 7 days of the contest closing.
Please keep your submission between 1,000 - 3,000 words.
Any questions? Check out our FAQ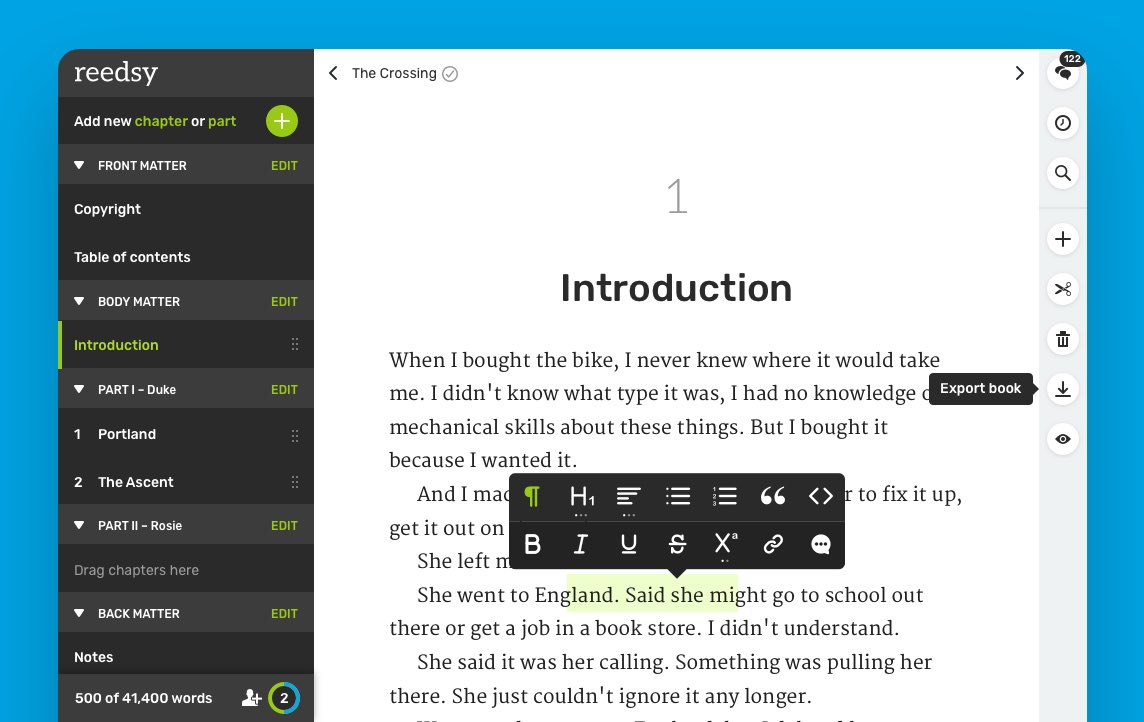 Tired of MS Word?
Join the revolution and write your book in a tool designed for authors. 🙌
Includes FREE typesetting to print-ready PDF & EPUB files, track changes and collaborative editing.