#14: The Plot Thickens
This week, we launched a very fun* tool at Reedsy: our brand-new Plot Generator!

Turning to writing prompts is a great idea when you need that extra bit of help coming up with ideas to write about. This plot generator is here to do the same, offering more than 1 million** story combinations to inspire you.

You can choose to generate a fantasy, drama, mystery, romance, or sci-fi plot — or, just hit "random" and you'll get a little bit of everything! Plot ideas include characters, a theme, a setting, and even a plot twist... with just one click of the finger!

Each of this week's prompts is a plot element pulled right from our generator. You can feel free to incorporate as many of the elements in your story as you want — whether it's one or all five!

*Almost too much fun, if that's possible.
**Actually, trillions!
This week's prompts:
Stories
Winning stories will be featured on our website and in our weekly newsletter. For more information, please consult our terms of use.
Submissions will be approved and published within 7 days of the contest closing.
Please keep your submission between 1,000 - 3,000 words.
Any questions? Check out our FAQ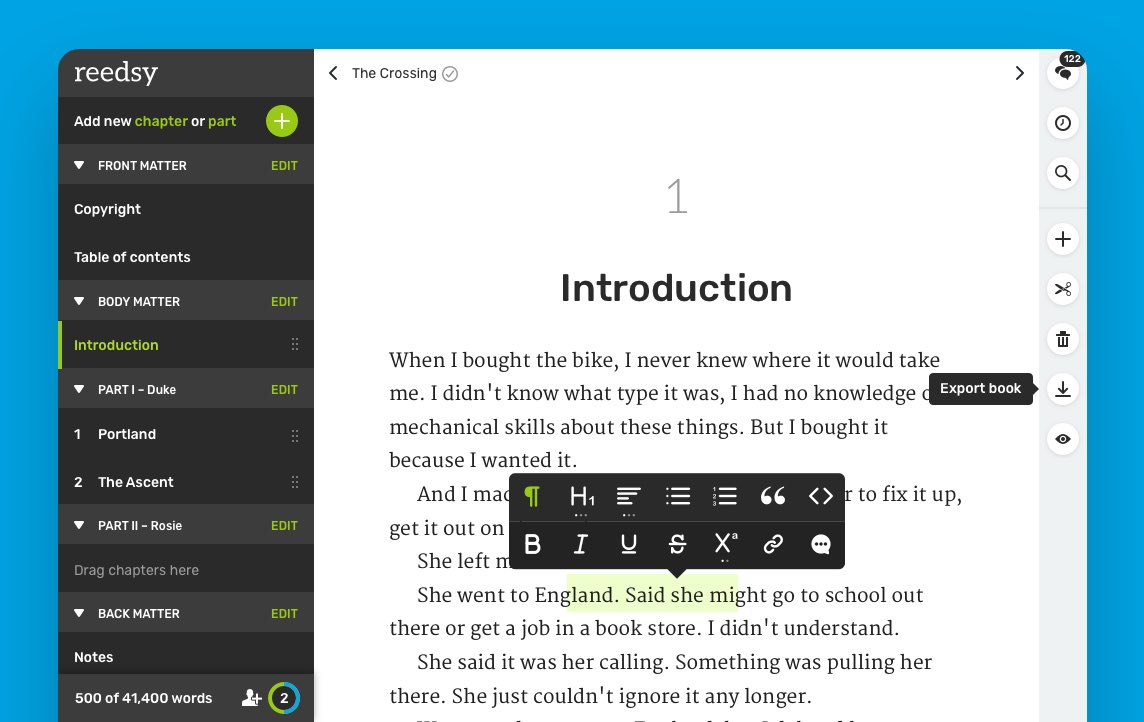 reedsy
bookeditor
Tired of MS Word?
Join the revolution and write your book in a tool designed for authors. 🙌
Includes FREE typesetting to print-ready PDF & EPUB files, track changes and collaborative editing.