#12: Armchair Detectives
In much of the world, fall is in full swing. Leaves are a vibrant kaleidoscope of oranges, reds, and yellows. A chill is settling in. Days are shorter, and pumpkin spice is, well, everywhere. In other words, it's the kind of weather that simply begs for you to cozy up with a good read. And what kind of book could be cozier than a cozy mystery?
For those of us who enjoy getting spooked, but not terrified, in the lead-up to Halloween, the cozy mystery is a great genre. It provides suspense and mystery, but not horror. The crimes are depicted lightly, and typically take place in idyllic towns where things always ended up working out.
This week, our prompts are inspired by the cozy mystery genre. But that doesn't mean your story needs to involve a mystery! The great thing about fiction is how hallmarks of one genre can weave their way into stories of all kinds. (Want to learn more about the cozy mystery genre or check out some suggested reading? Check out this blog post!)
This week's prompts:
Stories
Winning stories will be featured on our website and in our weekly newsletter. For more information, please consult our terms of use.
Submissions will be approved and published within 7 days of the contest closing.
Please keep your submission between 1,000 - 3,000 words.
Any questions? Check out our FAQ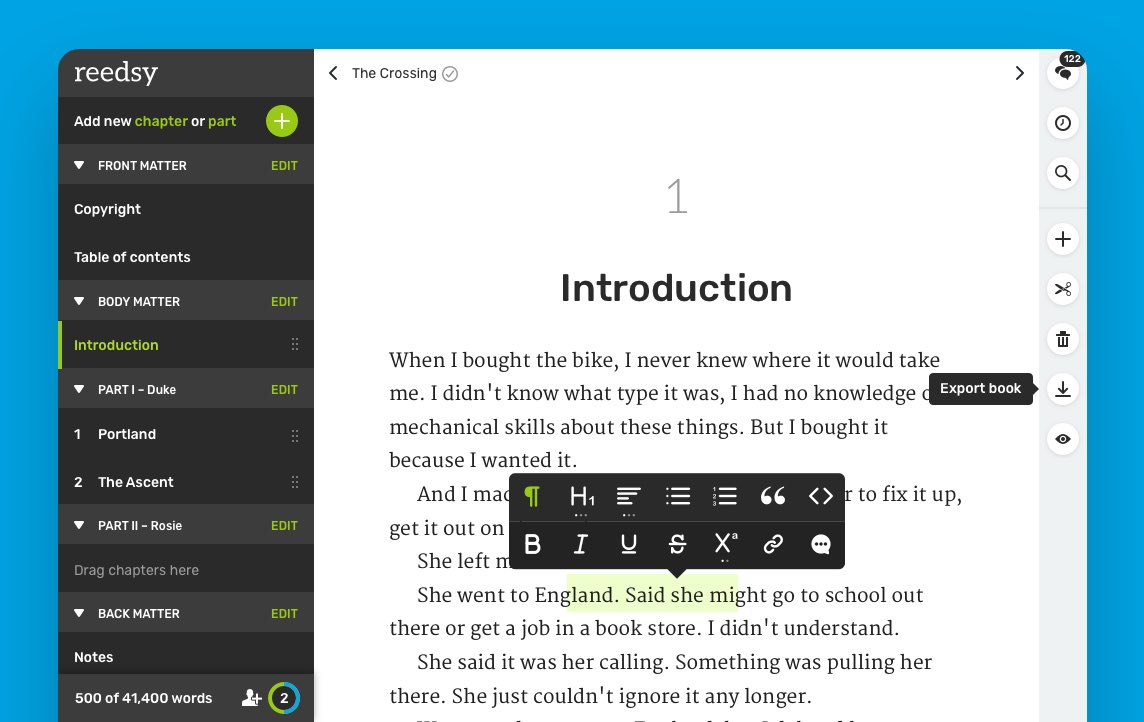 reedsy
bookeditor
Tired of MS Word?
Join the revolution and write your book in a tool designed for authors. 🙌
Includes FREE typesetting to print-ready PDF & EPUB files, track changes and collaborative editing.