The Differences Between Book Marketing and Publicity: Credibility Versus Control
By Kellie Rendina, Smith Publicity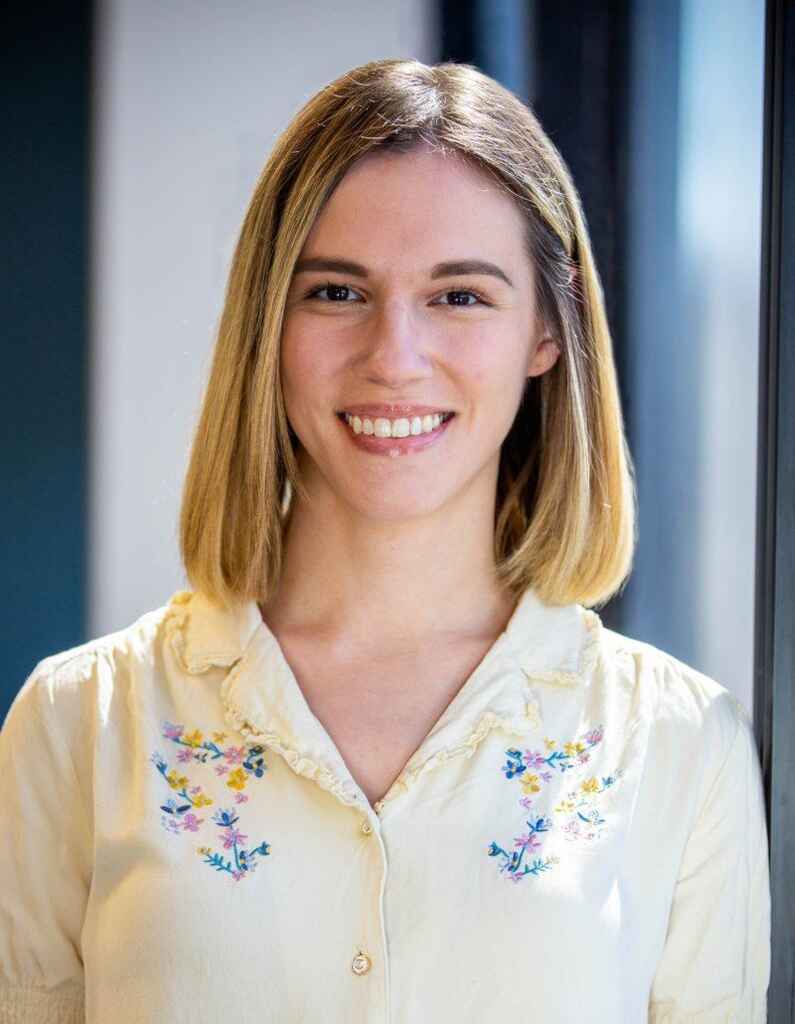 Kellie Rendina has been on the business development team at Smith Publicity for six years and has over nine years of experience in the publishing industry. At Smith, she works to bring on new clients and develop unique publicity campaign plans for a wide variety of genres including memoir, health & wellness, fiction, business, and children's books. At the heart of what she does, Kellie understands the value of building strong and lasting relationships with clients, whether they be indie authors, debuts, or publishers.
---
When the finish line is in sight and you're finally getting ready to share your book with the world, it's common for authors to feel overwhelmed by all of the different strategies out there for promoting their work. 
You may Google "book marketing" and grow uneasy at the millions of results that pop up, but it's important to understand that "book marketing" is often used as a catch-all term that encompasses several distinct types of book promotion. And it's even more important to educate yourself as an author about the differences between the types of book promotion to decide on the key components of your promotional plan. 
Two main pillars of book promotion include book marketing and book publicity. While these two areas of promotion may sound similar and are certainly related, there are significant differences between them. To begin, an easy way to think about the main difference between book marketing and book publicity is credibility versus control. Let's break that down a bit further. 
Book publicity offers credibility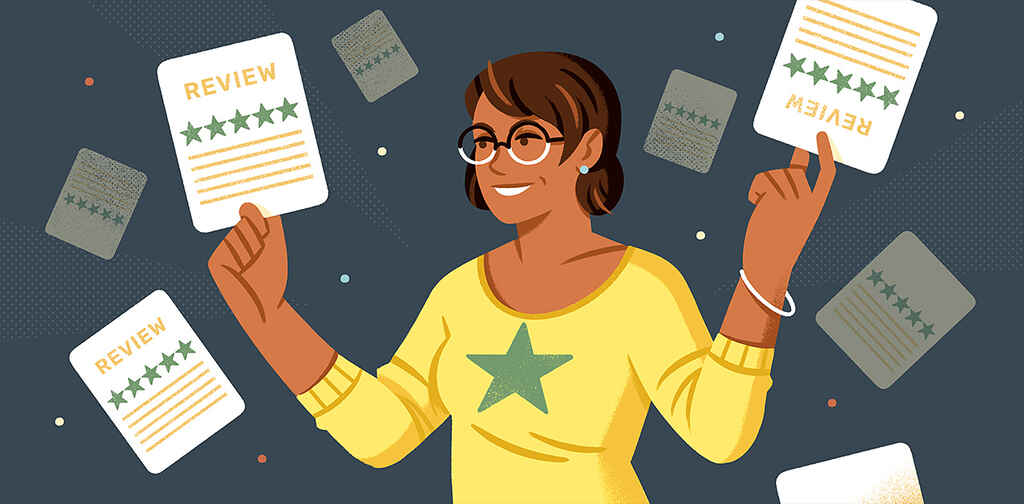 The goal of publicity or a book publicist is to secure editorial — or earned — media coverage on behalf of authors and their books. During a book publicity campaign, a publicist will pitch or present an author's work to a wide range of media segments like magazines, newspapers, online outlets, broadcast outlets, bloggers, podcasts, and more. The goal here is to secure merit-based book coverage in the form of book reviews, inclusion in reading round-ups and listicles, book excerpts, author interviews, feature stories, author Q&As, and more.
A publicity plan is meant to lead media and reviewers to the book or story, but ultimately it's up to those media contacts to decide if, when, and how they fit that story into their editorial calendar. With that comes credibility, meaning an author and/or their book is getting earned coverage that can't be paid for. This is important because an earned placement — an opinion or piece of coverage from sources your audiences follow and trust — indicates value to your ideal readers. An example of this is inclusion of an author's book amongst a curated book listicle where a media source recommends selected books in a round-up style, like this list of must-read books on sustainability. 
Free course: How to get mainstream media coverage for your book
Get your book featured on TV, radio, and print. Get started now with this 10-day online course.
Book marketing offers control 
On the flipside, book marketing comes with an element of control through the use of paid promotion of your book which includes initiatives like:
While these initiatives are pay-to-play, you are in control of the timing and the messaging and, moreover, these initiatives come with measurable analytics like impressions, click-through-rates, and conversions that allow you to evaluate your strategy.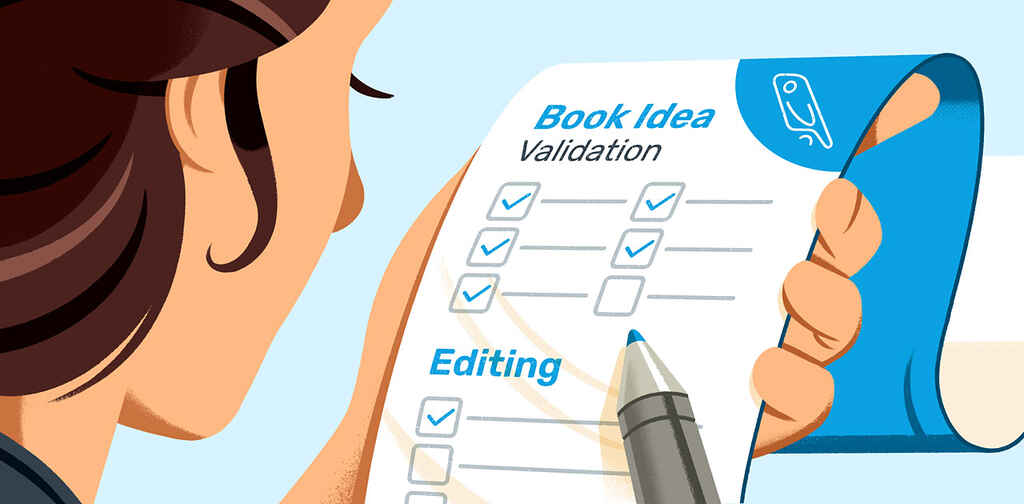 Reedsy's Book Marketing Checklist
Tick all the boxes, from ads to networking to social media and beyond.
Whereas publicists rely heavily on media trends, relationships, and editorial calendars, marketers rely on metrics like sales statistics, metadata, and consumer insights. The data that marketing relies on offers authors and professionals a more concrete way to measure the cause and effect of their strategy and shift accordingly, like increasing or decreasing your ad spend, changing your ad timing, or identifying new audiences to target. 
Book publicity plus book marketing: a winning combination 
While there are many differences between these two areas of book promotion, both book publicity and book marketing serve to drive visibility and discoverability for authors and their books in what has become an incredibly oversaturated market. These days, nobody can argue against a thoughtful and robust book promotion strategy given just how many books are published each year. According to a ProQuest Bowker Report, 1.7 million books were self-published in the US in 2018 and, by 2019, the total number of books published in the US surpassed 4 million, including both self-published books and traditionally published books. These numbers show no signs of slowing down. 
These statistics reinforce the old marketing adage that states consumers must see a product or message 7 times before deciding whether or not to purchase. As a buyer, you might see an author's new fantasy novel featured on a popular Bookstagrammer's account and that may be your first interaction with it, then you may see it recommended to you on Amazon via an author's paid ad strategy, and then maybe a friend recommends it and that is the tipping point that makes you click "purchase." 
At the end of the day, generating as many of these touchpoints as possible via your marketing and publicity strategy only increases your chances for stronger book sales and wider readership.
Making the most of your book promotion investment
Both marketing and publicity bring value to an author's book launch strategy and, as stated above, can almost always be used successfully together. For example, you may secure a rave review from Publishers Weekly as part of your publicity push and, thereafter, you can add a pull quote from that review to your Instagram ads or Amazon book description to truly amplify that piece of publicity via your marketing plan. Certain elements of your promotional strategy can and should build on one another in this way in order to make the most of your investment.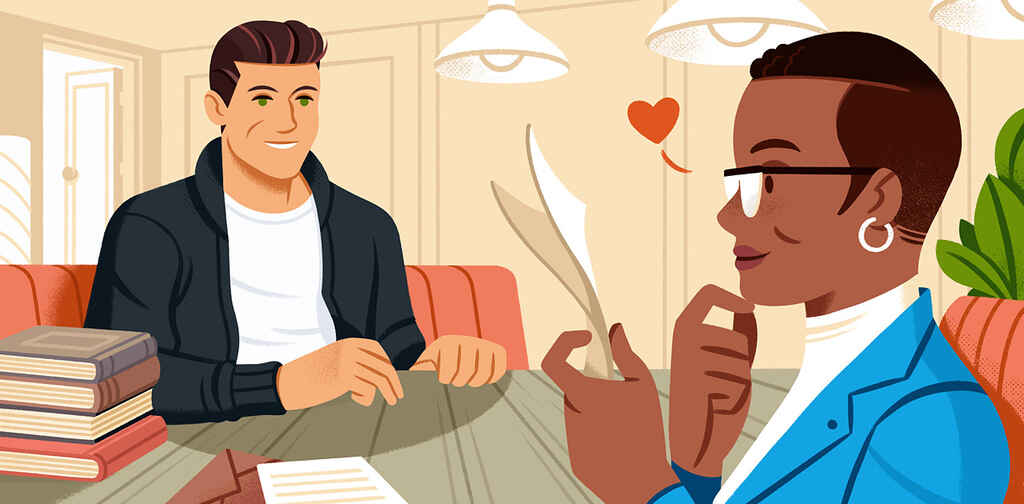 The Guide to Getting Book Reviews
Learn to pitch your book to potential reviewers with our handy checklist.
Speaking of investment, adding components to your promotions strategy does inevitably come with a cost. This makes it even more essential to understand the differences between marketing and publicity when devising your plan. Ideally your strategy should incorporate elements of both marketing and publicity, if budget allows. Fortunately, there are new self-serve tools created regularly that allow authors and publishers affordable book promotion options like Written Word Media's Reader Reach ads. Using platforms like Reedsy also allows authors to connect with well-suited book marketers based on their book genre, target audience, budget, and more. 
Ultimately, to develop a winning strategy, it's important to understand the differences between marketing and publicity and how they can work together to serve your book launch.