Last updated on May 31, 2022
What is Upmarket Fiction? The Inside Publishing Scoop
Upmarket fiction is a fiction genre used by agents, publishers, and readers to describe books that blend elements from literary fiction and commercial genre fiction (like romance and thrillers). These stories generally have crossover appeal, addressing universal themes and topical questions in a nuanced and accessible way. Upmarket fiction is typically aimed at a wide but educated audience, and is popular among book clubs.
Readers won't find an "upmarket" category in bookstores or on Amazon, as the term is used in the publishing industry to further classify the market of a novel. Think of it as an adjective that specifies a sub-market within a genre's readership, as in "upmarket contemporary novel", or "upmarket science fiction". 
In this post, we'll venture into the realm of upmarket fiction to answer the question on everyone's lips: what makes these books so darn popular?
🎲
Which genre (or subgenre) am I writing?
Find out which genre your book belongs to. It only takes a minute!
Fiction marketed to the widest possible audience
Some might say that an upmarket novel's appeal is down to its ability to reach a broader range of reader types than a book in a traditional genre. Not only do these books interest voracious readers with so-called "high-brow" and "low-brow" tastes, they also appeal to people who may only read one novel a year.
Pro-tip: Get a read on your audience early by downloading this author market research checklist.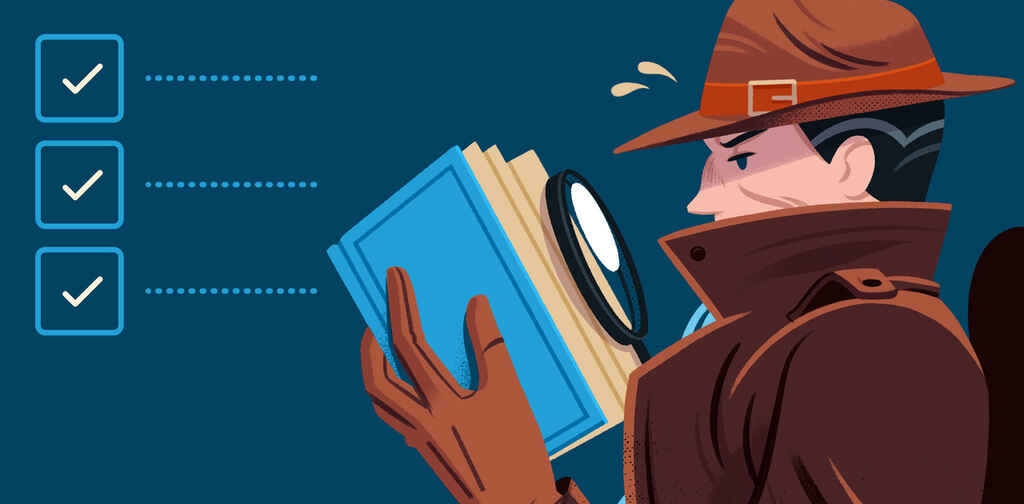 Market Research Checklist
Find your ultimate target audience with our checklist.
Some books break through their own bubbles and, usually through word of mouth, become that book you can't avoid: people talk about it at dinner parties, strangers read it on the train. If you take one book on vacation this year, it just might be this book.
Because it appeals to the widest audience, publishing insiders generally expect upmarket titles to perform better commercially. Upmarket bestsellers have been the basis for many recent books and movies like Call Me By Your Name, Big Little Lies, and The Help. This has resulted in an intellectual property arms race, with major studios and networks paying top dollar to 'option' the next big thing with similar potential.
But what gives these books such broad appeal?
Literary fiction that's easier to read…
We think of literary fiction as a category that puts a strong emphasis on character development and creative form and language. Lit fic stories aren't afraid to tackle big questions relating to modern society and the human condition, and some of this depth also appears in upmarket fiction, though coupled with a plot that grips readers, helping everything go down smoothly.
Example: Life of Pi by Yann Martel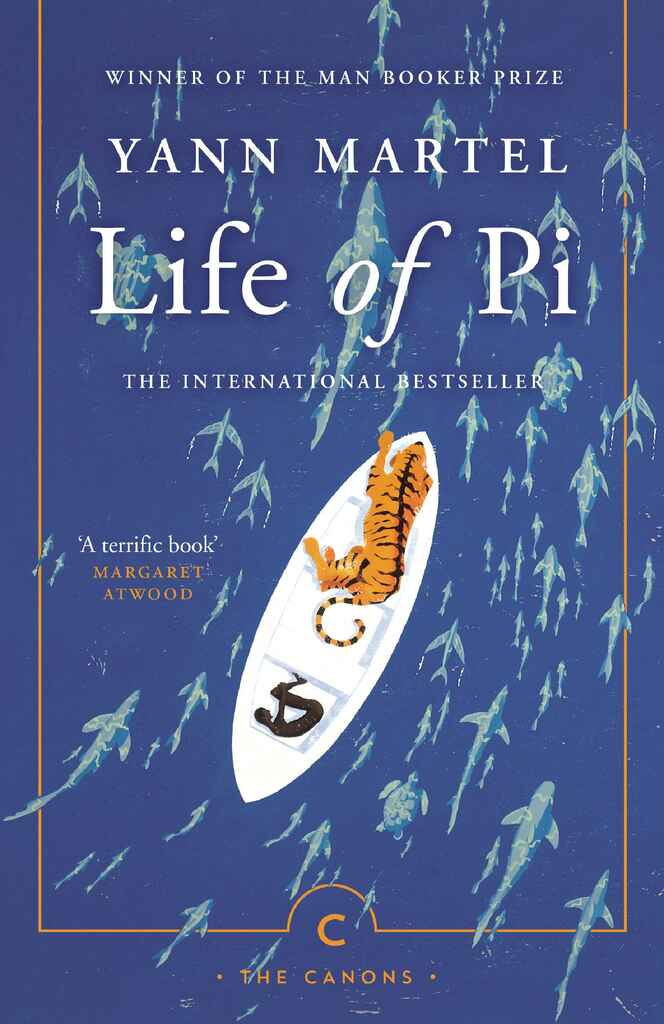 Martel created an adventurous tale of survival: in the middle of the ocean, a man escapes a shipwreck by a lifeboat he shares with a tiger. At the heart of the story lies a profound rumination on faith and how it alters one's perception of reality.
Martel combines an adrenaline-charged narrative with philosophical questions on life. Anyone can enjoy the imaginative story, and those who care to dig deeper can engage in the philosophical discussion Martel puts forward.
Fantastical elements — the bond between Pi and his tiger, a man-eating island — satisfy readers looking for narrative thrills or unexpected developments.
Example: Little Bee by Chris Cleave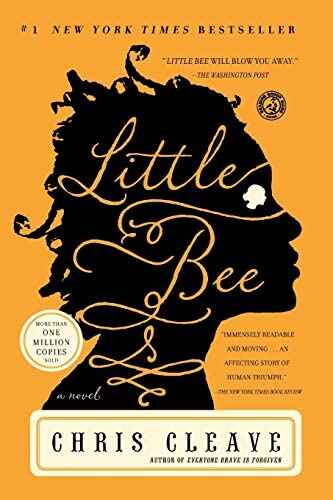 Everyone in Little Bee lives as the rubble of who they used to be, trying to piece back together a stronger version of themselves. At the root of all this devastation sits colonialism. Cleave asks one looming question: What is the price of a human life? 
Though the subject matter of horrendous current-day colonialist practices leading to systemic racism does not make for light reading, Cleave supplements this with a suspenseful narrative that carries readers along.
As the riveting plot moves forward, our characters try to find love after tragic death, and friendship after starting a new life — both of which are more universal themes more readers can relate to.
...Or commercial fiction with something to say
Commercial fiction is usually plot-driven, and involves the protagonist pursuing a goal or overcoming a challenge, with a healthy dose of story momentum. This plot-focused nature of commercial fiction has led to the common misconception that it's all about action and eschews character development and any serious themes. 
Let's look at some titles that may appear as commercial fiction at a first glance, but we'd actually classify as upmarket fiction.
Example: The Fault in Our Stars by John Green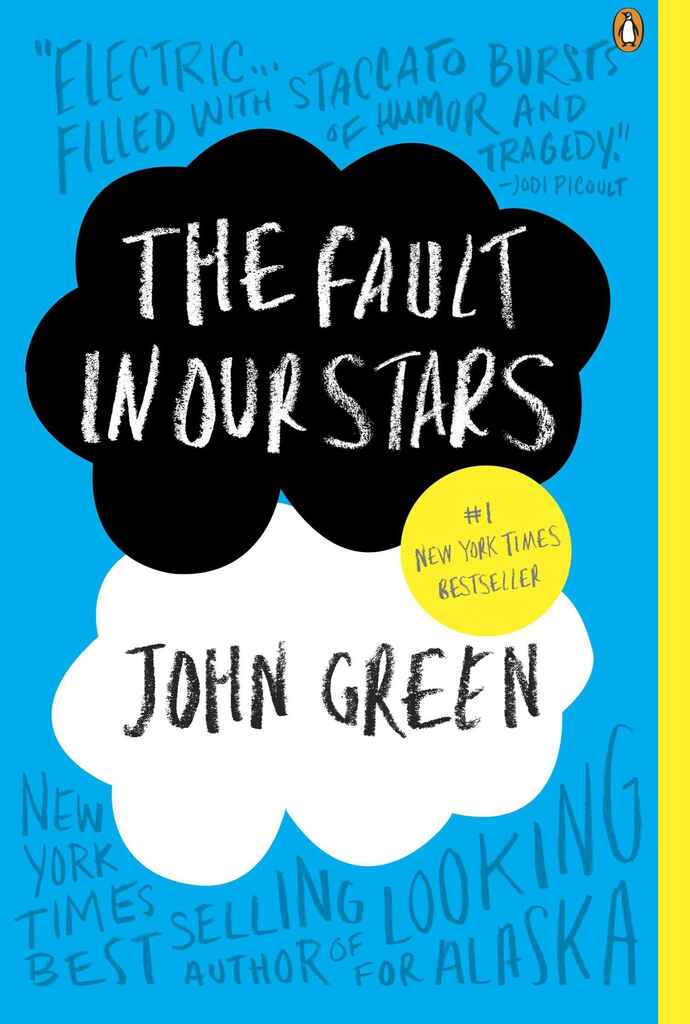 Our protagonist, Hazel, has been diagnosed with terminal cancer. We see what life is like for Hazel and those around her, all struggling to come to terms with her diagnosis. On the surface, this is not an unusual YA romance — two teenagers fall in love under unfavorable circumstances. However…
Author John Green was inspired, in part, by his experience as a student chaplain at a children's hospital, and his portrayal of a cancer patient support group invites the reader into an emotionally challenging setting. 
Green also isn't afraid to get philosophical, exploring the idea of 'necessary suffering' —  that there is no joy without profound sorrow — which isn't typical in YA romance.
Example: Gone Girl by Gillian Flynn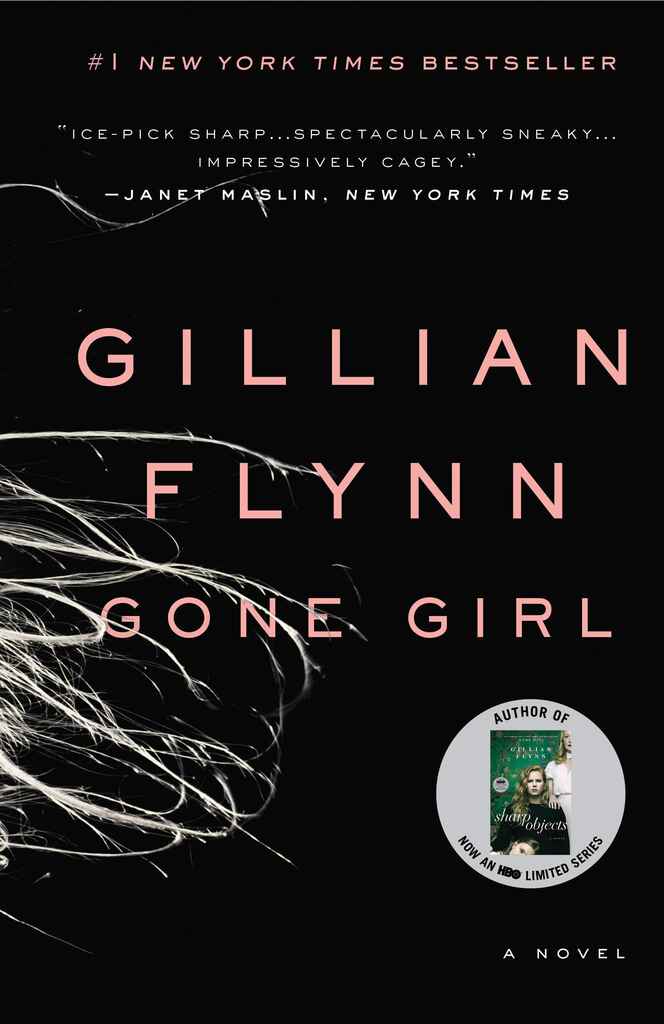 Here is a great example of a mystery thriller with something to say. The story centers on the disappearance and suspected murder of a city-girl-turned-suburban-housewife — where her husband, our narrator, is the prime suspect.
Amy, who originally appears to be a stereotypical, soap-opera housewife — in a loveless marriage, seeks adventure, is being cheated on— turns out to be a round character with major flaws and a relatable, traumatic backstory. Her depth gives us reason for her absurd actions, and creates a story that's more than just thrills.
Although you won't see the ending of Gone Girl coming, you also won't stop thinking about it long after you've finished the book. This is the work of a great plot that ties in themes on the human condition, and leaves you pondering how our childhoods shape us. 
Perfect book club material
Because upmarket fiction combines the most interesting aspects of literary fiction with the most exciting aspects of commercial fiction, it's also popular as book club fiction. Made up of people who love books, but who sometimes need that extra bit of encouragement to add the reading time to their schedule, book clubs tend to adore the great plot and contemplative life questions of upmarket fiction stories. People with different literary interests can also be united with upmarket titles.
Plus, these plot-driven stories make for great discussion at book club meetings. What did John Green have to say about joy and sorrow? How did Chris Cleave change your view on the refugee crisis? Does Life of Pi suggest the existence or absence of God?
For authors and publishers, upmarket fiction can be a gold mine, especially with book club popularity on the rise. Thanks to its inclusion in Reese Witherspoon's book club in March 2021, Patricia Engel's Infinite Country shot up the charts, earning glowing reviews from NPR, The New York Times, The Washington Post, and Harvard Review. You can thus see the power of this broad label. 
---
Now that you're better acquainted with this corner of the publishing world, see if you can spot upmarket fiction on the shelves of your local bookstore. And if you're feeling particularly adventurous... maybe write one yourself.