4 Essential Tips for Working with an Editor
If you've made it this far into our editing guide, you know what type of editing your manuscript requires. You know where to find the right professional editors. You also know the cold, hard figures and additional factors that go into editing costs — now let's talk about the collaboration itself!
Here are a few must-know tips that will facilitate a smooth, streamlined, and creatively fulfilling editing collaboration. 
1. Self-edit your manuscript first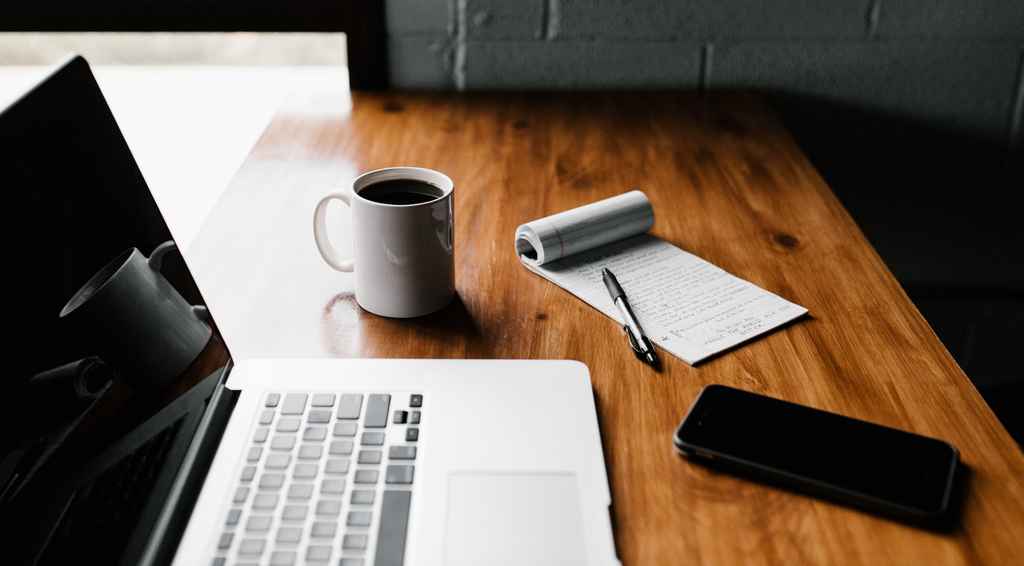 The number-one way to save yourself grief in a professional editing capacity is actually pretty simple, if not exactly easy: self-edit your manuscript into decent shape before passing it along.
This might seem to go against the whole ethos of hiring an editor. After all, why pay someone for what you can do yourself? But the truth is there's a vast gap between what you can perceive and edit vs. what a professional editor can achieve with your manuscript. Trust us — no matter how many mistakes you catch as an author, there will always be room to improve.
The goal of self-editing, then, is to make sure your editors spend their time (and your money!) on the things you really need them for: developmental knots you can't untangle yourself, copy edits that require deep stylistic expertise, and a final proofread that catches every last typo your own eyes have glossed over. The self-editing guide linked above will take you through this process in detail, but here's what to do at a bare minimum:
Read through your manuscript for "big picture" problems
These include plot holes, inconsistent characterization, extraneous scenes, abandoned themes, etc. You may not have the time or ability to fix all of them, but you can still make notes for your future developmental editor. Even just by pointing out these problem spots, rather than handing them your raw manuscript, you'll be helping them do their job more efficiently.
Look at your word choice and style, line by line
Does your prose sound how you want it to sound? Is it bare-bones or sumptuously florid? Both writing styles are equally valid, as are all styles in between — just make sure you have a clear grasp on your own intentions, and update your prose accordingly. Again, even if you don't have the bandwidth to fix everything, being able to articulate your desired style and point to representative passages in your book will help your future copy editor.
Fix obvious mechanical errors
You can do this as you go: simply correct any misspellings, punctuation errors, and glaring repetitions or redundancies. Even if you're getting a developmental editor — meaning large swathes of your book will likely change anyway — fixing these small errors will make it easier for them to focus on what your book needs on a deeper level.
And once you've taken a solid pass at your manuscript, you can move onto the fun part: rifling through our stores of editors to find your perfect match.
2. Find a feedback style that works for you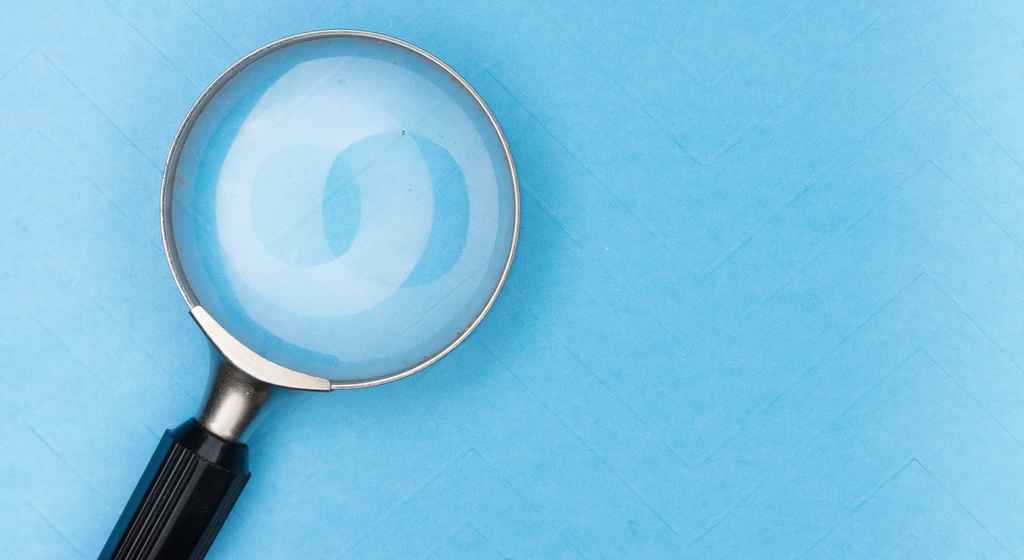 On top of things like suitable experience, availability, and cost — factors that we mentioned in our section on finding editors — you need to look for someone whose communication style best matches what you need.
How often do they like to be in touch? Is their feedback style blunt or tactful? And so on. Thankfully, most editors will usually give some indication of their personal style on their online profiles. Here are some examples from Reedsy editors:
"I won't pat you on the head and say 'Great job,' but I WILL make your work shine and be the very best it can be." —  Jeannine Thibodeau
"I offer gentle critiques and positive encouragement as we work together to ensure your book is the best it can be." — Leya Booth
"My editing style is conversational. I offer suggestions for rewrites and ask a lot of questions, but I know the importance of not stepping on an author's toes." — Octavia Marie Dosier
"I would describe my approach to cowriting and editing as tough but fair. [...] I like to 'tell it like it is,' but at the same time, I will never talk down to you." — Elizabeth Ridley
"I will be your editor, your life coach, your therapist and your cheerleader." — Jay Blotcher
"My goal is to challenge authors (where they need to be challenged) and point them in the direction of possibilities they might have missed." — Kimberley Lim
"My edits are thorough and precise, while very much respecting and preserving your 'voice' as a writer." — Kate Victory Hannisian
You may not get the complete picture of an editor until you contact them, but their profiles should give you a big hint.
Give your book the help it deserves
The best professional editors are right here on Reedsy.
Learn how Reedsy can help you craft a beautiful book.
3. Establish clear communication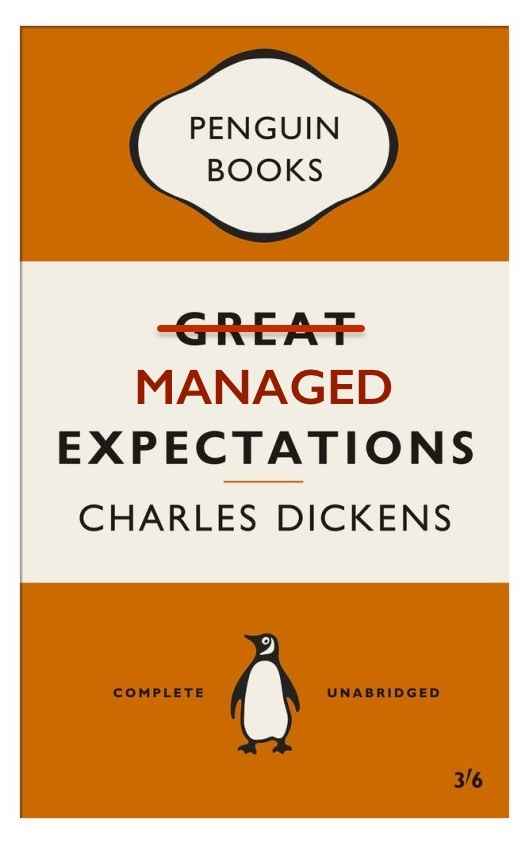 Let's say you've gone ahead and hired an editor — your work as an author isn't done yet. Now it's time to start building a strong, communicative relationship which you can kick off by establishing clear expectations for your first collaboration.
On top of all the basic information in your project brief (the genre, content, length, deadline, and target audience), you need to let your editor know:
how you feel about the state of your manuscript;
which areas could use a little extra attention; and
your overall goals for the collaboration.
For example, if you've hired a copy editor, you may want to clarify the extent to which they should edit your style. Are you looking for a purely mechanical edit to make the sentences flow better, or do you want them to tap into your unique voice and suggest more innovative ways of phrasing things?
As you get into the nitty-gritty of your expectations, your editor will likely have questions and alternative suggestions. Answer their questions clearly and as quickly as possible, keeping in mind that it's all in service of your book. And when it comes to suggestions… 
4. Trust your editor's feedback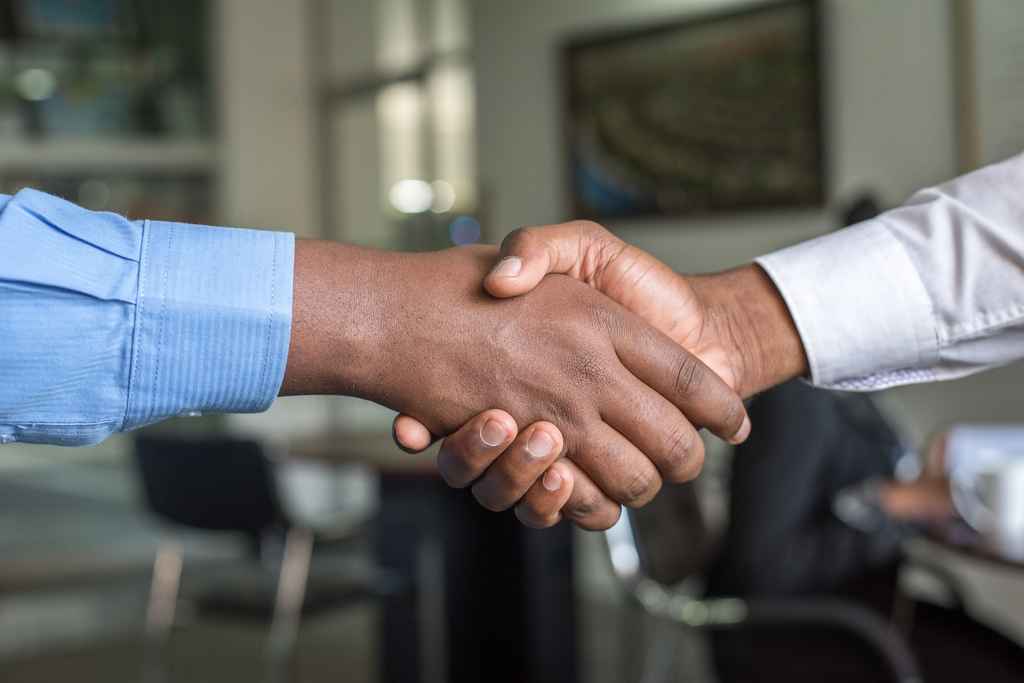 Our last, arguably most crucial tip for a rewarding editing experience is to trust your editor. Yes, it sounds self-evident — but sometimes editors say things that authors really don't want to hear. Whether they're a little too harsh in their critiques, they suggest something that will require a great deal of work, or simply make a point about your book that you disagree with, you (read: every author out there) will be tempted to ignore them.
You're working towards the same goal
While the author will have the final say — it's your book, after all! — we encourage all authors to approach the collaborative editing process with open-minded flexibility. Particularly if you're getting a developmental or line edit, you'll need to prepare yourself for a generous amount of feedback. While you can offset the sting by choosing an editor with a gentle communication style, your ability to take criticism and suggestions will be put to the test.
But if you're in a place where you trust your editor 100%, that work will feel purposeful, not like a slog. After all, by this time, you should know that your editor is more than qualified to turn your book into the best version of itself; however much you're paying for their services, you can rest easy that they're worth it. Not only are they helping you with this book, but they're also teaching you valuable lessons for future books!
So trust the process, trust your editor, and continue to forge that trust throughout your collaboration. Listening to each other and maintaining an open, respectful dialogue about your book is the key to success — by which we don't just mean for this book, but also building a relationship to last your entire authorial career.
---
We hope you've enjoyed this guide to working with freelance editors. To browse through Reedsy's network of vetted professionals, just create a free account and start searching.