The Best Editing Podcasts to Listen to in 2023
Podcasts make for wonderful resources, especially for editors and proofreaders who spend so much of their time looking at manuscripts, whether on screen or printed. To rest your eyes while still enriching yourself as a professional, below are some of the editing podcasts you should check out. 
1. The Editing Podcast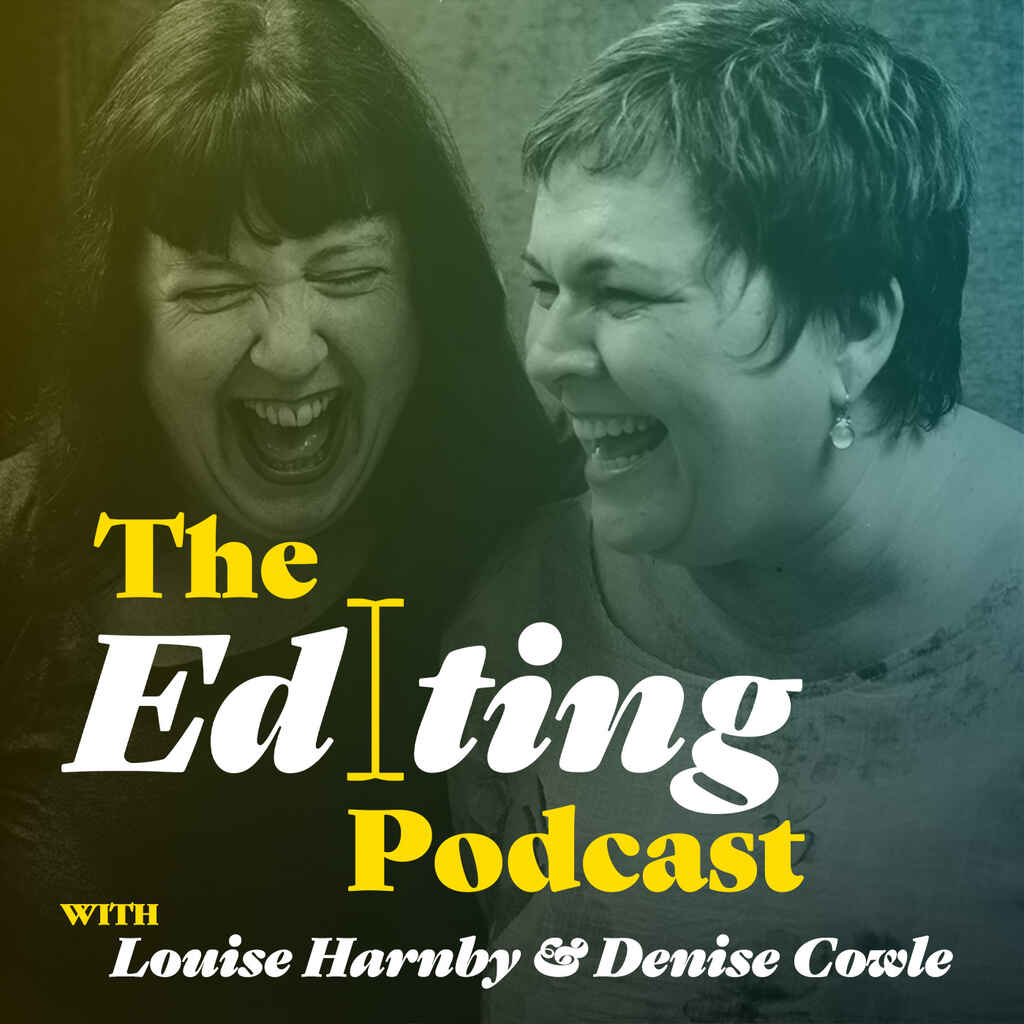 Hosted by veteran editors Louise Harnby and Denise Cowle, The Editing Podcast is an essential on this list.
They cover everything, from practical insights on how to become an editor, to tips for establishing a functioning freelance business, to advice on how to build a good working relationship with clients. Each episode (usually lasting around 15 to 20 minutes) addresses a particular issue, and at the end the duo suggest tools and resources to help you tackle it. Louise works with fiction and Denise edits nonfiction, so you'll get a variety of perspectives while listening to them chat. 
In addition to the regular episodes, they also have bonus segments interviewing fellow editors and authors to give extra insight into work processes and the thinking that goes into a creative collaboration between author and editor. 
There's a new episode every two weeks, rotating between different topics. If you want to browse the archive and find something that suits your personal needs, check out Louise Harnby's website. She's segmented the entire catalogue into categories so that you can easily find what you need. The episodes are also all available on Apple Podcast and Spotify. 
It's friendly, it's fast, and it covers more or less every topic you might want to know about when working as a freelance publishing professional — The Editing Podcast is an essential show for any kind of editor. 
2. bookcareers Live 
If your goal is to work at a publishing house, you can't overlook Suzanne Collier's podcast. Created to advise publishing hopefuls on how to enter the industry, bookcareers's resources and podcast episodes provide non-nonsense information on the realities of working in this sector, from expectations to salary. 
As an editor-to-be, you can get plenty of tips on where to find jobs, as well as how to perfect your CV and prepare for interviews to have the best chance of realizing your dreams. There are also interviews — not just with editors but also sales representatives and even publishing house CEOs — about what working and progressing in this career may be like. In other words, more experienced editors can also find this podcast an inspiration for their professional growth. 
That said, there's also useful information for freelance editors, too! Reedsy's co-founder, Ricardo Fayet, was recently on the show to talk about how our marketplace functions and how we curate our list of professionals. 
Suzanne also stays up to date with changes in the industry from an insider's perspective (think new online book marketing tools and other technological changes), so you can tag along with her to keep up as well. You can never know too much about your field, which is why bookcareers is a great resource.
3. Quick and Dirty Tips for Better Writing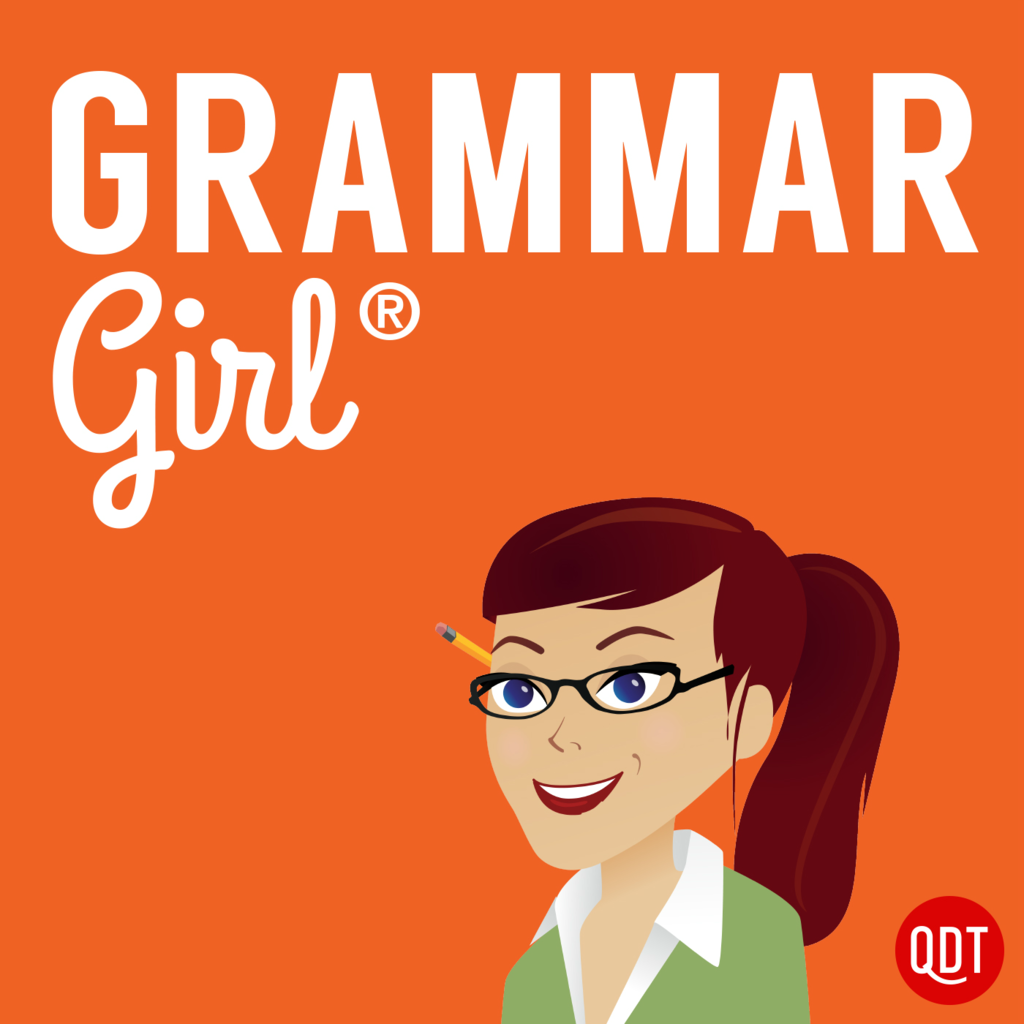 For a classic podcast that can help you become a good copy editor, look no further than Grammar Girl's Quick and Dirty Tips for Better Writing. It began with Mignon Fogarty, a science copy editor who found herself Googling a lot of small, repetitive mistakes time and again. Then an idea struck her — why not create a podcast explaining these common mistakes in bite-sized episodes? And so, Quick and Dirty was born. 
That was, however, in 2006. After a decade and a half on air, the show has evolved to have longer episodes (around 15 minutes each) in which Mignon talks about the nuances of how we use language. While she still tackles technical topics like How to write 'Do's and Don'ts', or when to use 'which' and when to use 'that', she also includes segments about the etymology of certain, interesting words, or how language is changing and growing in today's world. 
Quick, informative, and ever useful, Quick and Dirty Tips is ideal for all those who want to master the English language.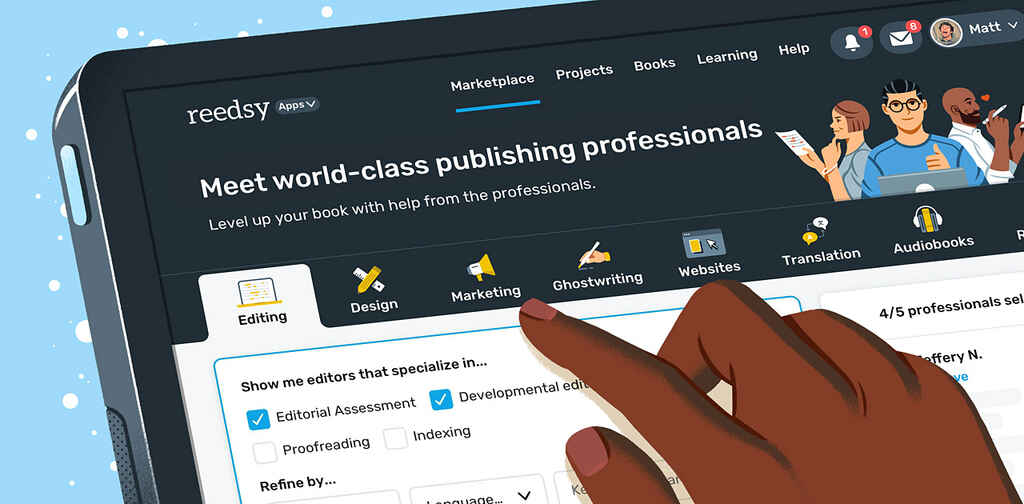 Supercharge your freelance career
Find projects, set your own rates, and get free resources for growing your business.
4. The Book Editor Show 
Though the last episode was published in 2019, the Book Editor Show has an archive of over 80 half-hour episodes that you can still search on Spotify.
In each eopisode, authors Clark Chamberlain and Peter Turley talks about elements of storytelling (such as plot and character), and what to look out for during the  developmental edit of a manuscript. The two writers draw concrete examples from popular books and movies, then they suggest tools and solutions you can try out to improve your own editing process. 
Though it's framed as advice for self-editing authors, the tips shared are relevant to anyone who's in the business of strengthening a piece of writing, especially in terms of themes and overall flow. The chatty opening to each episode sets the tone for the discussion, leaving it light but still stimulating — perfect for putting on in the background as you handle administrative tasks like organizing paperwork or invoicing. 
5. Word Matters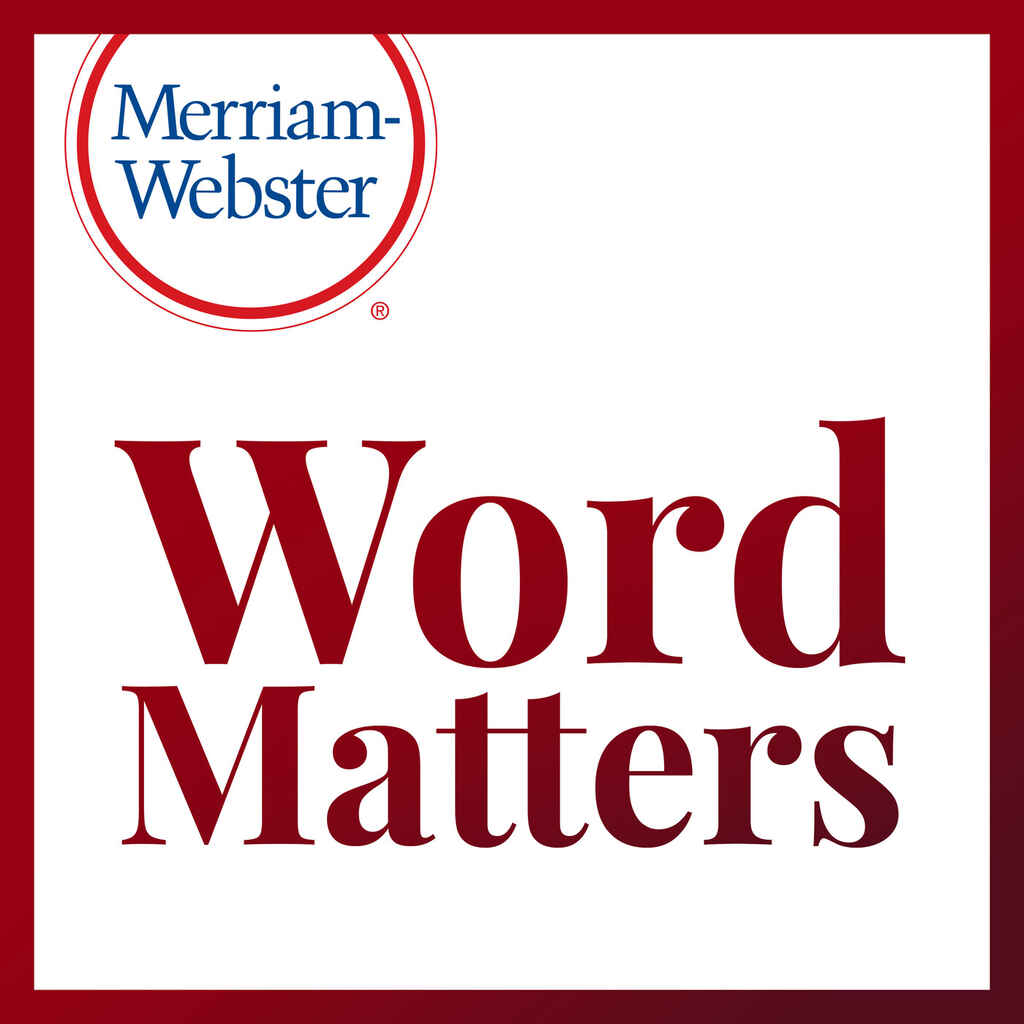 Produced by Merriam-Webster, Word Matters is a must-listen for all bibliophiles — editors very much included. It doesn't offer specific tips when it comes to the art of editing a book, but you do get a lot of insight into the English language, one word at a time. 
In each of these 20-minute episodes, the definers, editors, and researchers at Merriam-Webster pick a word and unpack its origins as well as the contexts of its usage throughout time. These experts open up the world behind all sorts of words, both the complex and the seemingly simple, to remind you that language is truly beautiful and rich in its history.
You can also get plenty of creative inspiration from these chats, since the origins of some words are so wild and strange they'll be sure to get your mind churning.
6. The Writer Files
Here's another one for inspiration: The Writer Files. In this show, host Kelton Reid sits down with a writer every week or so to talk about their book(s) and the way that they write. Starting out in 2015 as a neuroscience based podcast to discover the secrets behind building a writing habit, combating writer's block, and achieving literary success, the show offers a nice glimpse into the behind-the-scenes of book writing, which can be both enlightening and motivating. 
While, again, it's not directly related to editing, The Writer Files can help enrich your understanding of the storytelling craft. You'll get insight from a variety of writers, from literary fiction's latest up-and-coming writers to ghostwriters who produced bestselling titles, so there's always something new to learn. Through this, you can get to know the mindset that writers (i.e. an editor's creative partners) might have as they work — which will only help you to become a better editor. 
In any case, isn't it just fun to learn about the inspiration behind some of the books you've read and love? If you ever feel like going on an author deepdive, browse the archive of The Writer Files. 
7. Deliberate Freelancer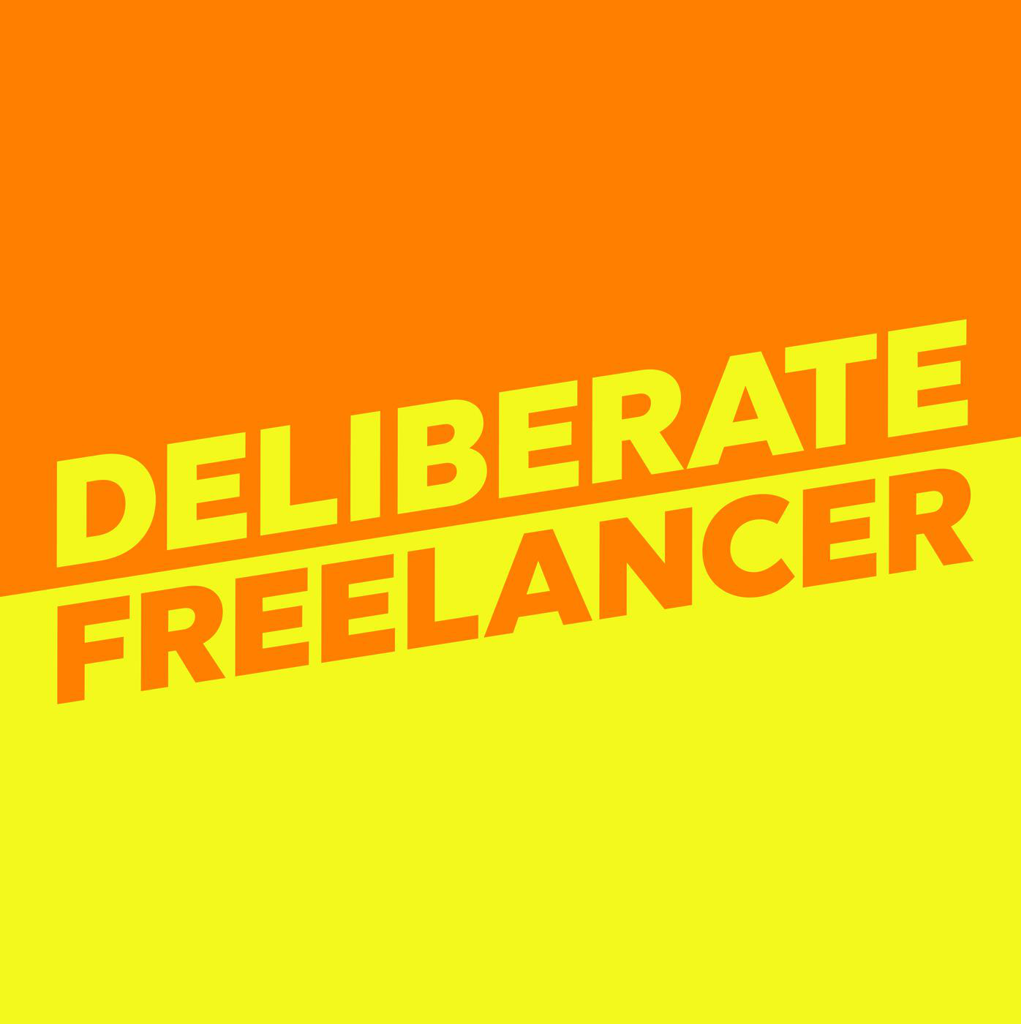 Melanie Padgett Powers is a freelance writer and editor, as well as the host of the Deliberate Freelancer Podcast. As the name suggests, the show is all about what it's like to freelance, and how you can improve your own business. From failures and restarts to imposter syndrome and taking control over your schedule, the topics that Melanie and her guests tackle make her pod a great companion on your independent work journey. 
This is a very useful resource for those who are looking to make the move to freelance editing or proofreading. It demonstrates that this path is not a straightforward one: your feelings about your work and worth will fluctuate along the way, and that's okay. Melanie and her guests will accompany you on this journey so that you don't feel daunted or alone. 
Speaking of which, Melanie has also recently created a private Facebook group for Deliberate Freelancer listeners to come together, ask questions, and share experiences and advice with one another. If you're not only hoping for useful freelancing tips but also to broaden your connections within the community (which may even bring you new editing gigs), then Deliberate Freelancer is the podcast for you. 
---
Whether you're looking to up your editing skills, or searching for something intriguing and entertaining to listen to, we hope you've found an editing podcast that's right for you among these seven. If you want to get more tips and insights to working in publishing, follow us on LinkedIn for regular updates!