#6: On The Road
On September 5th, 1957, Jack Kerouac published On the Road — a novel based on his travels around the United States. It's viewed today as a defining work of the Beat generation. And fun fact: Kerouac wrote the book on one long reel of paper over just three weeks.
There's something about literature and road trips that work inherently well together. Just like road trips, stories must start in one place, and end in another.

This week, our prompts are all road trip inspired! And remember, it's about the journey, not the destination.
⭐️ Shortlisted
This week's prompts:
Stories
Winning stories will be featured on our website and in our weekly newsletter. For more information, please consult our terms of use.
Submissions will be approved and published within 7 days of the contest closing.
Please keep your submission between 1,000 - 3,000 words.
Any questions? Check out our FAQ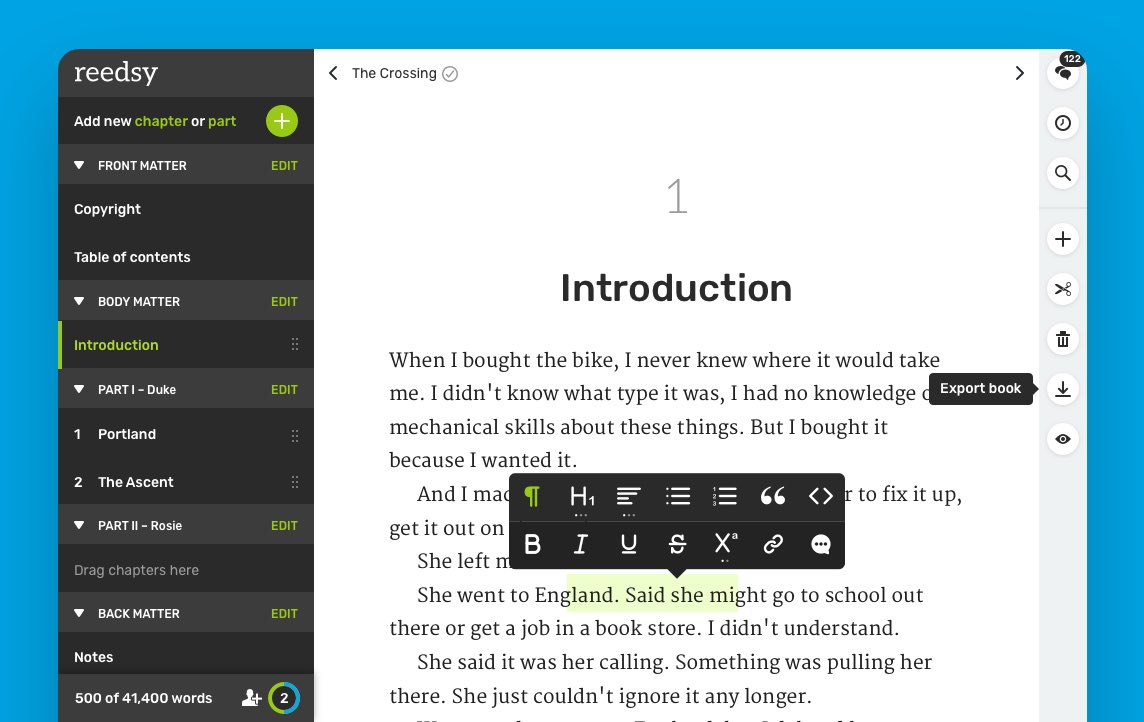 Tired of MS Word?
Join the revolution and write your book in a tool designed for authors. 🙌
Includes FREE typesetting to print-ready PDF & EPUB files, track changes and collaborative editing.