#33: Bad Hair Day
The best stories are the ones that make us feel something; the ones that tap into some kind of universal emotion or experience. And there is one feeling that stands out as being particularly universal. More than joy, sadness, fear, or love. More than the excited nerves of a first day at school, or the sweet relief of a spring breeze after a long winter. Something that connects us all is the feeling of... a bad haircut.
This week, your challenge is to write a story that evokes the feelings of a bad hair cut. (Whether or not your story involves this actual plot is up to you!)
⭐️ Shortlisted
This week's prompts:
Stories
Winning stories will be featured on our website and in our weekly newsletter. For more information, please consult our terms of use.
Submissions will be approved and published within 7 days of the contest closing.
Please keep your submission between 1,000 - 3,000 words.
Any questions? Check out our FAQ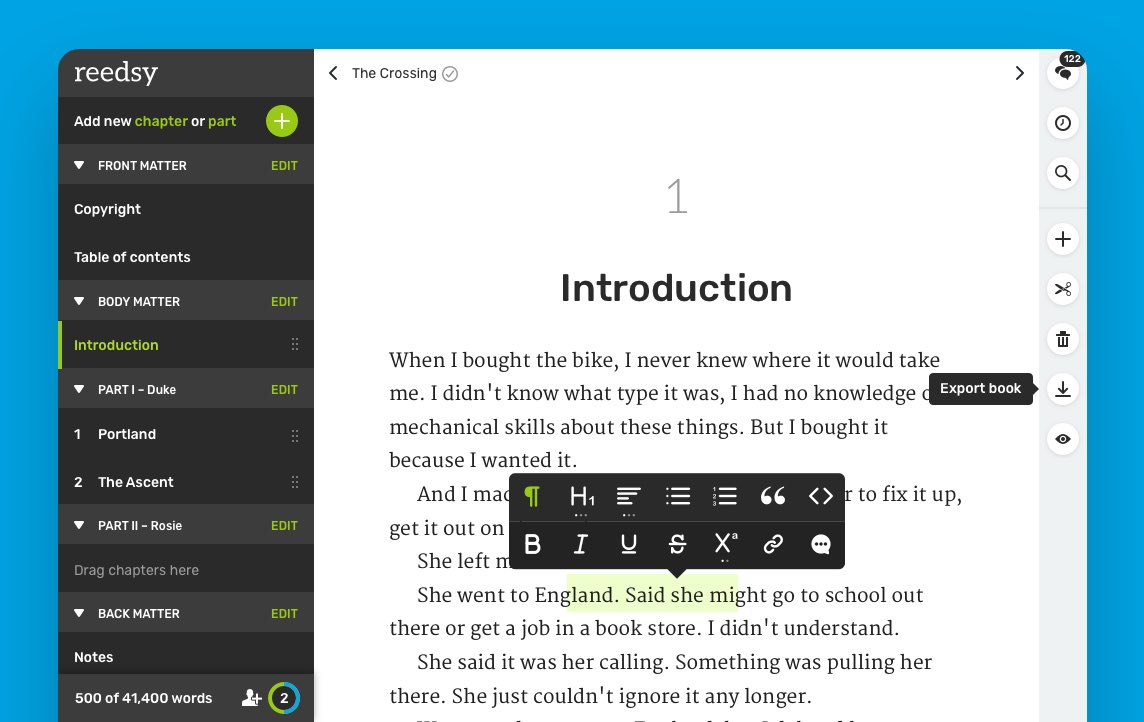 Tired of MS Word?
Join the revolution and write your book in a tool designed for authors. 🙌
Includes FREE typesetting to print-ready PDF & EPUB files, track changes and collaborative editing.