Catherine Pettersson struggled to traditionally publish her book until a Reedsy editor helped polish her manuscript. After a developmental edit, her manuscript was picked up by a US indie publisher.
Landing a publishing deal seemed impossible
The road to publishing my historical fiction debut, A Daughter of the King, was a long and bumpy one. I queried agents for almost two years and though I got a few nibbles — my full manuscript was requested twice — nothing came of it in the end. My first rejection came with feedback that the opening was too slow. The second time, there were no specific notes, but the book was still rejected despite its newly rewritten beginning.
What finally made the difference was a piece of advice I heard from an author at a writer's festival I founded.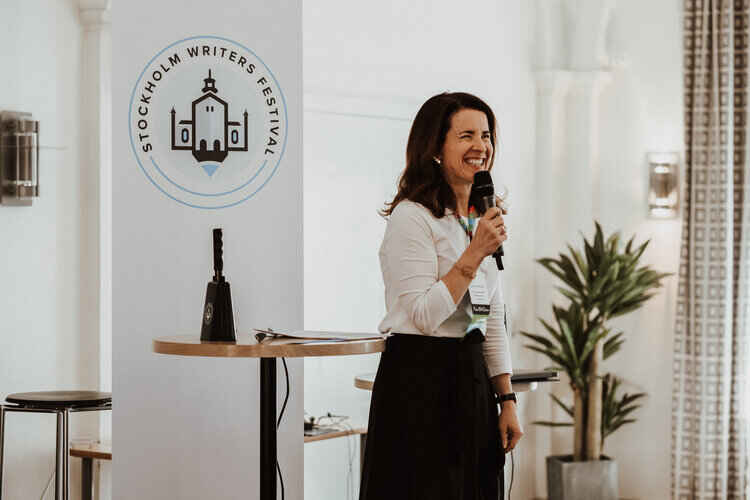 This author shared how she landed an agent after working with Reedsy editor Claire Baldwin. She swore that her success was all down to Claire, without whom her manuscript would still be on a shelf. I'd been mulling over professional editing for quite a while, so this author's high praise for Claire finally pushed me over the top. I left the festival and logged onto Reedsy.
Identifying issues in my manuscript with an expert
On Reedsy, I sent a request to a handful of editors, Claire of course being among them. When she returned with a quote to work on my manuscript, there was no question: she was my top choice. Not only did she come with a strong recommendation from my author friend, she also had experience working with bestselling authors at big publishing houses like Hachette and Headline.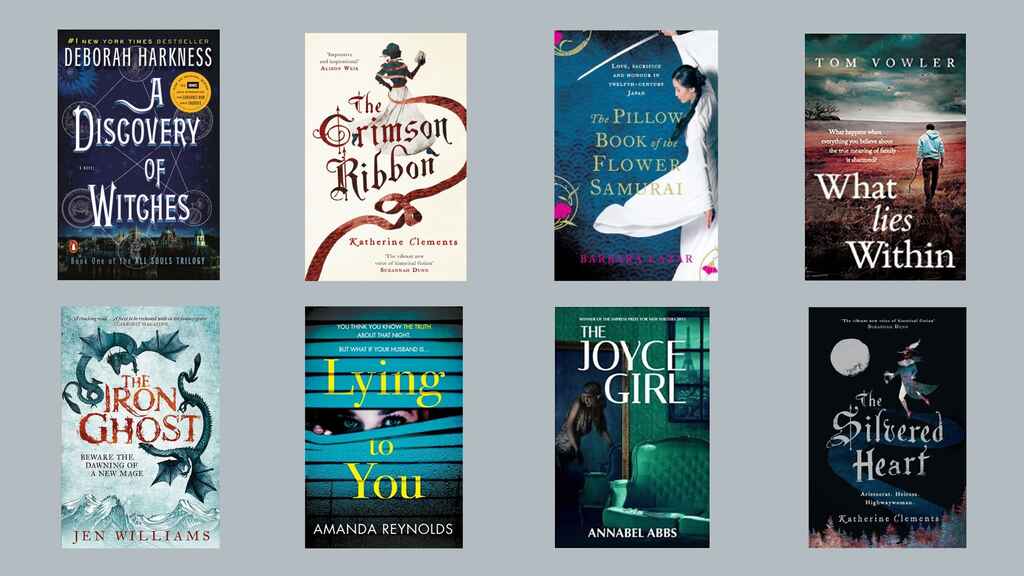 Claire gave my manuscript a full developmental edit, flagging low tension points, pacing issues, and plot holes.The area where I needed the most improvement was in managing the tension. Many chapters were too long or didn't end at the right point, diffusing any suspense I'd previously built. Claire suggested cutting chapters down or breaking them up, which created some exciting cliffhangers and helped sustain a sense of uncertainty.
Other than her insights on pacing, Claire also taught me how to build suspense through withholding information. In a pivotal scene, we made the actions of two characters a bit more vague, rather than explaining everything right away. This allowed the reader to come up with their own theories before revealing what actually happened.
An edit I never saw coming was increasing the mystery around my plot twist: a murder. In the early draft, the murderer was a tough character with a bad temper. Claire suggested I switch murderers to another, much meeker, character. The mild character had a great motive, and the reveal that they committed the crime created an even greater surprise for the reader.
A new chance at a publishing deal
Before working with Claire, I'd pitched my manuscript to hundreds of agents and publishers — without any success. Family, friends, writing groups, and I myself read my manuscript many times, but Claire's suggestions had never occurred to me or my writing tribe.
What I really needed was the insight of someone who also understood what the competitive publishing market demanded — and Clare certainly delivered on that. Her insight elevated my book to a whole new level. She not only identified how my manuscript's lack of tension hampered its commercial viability, she also gave me a roadmap that outlined how to get it up to publishing standards.
Claire not only identified how my manuscript's lack of tension hampered its commercial viability, she also gave me a roadmap that outlined how to get it up to publishing standards.

— Catherine Pettersson, Author
With its newfound focus on suspense, I started querying A Daughter of the King again — this time as an exciting page-turner. When Wild Rose Press, a US indie specializing in romance and historical fiction, requested the full manuscript, they were not only thrilled by the opening chapters, they also ended up making me an offer!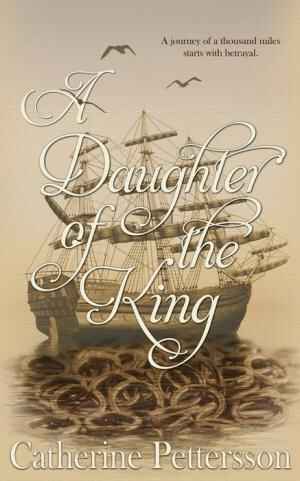 Getting published requires lots of time, energy, creativity, and resources. After investing so much of yourself into writing a manuscript, it can feel like hiring an editor is optional. But deep down, we know the adage 'writing is rewriting' to be true. And having a professional editor to help steer your project is an invaluable asset. So if you think your manuscript is ready: hire an editor first! There's no doubt in my mind that Claire's contribution was the difference in getting my publishing deal.