Every year, a small town has a holiday called "Burrowsday" where all the residents hunker down in communal tunnels for an entire day and night. You wake up on Burrowsday in the middle of the town, a head wound, and a note reading "good luck".
Posted in Holiday on Oct 2, 2018
Submissions are closed
Sorry, we are not accepting submissions for this prompt as it is not part of an active contest. Make sure you don't miss our next contest by creating your free Reedsy Prompts account.
---
Or create a new Reedsy account:
---
Why not check out our active contest?
Win $250 in our short story competition 🏆
We'll send you 5 prompts each week. Respond with your short story and you could win $250!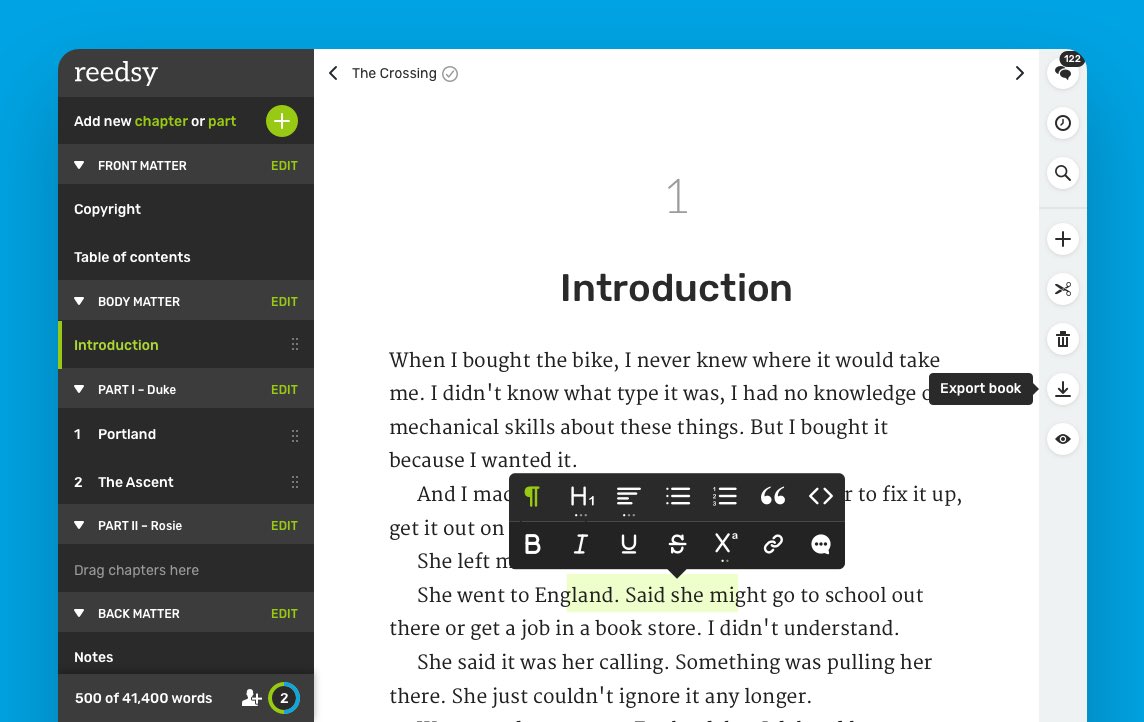 Tired of MS Word?
Join the revolution and write your book in a tool designed for authors. 🙌
Includes FREE typesetting to print-ready PDF & EPUB files, track changes and collaborative editing.