10 Writer's Block Memes to Keep Your Book Afloat
If you're a writer, you're 99% guaranteed to agree that writer's block is not a lot of fun. Whilst we can offer tips and help you try and overcome writer's block and writing strategies, we can also reassure you that you are not suffering alone.
The fact that you're here — possibly having searched for 'writer's block memes' — suggests you're in need of a little light relief. This post will hopefully provide you with some confirmation that you're not the only one who's struggling and remind you that, all in all, writer's block is a strange and funny thing.
1. Your first experience of writer's block went something like this: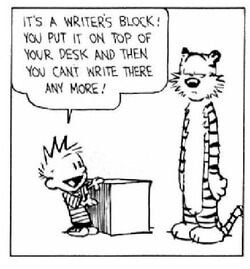 2. It feels like you have no choice but to come back later and hope that it's disappeared: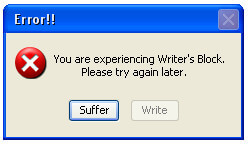 3. Although, equally, you can't quite see the end of it: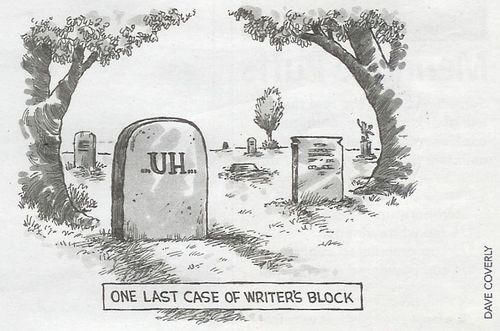 4. You've tried the stereotypical caffeine-based approach: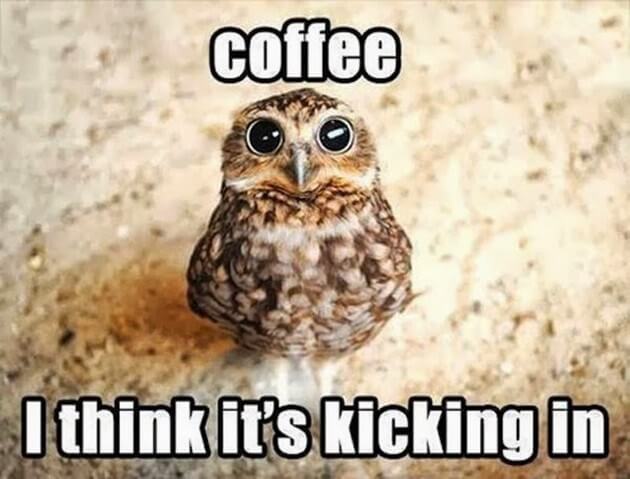 5. But now you're unsure whether you've solved the problem, or are just writing anything off the back of your energy burst: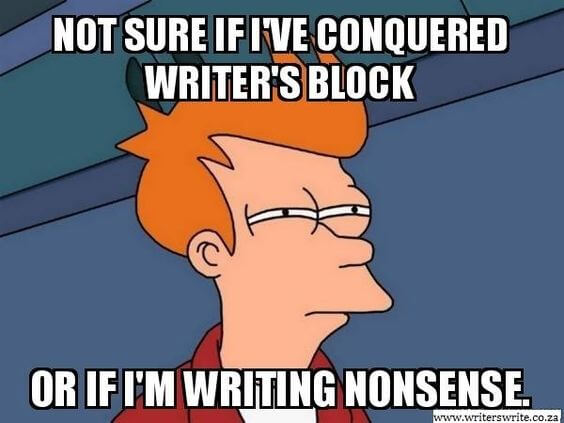 6. Others might say you're just being lazy!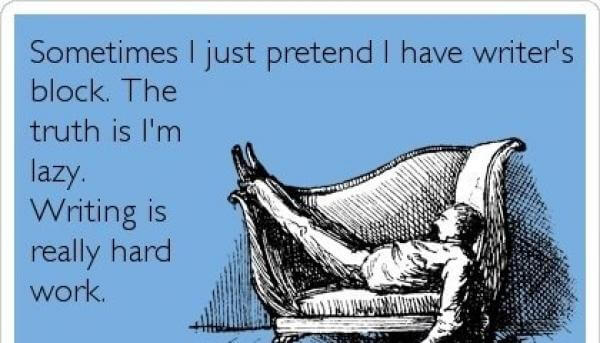 7. You've been given plenty of (often unsolicited) advice, maybe giving yourself word count goals will help?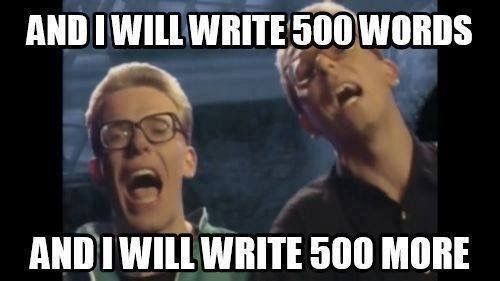 8. Perhaps this will turn out to be your inspiration! Might as well give it a go.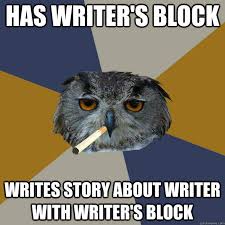 9. Whilst you're going to be frustrated at yourself for not being able to write all the time...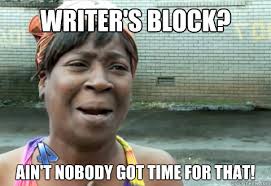 10. Persistence is key! You've got that story somewhere in there, it just needs a little (or a lot!) of work to get it out.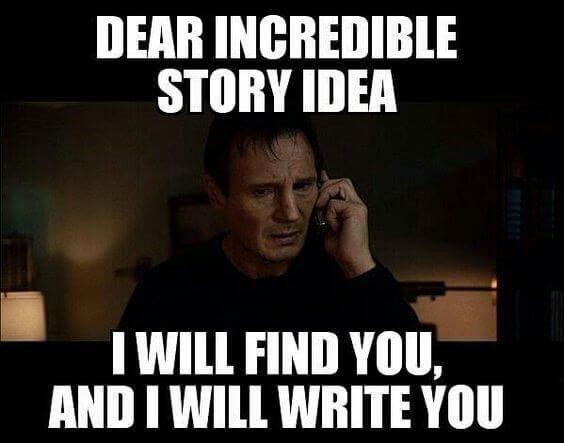 ---
What's your favorite writer's block meme? Tell us in the comments and we'll be happy to add it to our list!