When Elizabeth Grieco finished drafting her middle grade book, she knew there was still a lot of work to be done. Hiring a professional editor to help her tighten the story, she soon faced a difficult decision: should she cut her novel down?
I missed my cats, so I started writing a book.
It was at a time when there was a lot going in my life. I was going through a divorce and had just moved into a smaller apartment — one where I couldn't bring my cats with me. At the moment when I needed my feline friends the most, they were not there. So that's when I started to write.
In my stories, my cats and I would go on adventures. These tales went on to incorporate many of the things I'm passionate about — namely travel and foreign languages. I soon came up with a great plot: one that saw Tenny and Bella lost on the busy streets of Paris and finding their way home before running through their nine lives!
Before I knew it, I had a whole book on my hands — and I couldn't wait to share my love for cats and travel with young readers.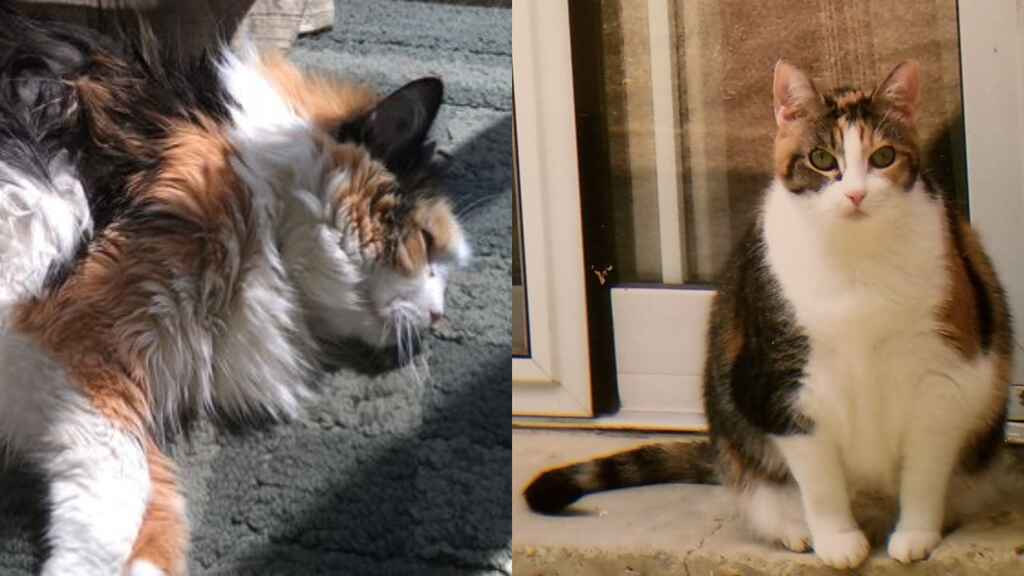 I finished my book — what's next?
When I finished the first draft of Paws in Paris, I was so proud to have completed the manuscript. I wasn't sure what to do next, but I felt like the story wasn't quite there yet. Although I knew there was room for improvement, I didn't know what needed to be done. I decided to hire a professional editor to help me get this project to where I wanted it to be.
In no time I found Shelley Routledge on Reedsy.

A cat-loving middle grade editor with a soft spot for France, Shelley understood exactly what I was trying to create — and she quickly identified something that would transform my book: taking the 'rust' off my hook.
Losing the 'rust on the hook'
I had to cut the first three chapters.
This is what Shelley told me in her editorial letter after reading and marking up my manuscript.
Of course, she wasn't quite so blunt. She was mindful that this would 'sound radical' and 'induce a sense of panic' (which it most certainly did), but she assured me it was the best way forward. We needed to remove the rust from what reels readers in — the hook — and cut down the beginning.
Initially, I was crushed. The book started with the story of Sarah, the human character, adopting both Tenny and Bella as a response to her father's death. Shelley pointed out that the amount of detail about Sarah weighed down the opening with a lot of unnecessary emotional baggage, and that the narrative never returned to these themes.
It took several weeks to wrap my head around the issue, but Shelley understood how difficult it was to receive this kind of feedback as a novice writer. She sent me encouraging emails to keep at it, and we exchanged travel stories and pictures of our cats. This reminded me that Shelley was helping me find the best version of my story. It was hard to let go of those chapters, but Shelley's 'tough love' approach enabled me to trust her guidance.
Balancing background and plot
Once I made the cut, the (new) first chapter was incredibly easy to write. Shelley introduced me to the eight-point story arc, which clearly showed how the inciting incident was buried four chapters in.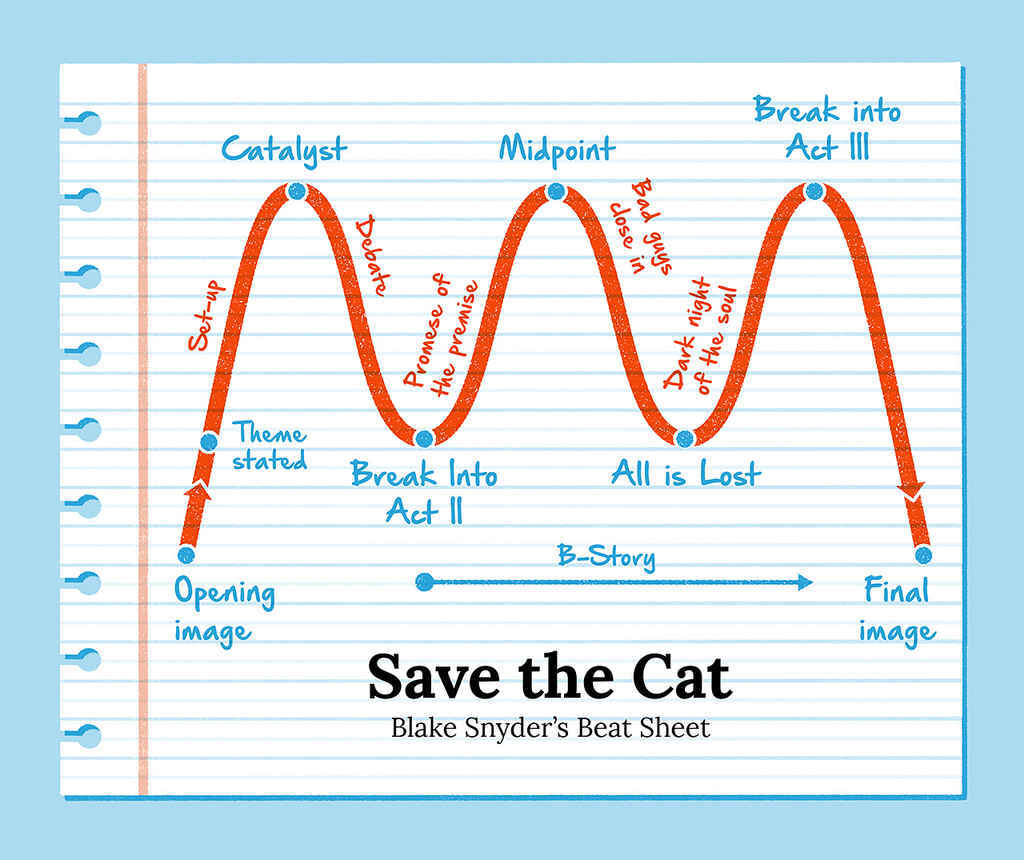 As a lifelong avid reader, I had an innate understanding of the narrative arc, but knowledge is not practice! Thinking about my book in relation to eight story points made it easy to see that I was delaying the start of my book's real story.
So what was originally the fourth chapter became chapter two. Just like Shelley suggested, I wrote a new beginning with select snippets from the original opening. The story now starts with the cats following their curiosity out the apartment window — the inciting incident — and features short passages that reveal how the characters met. I came to see that the backstory wasn't lost. My characters still had the same depth — we just repurposed that background information to better serve the main story.
Although it wasn't how I saw the book originally, cutting the first three chapters was the right thing to do, and Shelley helped me make that difficult choice. Her suggestions worked beautifully, and now I can't imagine Paws in Paris opening any other way.
Winning awards and growing as a children's writer
Shelley helped me turn my book from an amateur effort to an award-winning middle grade novel. So far Paws in Paris has collected a number of accolades, such as a first place in the Story Monsters 2022 Royal Dragonfly Book Awards for middle grade fiction and a bronze medal in the Readers' Choice Book Award. I can honestly say that I couldn't have done it without my editor!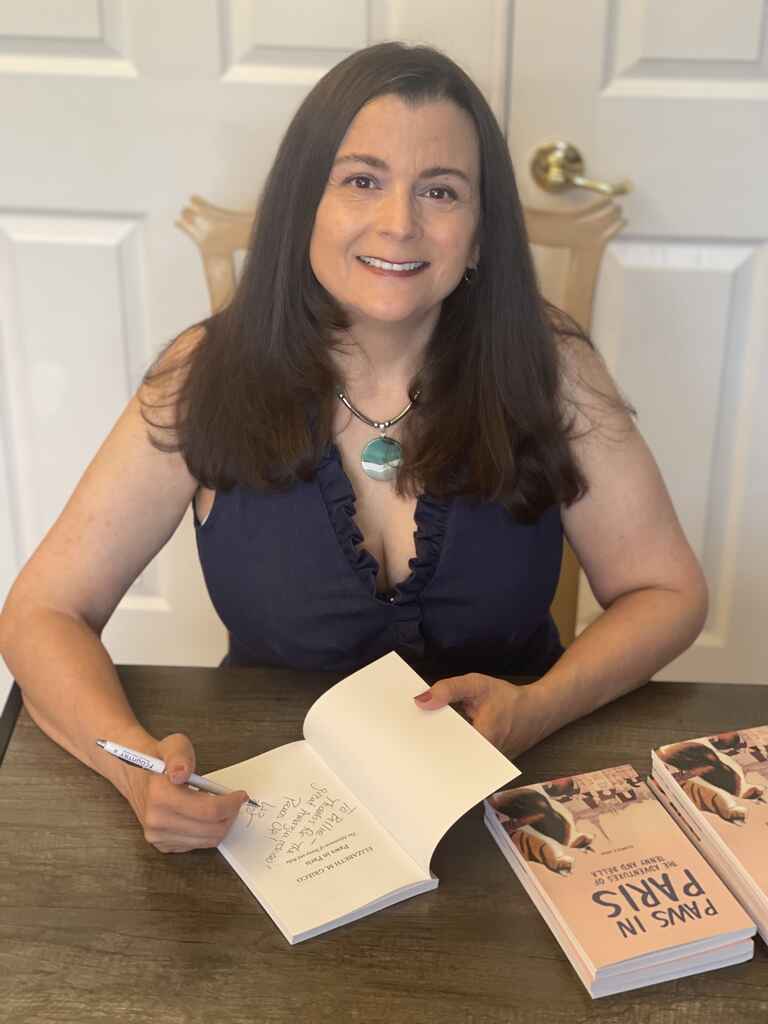 Working with Shelley taught me a great deal about myself as a creative writer and about the writing process. I have used the eight-point story arc to draft my working outline for the sequel to Paws in Paris, and as I am writing up the first draft, things are a lot more smooth sailing. It's incredible how with a little help, I've improved so much as a writer. Hiring a professional editor was truly an investment in myself.