As a former professional clarinetist, Sarah Sommer combined her love for music and her affinity with nature in her debut children's book The Goose on the Roof. In order to be independent of the whims of traditional publishing, she decided to self-publish and set out to find the perfect illustrator with Reedsy.
Trying to find a children's illustrator among faceless services
After I stopped playing the clarinet professionally, writing became my creative outlet. So while writing The Goose on the Roof, I automatically gravitated towards my favorite things — rhymes and animals. As I prepared to self-publish, the challenge became finding an illustrator who could convey the book's curiosity for the natural world, something my own mom and dad always encouraged in me.
As an indie author, I was excited to find Reedsy. It gave me the option to find actual publishing professionals, showcasing their experience and skill-set, rather than offering faceless services. I liked that Reedsy focused on books only, and how they offered support on individual steps as I needed it. Breaking down my lofty goal of publishing into these attainable stages made the whole process easier to grapple with, especially for a new author.
Working with a professional illustrator for the first time
Several factors influenced my choice of artist on Reedsy. I viewed a number of illustrator biographies and their sample art, and if I liked their style I'd request a quote. Ultimately, it was Martina Terzi's delicate and colorful art style that sold me. Her portfolio pictures featured beautiful colors, adorable animal characters, and a smooth, polished style. Her "Crocodile" and "Underground" illustrations (featured below) especially appealed to me. I knew I wanted that clean look that was full of life and color, and I immediately connected with her work.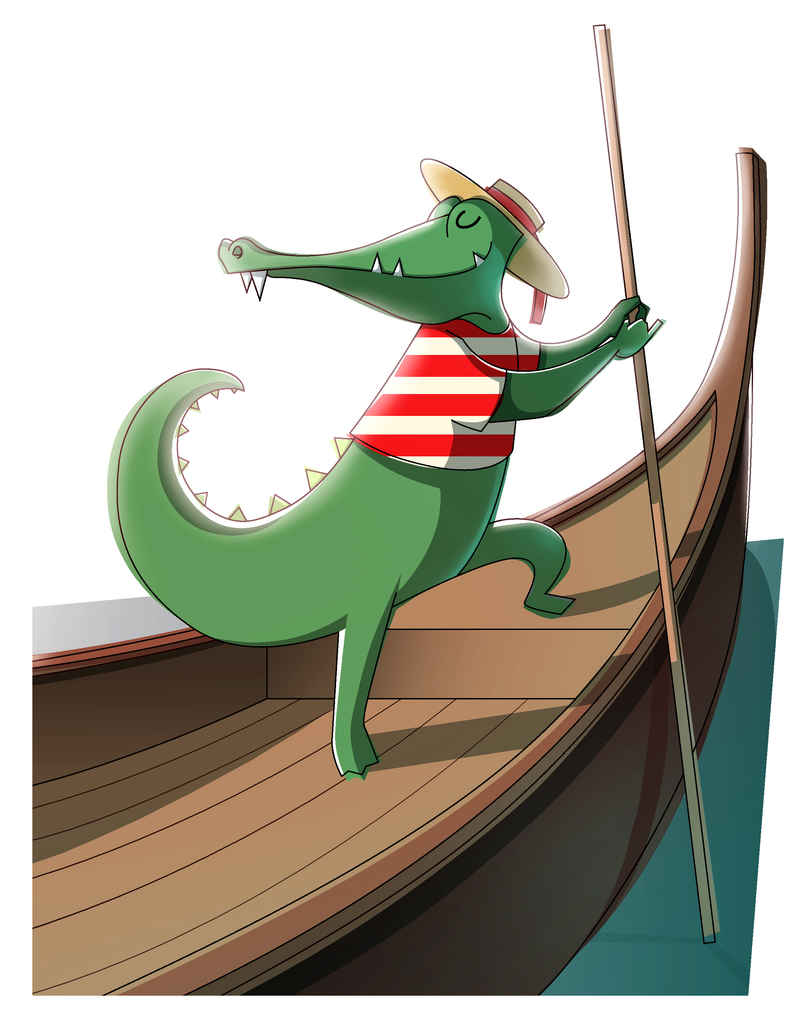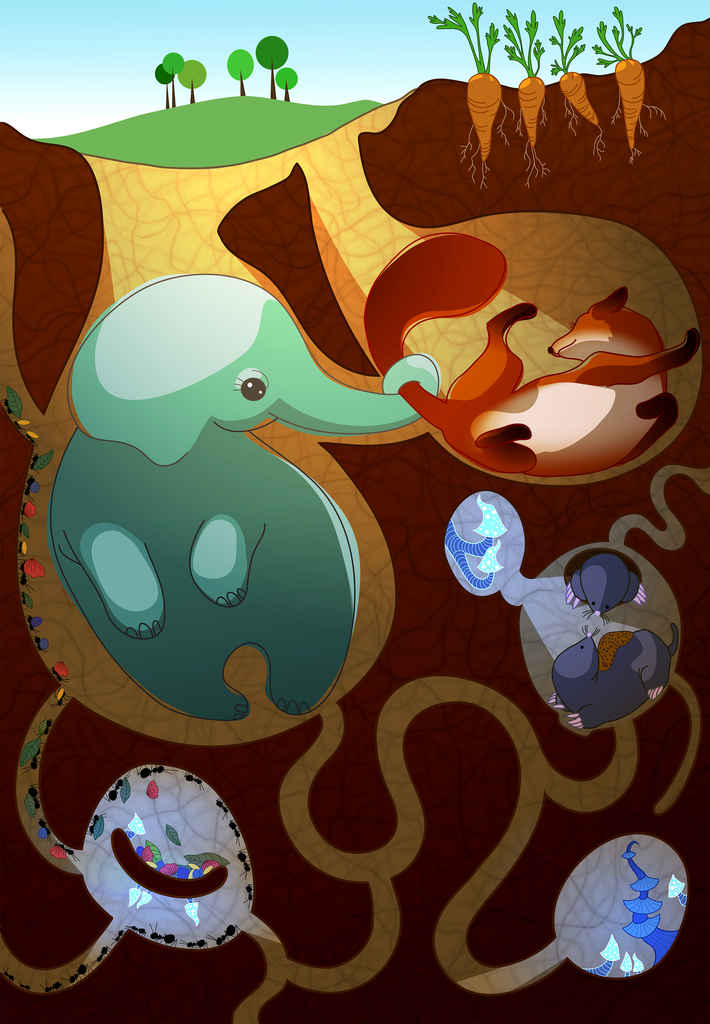 When Sarah approached me to illustrate The Goose on the Roof she had a strong idea of what she wanted to see on the page. We started by planning the format of the book, such as page sizes or number of illustrations, and then went into the more creative side of things, thinking about the characters and the overall mood of the book.

What many people might not realize is that the cover is actually the last thing we worked on. This is because after all the illustrations are completed and approved, I have a very definitive idea of the look and mood of the project, and am thus able to create a cover that represents the story 100%.

—Martina Terzi, Illustrator
Seeing my story come to life was very exciting. Martina and I started our collaboration by deciding which specific parts of the story would be depicted on the page. This included breaking up the text into scenes and matching them with image ideas.

When it came to the first sketches, it was fascinating to see Martina's interpretation of the story. An interesting example is that I wrote the main character without having a specific gender in mind. Martina originally responded to this by drawing a little boy. After thinking about it further, and wanting the character to reflect myself and my own experiences, I requested that we change the main character to be a little girl.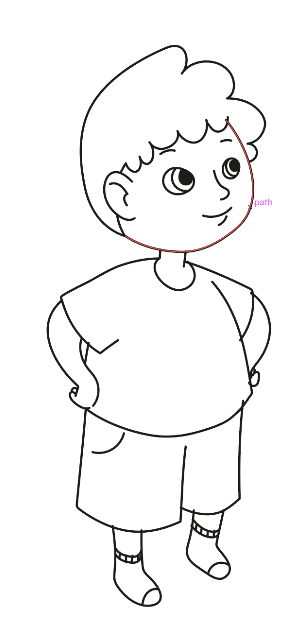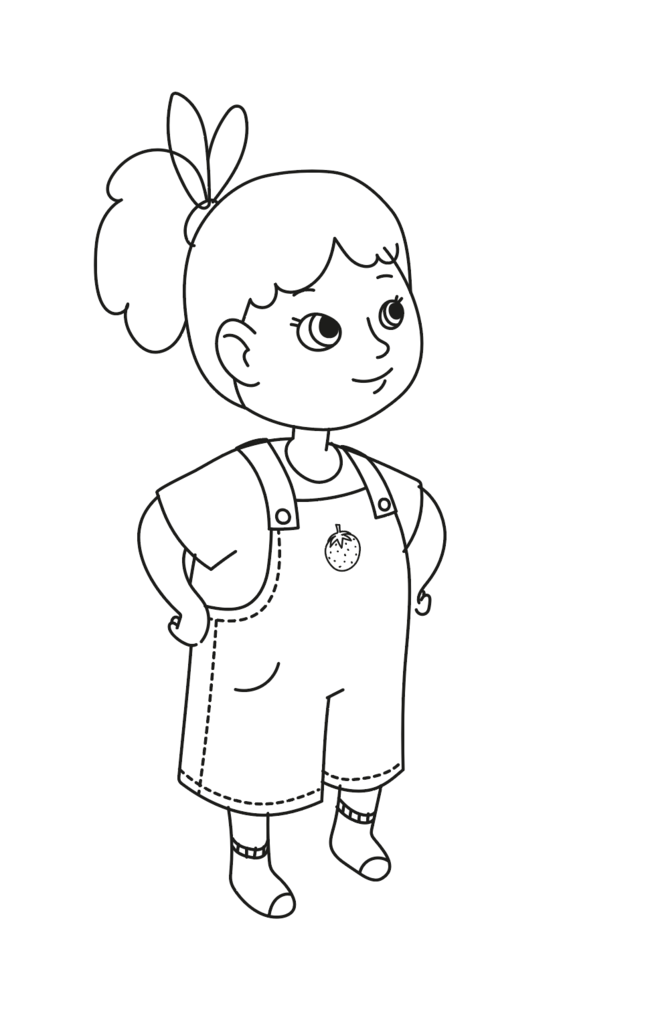 Only after we were in agreement on the sketches, did Martina bring the scenes to life with color.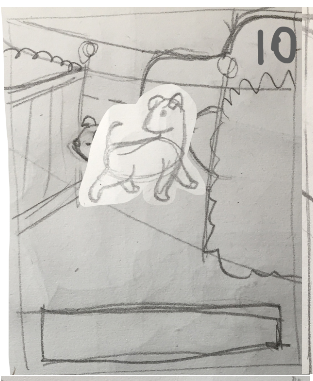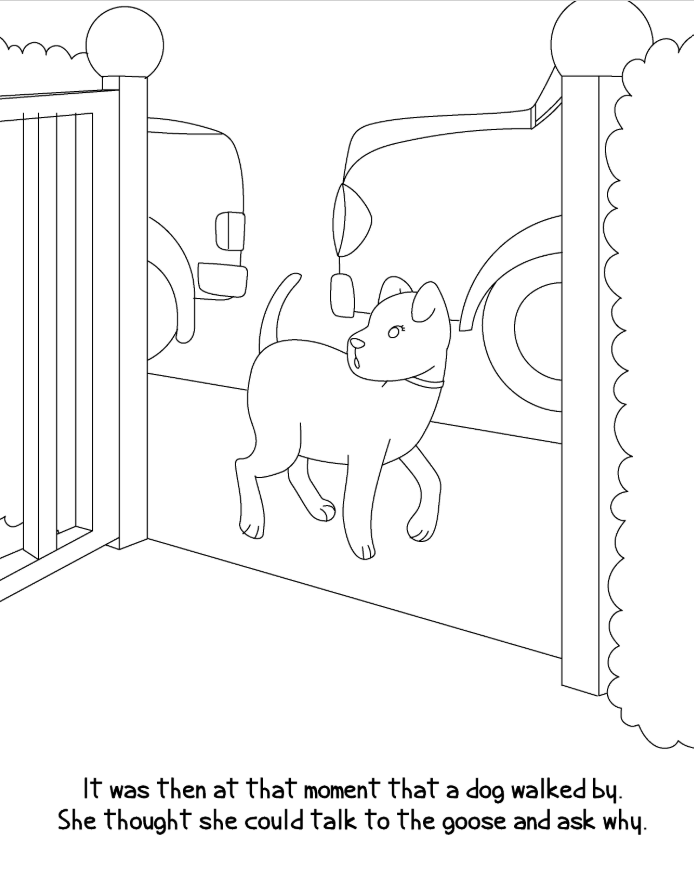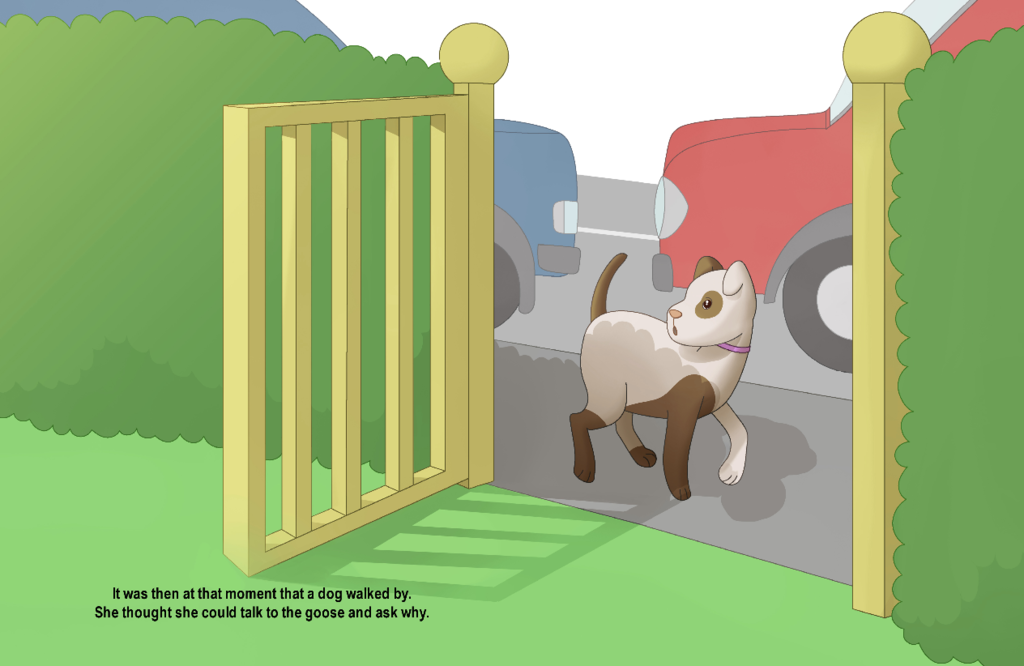 The last stage was more technical, in that she checked the full layout and made sure it was cohesive. One of the things I learned is that you have to keep track of which pages are on the right and which ones are on the left. If one thing changes, then this will impact the layout for the rest of the book. As you can see with the image of the dog above, we had originally planned this to be a single-page spread but then had to change it to a double-spread later.
Overall, working with Martina was a pleasure, and I'm incredibly proud of the final product.
Becoming a repeat indie children's author
Now that my book has been published, it's been great hearing children comment on their favorite characters. I was surprised to see how much readers enjoy the flea character in my story, especially considering he's a secondary character. I think the art plays a big part in making the story come to life and I absolutely believe it was something about Martina's illustration that caught their imagination.
While I've been promoting The Goose on the Roof, I've also been busy with my next project, Animals at the Office. The publishing process is already moving smoother and quicker for the second book, thanks to the learning curve of working with Martina and other Reedsy professionals. I think it's safe to say that I have put together an incredible self-publishing team through Reedsy! If you're looking to do the same, my main advice is to keep in mind that there are a lot of decisions to make and that it's never too soon to ask questions or start the discussion.
***

Buy The Goose on the Roof here, and hire Martina Terzi for your picture book here.