Going Viral: 5 New Opportunities to Get Book Reviews
Dana Kaye is a Reedsy book publicist and author. Known for her innovative ideas and knowledge of current trends, she frequently speaks on the topics of social media, branding, and publishing trends. In this post, she shares her top 5 tips for getting book reviews.
In the past ten years, the publishing landscape has changed dramatically, and that includes book coverage. Gone are the days when every local newspaper has a thick Sunday Arts section with at least four pages dedicated to book reviews and features. Long-form book reviews are being replaced by Instagram photos of books placed strategically among a wool blanket and steaming cup of coffee or a YouTube celebrity sharing the haul from her latest bookstore visit. While the decline of newspapers may make it seem like books coverage is disappearing, there are more outlets than ever to get your book reviewed.
Besides these options, you can also submit your book to Reedsy Discovery for review and exposure to thousands of readers!
1. Book Review Bloggers
Unlike newspapers, which have to consider space constraints and an editorial staff, book bloggers have full control over the books they cover and the format of their reviews. Thousands of bloggers regularly review books, in addition to hosting giveaways and author interviews.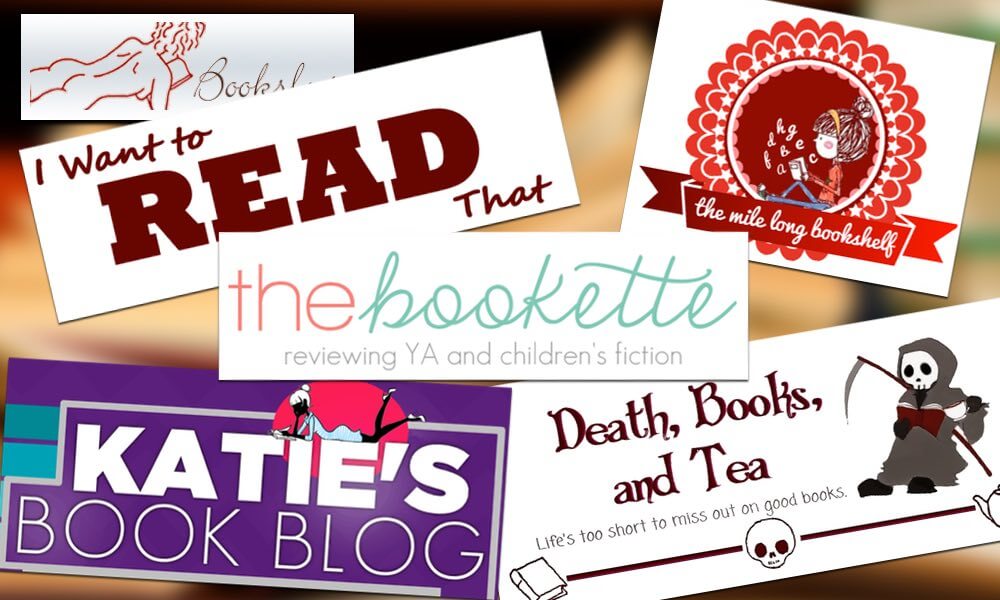 While a blog review may not be as prestigious as a write-up in the New York Times, you have an opportunity to reach more readers. Blog reviews are archived and are searchable for eternity; newspapers are tossed in the recycle bin daily, and even their online components get archived after a few months. Also, people who read book blogs are going there for a specific purpose: to look for book recommendations. So although the audience may be a bit smaller, there's a greater chance of that audience converting into readers.
2. Bookstagrammers
The community of influencers on Instagram is increasing exponentially, and that includes books. Commonly known as Bookstagrammers, these super-users take artistic photos of books and usually accompany their posts with a review and giveaway.
Today @epicreads sent me a *gorgeous* finished copy of The Thousandth Floor!! There's been a lot of buzz around this book recently, and since it comes out this Tuesday I might start it tonight and let you guys know what I think😄💙📖 | #bookstagram #books #read #reading #thethousandthfloor
Many have hundreds of thousands of followers, and their photos are often re-posted across additional social media platforms. A bookstagram feature works best if your book has a beautiful and memorable cover. Even though these reviews aren't longer than a few sentences, your book cover will make a lasting impression with a large group of potential readers.
3. Book Tubers
Like Instagramming, Videoblogging or Vlogging has increased dramatically in the last couple of years, creating YouTube celebrities with more views than some morning talk shows. Book Tubers are Vloggers who run shows about books. Some are review based, holding up a copy of their recent read and highlighting why they liked it or didn't, others interview authors or talk about trends in the book industry.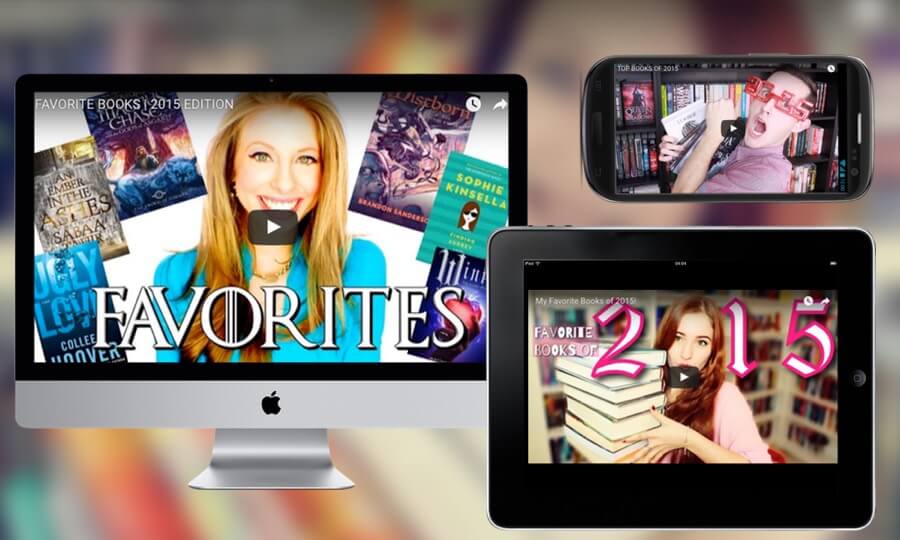 If you're trying to reach a teen or young adult audience, focus your energy on getting reviews here rather than on traditional TV shows. Most Millennials have cut the cord anyway.
4. Bookblrs
Another social media platform that is embracing book reviews is Tumblr. This community, commonly known as "Bookblrs" is a hybrid of Book bloggers and Bookstagrammers, pairing captivating imagery with mid-length reviews. They also share book quotes, memes, and other content of interest to book-lovers. Here's a good example of a review from the Bookblr community:
http://aheadfullofbooks.tumblr.com/post/150591096860/more-than-this-by-patrick-ness-my-rating
The advantage to Bookblr reviews is that they're easily shared, which means the potential to reach an exponentially wider audience. Many Bookblrs will list their contact info on their pages, but Tumblr also supports messaging between users.
5. Newsletters
Not everyone utilizes social media, but nearly everyone in the world has an email address. That's why newsletters are increasing in popularity as a way to share information with a curated audience. Most libraries and bookstores, as well as many authors and avid readers, are sharing book reviews via email.
To get your book included, I recommend starting with your local library and bookstore. You can also go back to your blogger list and see which ones also have a newsletter list. Finally, if there are authors with books similar to yours, reach out and see if they'd be interested in featuring your book in an upcoming newsletter. (Hint: you should probably offer to do the same!)
It's easy to get hung up on how book coverage is shrinking while more and more books are getting published each year, wondering how your book could possibly rise above the din. But with these new review opportunities, there's now more room for books coverage than ever before. And now you know where to find it.
---
What has been your experience reaching out to bloggers, book tubers and bookstagrammers? Is it something that might work for the kind of book you're writing? Share your thoughts in the comments below.