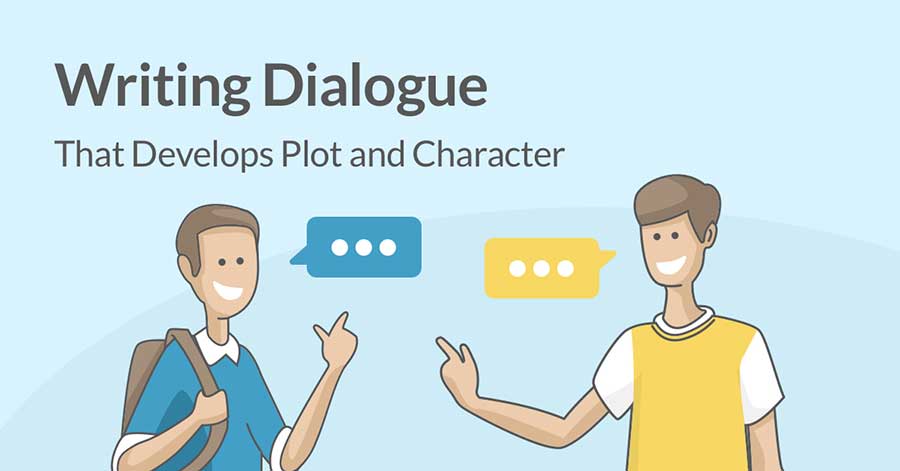 Writing Dialogue That Develops Plot and Character
Taught by: Bridget McNulty
Start this course
Dialogue can make or break your book. At its best, it can transform your story into a gripping tale populated with interesting, layered characters; when dialogue is bad, it can be downright unreadable.
This course will focus on two specific aspects of dialogue that can seriously improve your readers' experience: character expression and plot development.
What you'll learn in this course
How to convey plot information through dialogue (without "info-dumping")
Methods for illustrating character and setting through dialogue
When and where to use accents and dialects
How to add subtext to dialogue
How to control your story's pace with dialogue.
---
Brought to you by: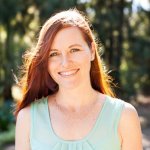 Bridget McNulty is a published author, editor, and writing coach. She co-founded Now Novel to help aspiring authors finish writing their books. Now Novel offers author coaching, a step-by-step brainstorming process for finding story ideas and outlining, short writing courses, and a friendly critique community where authors of all interests and experience levels gather to share and hone their craft.
Find out more at Now Novel
Start this course