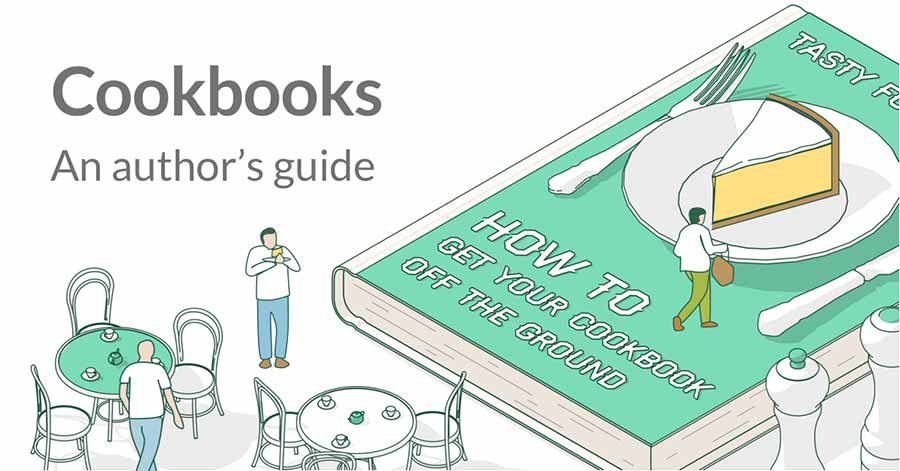 How to Turn Your Cookbook Idea into a Reality
Taught by: Laura Gladwin
Start this course
So, you want to write a cookbook — that's great news because Food and Drink is one of the best-selling genres in nonfiction! But where to start? 
Well, there are a few things you want to decide before you crack on with writing (and testing!) your recipes. Drawing on her years of experience with the world's greatest chefs and food writers, editor Laura Gladwin will guide you through determining your cookbook's concept and target reader. She will also reveal what it takes to send cookbooks flying off the shelves — and readers running to the kitchen.
What you'll learn in this course
Establishing your cookbook's purpose
Structuring your cookbook
Determining your target audience and tailoring the book to those readers
How to write not only with the reader in mind — but also the publisher
How to write recipes and ensure you have a balanced recipe list
The importance of your cookbook's introduction
How to choose the right publishing channel
The key elements of a successful book proposal
---
Brought to you by: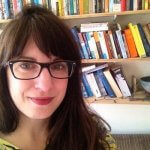 Laura Gladwin is a non-fiction editor and writer who specializes in Food and Drink. Formerly a commissioning editor at Phaidon Press, she has eight years of experience working with chefs and food writers including Ferran Adrià, Rene Redzepi, Heston Blumenthal, James Martin, Rachel Roddy, Fuchsia Dunlop, Magnus Nilsson and Colman Andrews.
A trained chef herself, Laura particularly enjoys helping first-time writers develop their voice to create unmissable cookbooks. To find out more, check out Laura Gladwin's profile on Reedsy.
Start this course