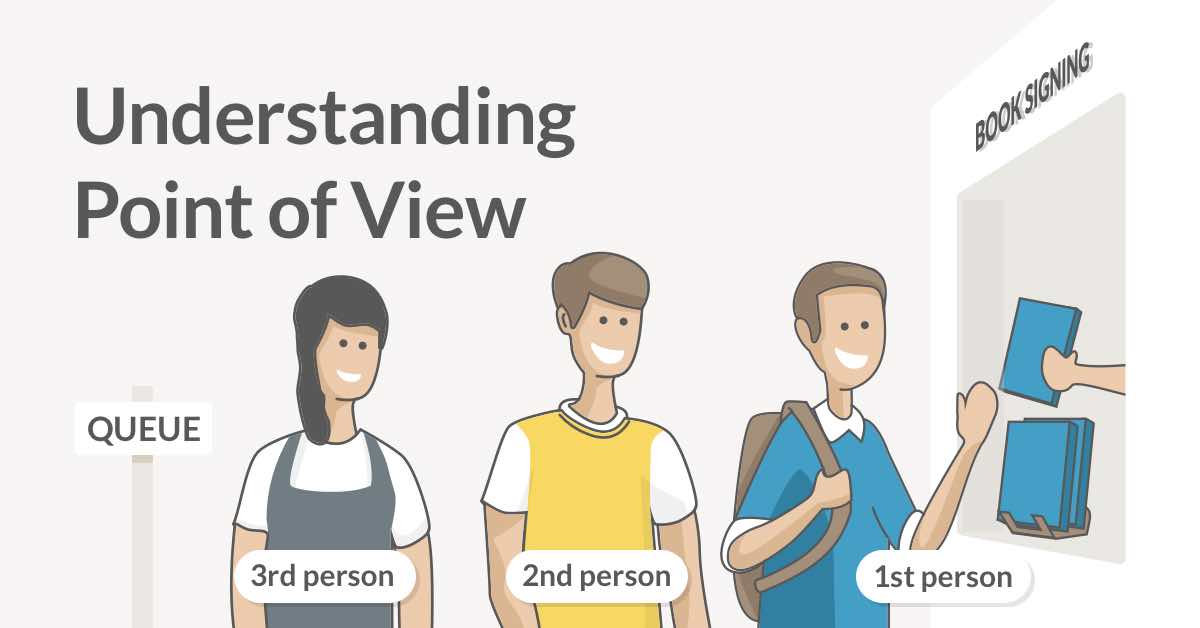 Understanding Point of View
Taught by: Gabriela Pereira
Start this course
Point of view (or POV) is one of those tricky, technical elements in writing that can be a challenge for many writers. Together with voice, point of view helps establish the narration for your writing, and narration is the crucial link between you (the writer) and your readers.
In this course from DIY MFA's Gabriela Pereira, you will become intimately familiar with each of the major viewpoints. With the help of practical writing exercises in each lesson, you'll understand what it takes to become a master of POVs!
What you'll learn in this course
How to write in the 1st Person
The differences between 3rd Person Limited and Omniscient
The strengths (and dangers) of 2nd Person
How to wrangle multiple POVs
Epistolary and Journal forms
---
Brought to you by: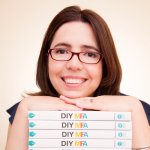 Gabriela Pereira is a TEDx speaker, author, and founder of DIYMFA.com. She has spoken at national writing conferences including Writer's Digest Conference, ThrillerFest, and AWP. She is an author and the host of the Writer's Digest Podcast and DIY MFA Radio.
---
What are people saying about this course?
"I immersed myself into this class. I learned a lot. It also surprised me because I thought I already knew all of the points of view. Great class!"
—  Tracey L.
"So well written and informative. I really looked forward to each lesson. Made a dry topic interesting with relevant writing tasks."
– Kelly N.
"I thought this was one of the best short courses I've done! [...] Will definitely recommend to writer friends!"
– Red W.
Start this course