Novel Writing 101
Taught by: Ben Galley
Start this course
So, you want to write a novel? That's great news, but where do you go from here? Bestselling fantasy and historical fiction author Ben Galley will show you how to plan out your book, before revealing his top tips for productivity!
Crafting the first draft of any book can be quite a confusing journey, but don't worry — we'll help to light the way for you. Over the course of ten lessons, you will learn how to plan an amazing novel, create compelling characters, and build a writing routine to make sure you get from 'page one' to the final chapter of your magnum opus.
---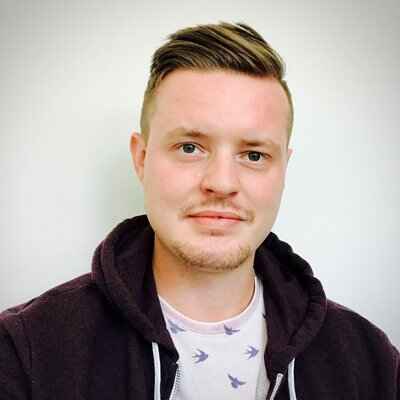 Ben is a best-selling fantasy author from Brighton in the UK. He is the author of 10 books, including the epic Emaneska Series, the Scarlet Star Trilogy of Westerns, and the Shelf Help Self-Publishing Guide. When he's not dreaming up lies to tell his readers, Ben works as a self-publishing consultant, helping fellow authors to self-publish and sell their books around the world via one-to-one consultations, monthly online chats, and online courses – all of which you can find on Shelf Help.
Start this course