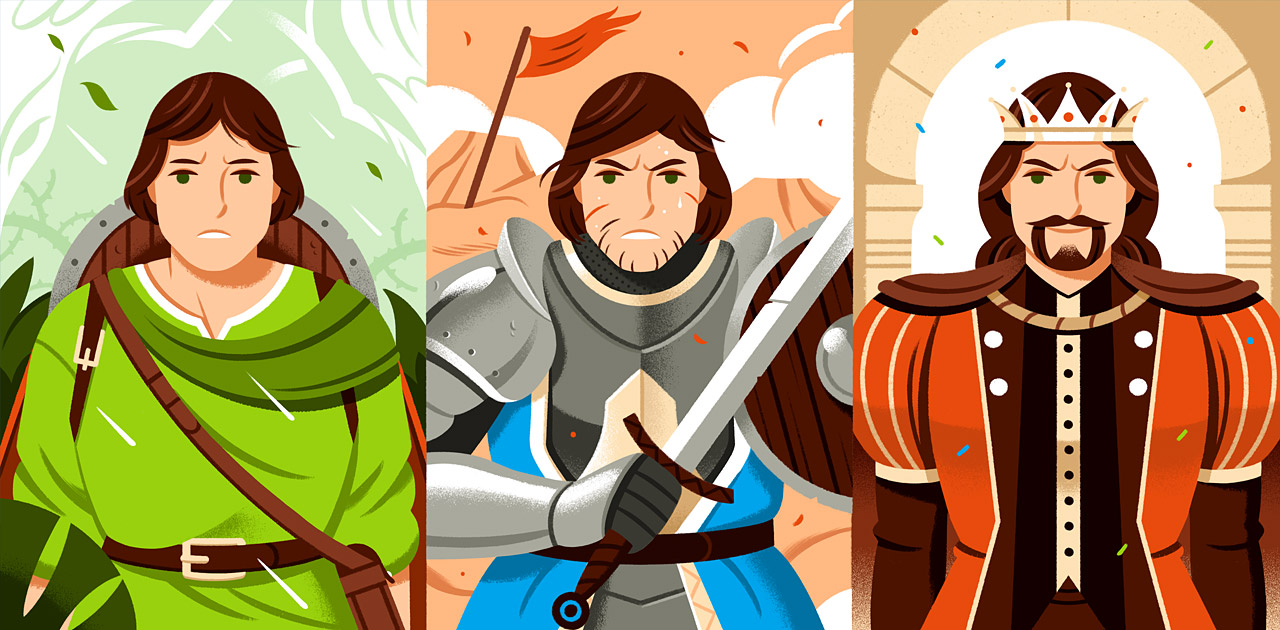 Developing Characters That Your Readers Will Love
Taught by: Hannah Sandoval
Start this course
What separates flat, forgettable characters from the marvelous fictional creations who you remember years after you've closed the book? And more importantly, how can you make sure the characters you write fall on the right side of that fence?
In this course from bestselling ghostwriter Hannah Sandoval, find out the answers to these questions and learn to develop characters that your readers will fall in love with.
What you'll learn in this course
What makes for a compelling protagonist and antagonist
Methods for outlining and fleshing out your characters
Letting your character lead your plot
How to deploy character exposition and flashbacks
What separates good characters from unforgettable ones.
---
Brought to you by: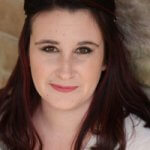 Hannah Sandoval is a freelance ghostwriter and copy editor who has worked on over two dozen manuscripts, and a published author herself. Her guilty pleasures are Rocky Road ice cream and crime TV shows. If you would like to connect with her to discuss assistance with your manuscript or character outlines, check out her Reedsy profile.
Start this course