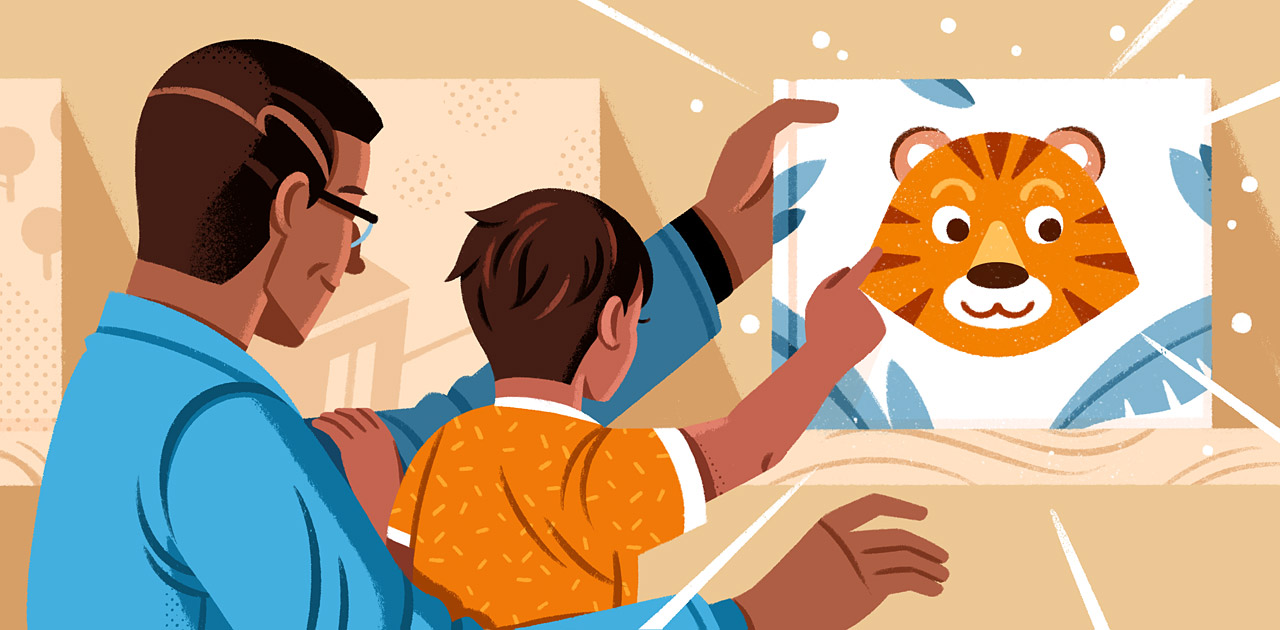 Children's Books 101: Writing for the Right Age Group
Taught by: Anna Bowles
Start this course
So you want to write for children? That's great. But before you take another step, answer this question: who exactly are these children you're writing for?
Four-year-olds and fourteen-year-olds like different kinds of story — that much is obvious. But when you're growing up, what you like and even who you are can change from year to year. Many aspiring authors effectively rule themselves out of publication by creating characters that are spot-on for eight-year-olds but making their story far too long, or devising a thrilling, complicated plot only to include dialogue that's too simple for older readers.
Age-appropriateness is the number one issue on any editor or agent's mind when they're assessing submissions. As a children's author, you need to make sure your book is tailored to its market.
What you'll learn in this course
An introduction to the children's book market
What publishers are looking for in children's books for different ages
Industry standards for books in all categories including appropriate content, word count, and illustration requirements
How to give yourself the best chance of landing a publisher.
---
Brought to you by: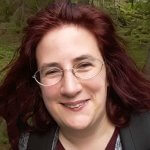 With a decade of experience editing and writing-for-hire at UK publishers large and small, Anna Bowles is a former commissioning editor at Hachette UK and Carlton Books. She is now a freelance consultant and editor for several major publishers, working on books across the age spectrum, by authors such as Babette Cole, David Walliams and Holly Smale.
Contact her about an editorial assessment through her profile page on Reedsy.
What are people saying about this course?
"This course was VERY helpful. I am mainly interested in writing picture books but the other information was very helpful if I were ever to want to try my hat at a book for older children."
— Katie O.
Start this course