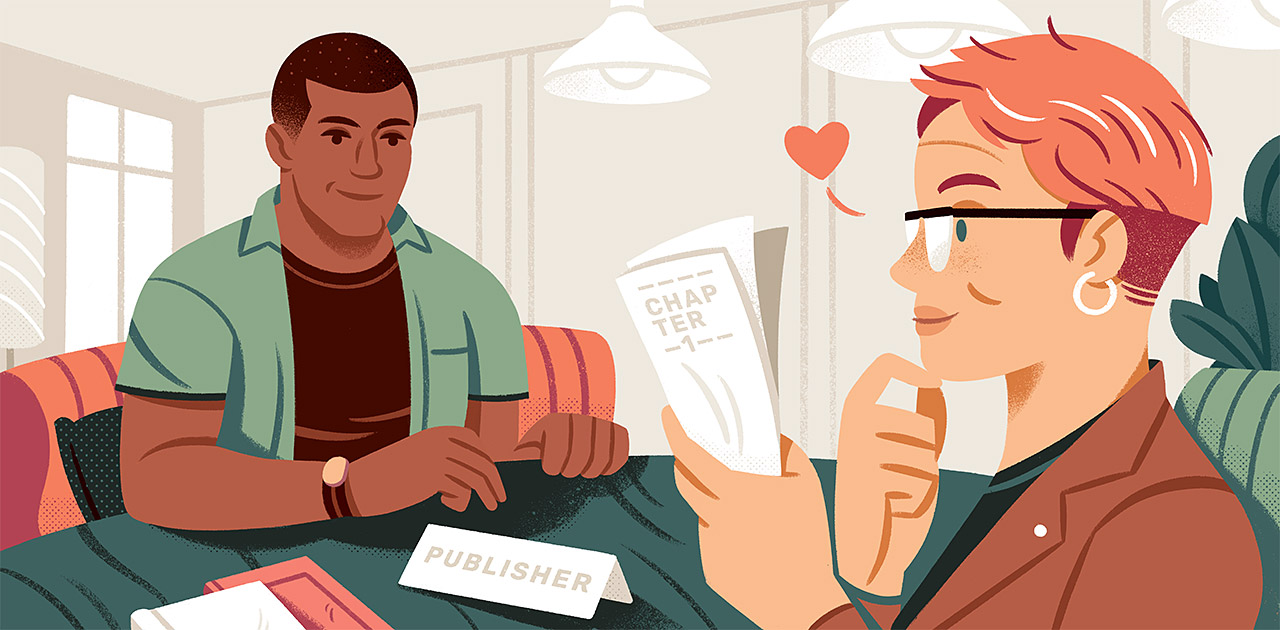 Traditional Publishing 101
Taught by: Scott Pack
Start this course
Almost every author's dream is to get a book deal and a big advance from a famous publisher. But how can you get your foot in the door, how much money can authors expect, and what happens once you sign on the line? Join us on our whistlestop tour of the traditional publishing landscape.
The aim of this course isn't to teach you how to land and negotiate a contract. You will, however, leave with a strong understanding of how a book ends up on the shelves of Barnes & Noble, and where authors stand within the whirring machinery of the publishing business.
What you'll learn in this course:
How to secure a literary agent and a book deal
What royalties and advances to expect
Copyright ownership
The benefits of both 'Big Five' and smaller publishers
The importance of bookstores, and how to get your titles on their shelves
Brought to you by: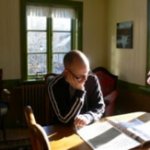 Scott Pack is Associate Editor at Unbound, the world's first crowdfunding publisher. He is also co-founder of Abandoned Bookshop, an ebook imprint that publishes neglected and forgotten classics. On Reedsy he offers editorial services including developmental and structural edits, editorial reviews, critiques of query letters and submission packages as well as author mentoring.
Start this course