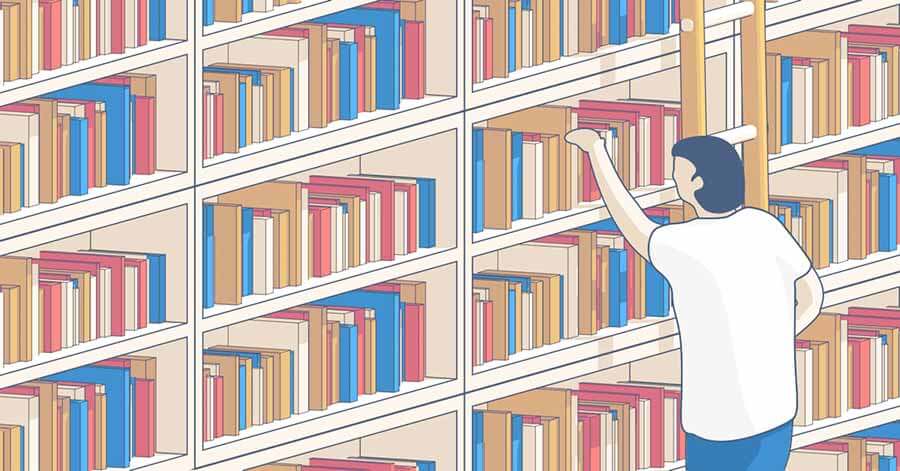 How To Get Your Books into Libraries
Taught by: Amy Collins
Start this course
US libraries spend hundreds of millions on new materials like books every single year. If you're not with a publisher and you aren't listed with a wholesaler, how can you convince librarians that your book is worth stocking?
Book distribution expert Amy Collins has helped countless authors sell their books into libraries across North America. In this course, you'll discover the immense potential of getting your book stocked in a single branch and learn how self-publishing authors can effectively pitch to librarians.
What you'll learn in this course
Why libraries should be one of your top priorities 
What librarians look for when buying books
How to get your titles listed with wholesalers
How to sell librarians on both you and your book
What to do once the library says 'yes'
---
Brought to you by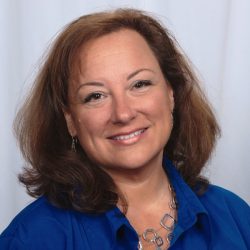 Amy Collins is the President of New Shelves Books, one of the best-known book sales and marketing agencies in the US.
In the last 20 years, Amy and her team have sold over 40 million books in to the bookstore, library, and Chain store market for small and mid-sized publishers.
Start this course