Last updated on Apr 29, 2021
How to Find a Children's Book Editor in 6 Simple Steps
In June 1969, Eric Carle published The Very Hungry Caterpillar to resounding acclaim. Since then, it's sold 50 million copies and become one of the most iconic children's books of all time. Yet its beginnings were surprisingly different: The Very Hungry Caterpillar was originally titled A Week With Willi the Worm, and it was about, well, a worm. It was Carle's children's book editor, Ann Beneduce, who read the draft and suggested a caterpillar, instead — to which Carle said, "Butterfly!" The rest is history.
Carle's was far from an isolated case. Behind every great author is a great editor who helps make their book the best version of itself that it can be. Carle himself described the editor-writer relationship thusly:
The book is like a bridge over which the story travels from the writer to the reader, and the editor is like an inspector who makes sure there are no rough places or holes in the bridge.
If you're self-publishing a children's books and are about to begin the exciting search for the editor who could become your own perfect creative partner, we've got you covered. Whether you've written a picture book, a chapter book, or a YA novel, this post will show you how to find a children's book editor in six simple steps.
1. Understand what editing service your book needs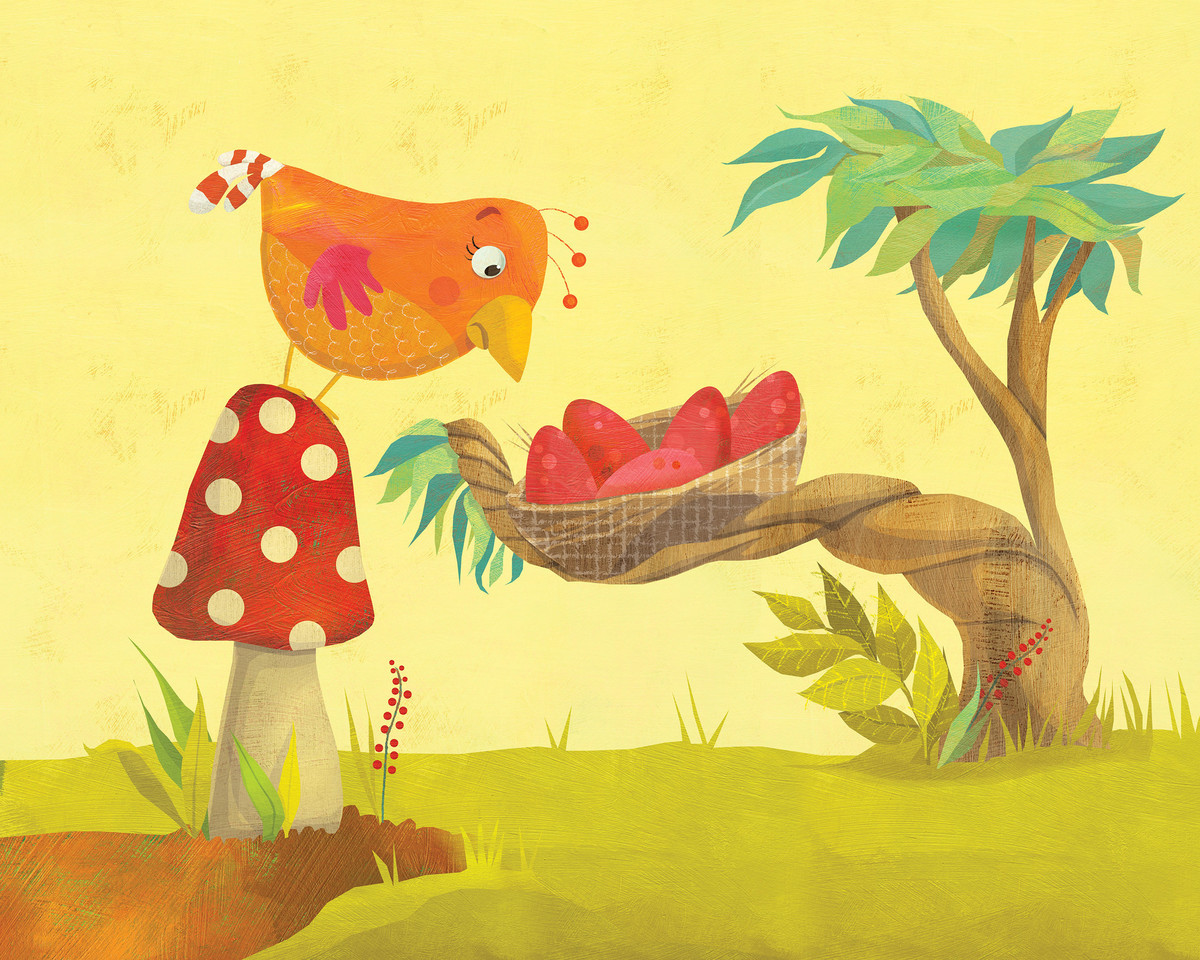 Before starting your search for a children's book editor, you have to know what type of editing your book needs. The editing process involves several passes at your manuscript, each time with a different focus. What won't change is the end goal: creating the best possible version of your book.
🖊️
Which famous children's author do you write like?
Find out which literary luminary is your stylistic soulmate. Takes 30 seconds!
That said, it's important to go about this in the right order. Hiring an editor for the wrong kind of edit would be like trying to fit a square peg into a round hole: you'd waste a lot of time, energy, and money! Let's take a quick look at the three kinds of editing now.
Developmental editing
The developmental edit is the first (and arguably most important) stage of the editing process. It deals with the "big picture" of your story, fixing fundamental underlying issues such as story, pacing, and characterization. Remember: though your manuscript may undergo substantive changes during the developmental edit, it'll be for the good of the book.
This is probably the kind of editing that your book needs if you're wondering:
Is my plot strong?
Is my theme clear?
Are my characters developed and memorable?
Is my story structurally sound?
Copy editing
The second stage of the editing process, the copy edit, will help improve your manuscript on a sentence level. A copy editor will "fine-tune" the text of your book, strengthening its readability with a focus on the 3 C's: clarity, coherency, and consistency.
This is probably the kind of editing that your book needs if you're wondering:
Can my prose be improved?
Is my voice strong?
Are there any inconsistencies in my book?
Proofreading
The third (and final!) stage of the editing process, the proofread is the "safety net" of the editing process. Proofreaders catch any last-minute mistakes and typos, making sure that a book is 100% polished and professional before publication.
This is probably the kind of editing that your book needs if you're wondering:
Did I miss a spelling typo?
Do I need to fact-check my manuscript?
Are there grammar or punctuation errors in my text?
Learn more about the types of editing in this thorough guide to the editing process.
2. Nail down your timeline and budget
Next up: how much time and money would you like to put toward editing? Figuring this out now will help you find a realistic editor match down the line.
In terms of timeline, a professional edit for a children's book can take anywhere from two weeks to a month to complete. Though this is significantly shorter than the time it might take to edit an adult fiction novel, don't be fooled: the edit is just as intensive and rigorous for a children's book, if not more so. When your manuscript is so short, it's doubly important to make every word perfect!
Money-wise, here's the good news: a professional edit for a children's book will cost much less than its counterpart genres in adult fiction. Nevertheless, any cost estimate will depend on the book you're writing — a professional edit for a picture book may cost as little as $200, while a 60,000-word YA novel can set you back $800. Of course, the editor's experience and skill level will also be a factor.
Want a more accurate idea of your publishing budget? We built this quiz that breaks down average editing and illustration costs according to the genre and word count of your book. All of our data is based on real quotes and collaborations directly from Reedsy's marketplace.
💸
How much will it cost you to self-publish?
Find out here! Takes 30 seconds.
3. Start your search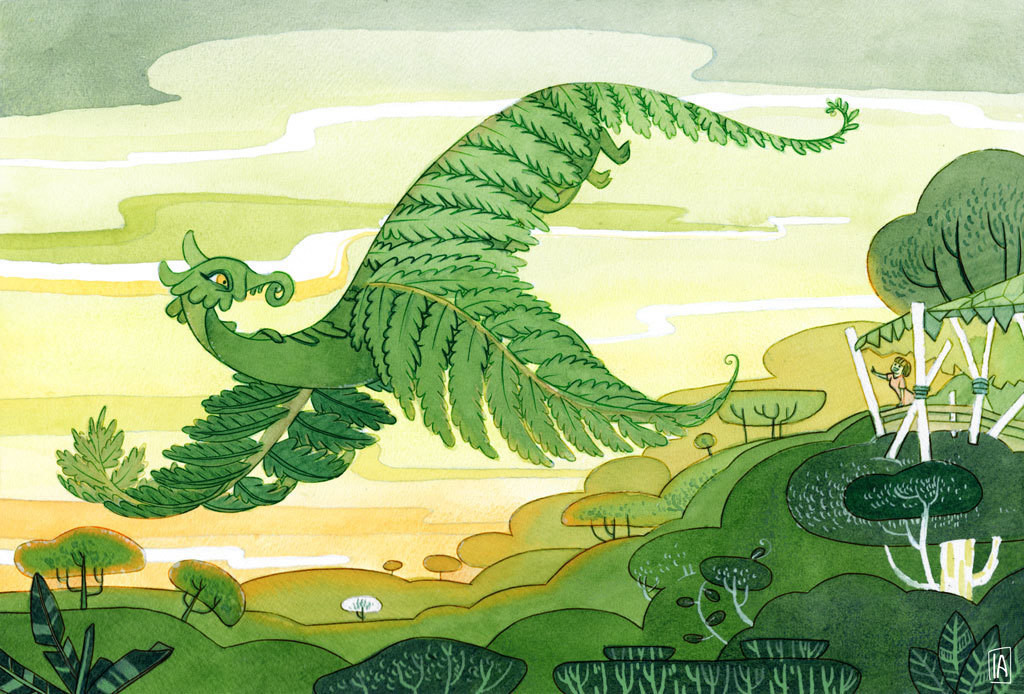 Now that you have a lay of the land, it's time to start searching for the perfect children's book editor! And the first step is knowing where to look.
If you're a member of the Society of Children's Book Writers and Illustrators, this may be a natural place to begin. In addition to their "Book" — a valuable directory of publishers, agents, and book reviewers in children's publishing — SCBWI has over 70 regional chapters around the world. Joining them is a great way to network with other local children's book authors, who can recommend trusted children's book editors to you.
Thanks to the rise of freelancing in recent years, many top children's book editors in the industry are also now readily discoverable online. It's common practice for published authors to give their editors a shout-out, which means that you can follow the trail simply by Googling "[name of favorite children's book author] editor." Then it's just a matter of checking the editor's website to see if they're available for hire.
Or you can skip the Googling and go straight to specialized marketplaces for publishing professionals, like Reedsy. Most children's book editors on Reedsy have worked for the Big 5 publishers: they know exactly what it takes to make a children's book the best that it can be.
Get a professional to edit your manuscript
Hundreds of the best children's editors are on Reedsy. Sign up to meet them today!
Learn how Reedsy can help you craft a beautiful book.
🚨 A word of warning: avoid Upwork and Fiverr
While publishing-specific marketplaces are secure because their professionals come 100% pre-vetted, proceed with caution when it comes to general job sites like Fiverr or Upwork. Such platforms boast an array of freelancers who will offer editing services at low prices, but at the cost of actual experience and expertise. To get the most out of your future collaboration, you'll want to insist on high standards — which brings us to our next step.
4. Browse editor profiles
As mentioned earlier, all great editors have different strengths. The trick will be to find a quality editor who's perfectly suited for your children's book. So how are you supposed to narrow down your shortlist from here?
Begin with the editor's profile. Just as an author's oeuvre will grant insight into the kind of books they write, an editor's body of work will help you understand the books they prefer to edit. It goes without saying that you want an editor with a lot of experience, but you can (and should!) dig deeper than that to figure out who's exactly right for you.
As you're scanning the editor's past work, note down:
Does the editor have a proven track record of successful books?
Which publishers have they worked for?
What genres do they specialize in?
Have they previously worked with self-published authors?
Do they have experience editing series (if you're writing a children's book series)?
What editing services does the editor offer?
Do they have positive testimonials?
Each editor on Reedsy has a thorough profile that showcases their entire portfolio — make sure to take advantage of that feature! If you're looking for an editor elsewhere, ask whether their portfolio is publicly available to view.
✅ Reminder: look for genre-specific experience
The children's book industry takes its complex genre system quite seriously. As well it should: children's books cater to an incredibly wide audience ranging from 2 years old (picture books) to 18 years old (YA books). And in between, you've got a dazzling assortment of early reader books, chapter books, and middle grade books.
Knowing your genre is vital when it comes to editing your children's book. Everything from the vocabulary to the tone can vary quite drastically depending on your audience! That's why you need a children's book editor who's got plenty of genre-specific experience. Such an editor will know your genre inside and out, and can navigate its demands effortlessly to make sure your book is appropriate for your target audience.
Free course: Writing Children's Books 101
Is your book appropriate for the age of its target reader? Find out in this free online course. Get started now.
And if you like what you've seen so far, then it's time to make the first move and reach out to the editors themselves.
5. Determine the right fit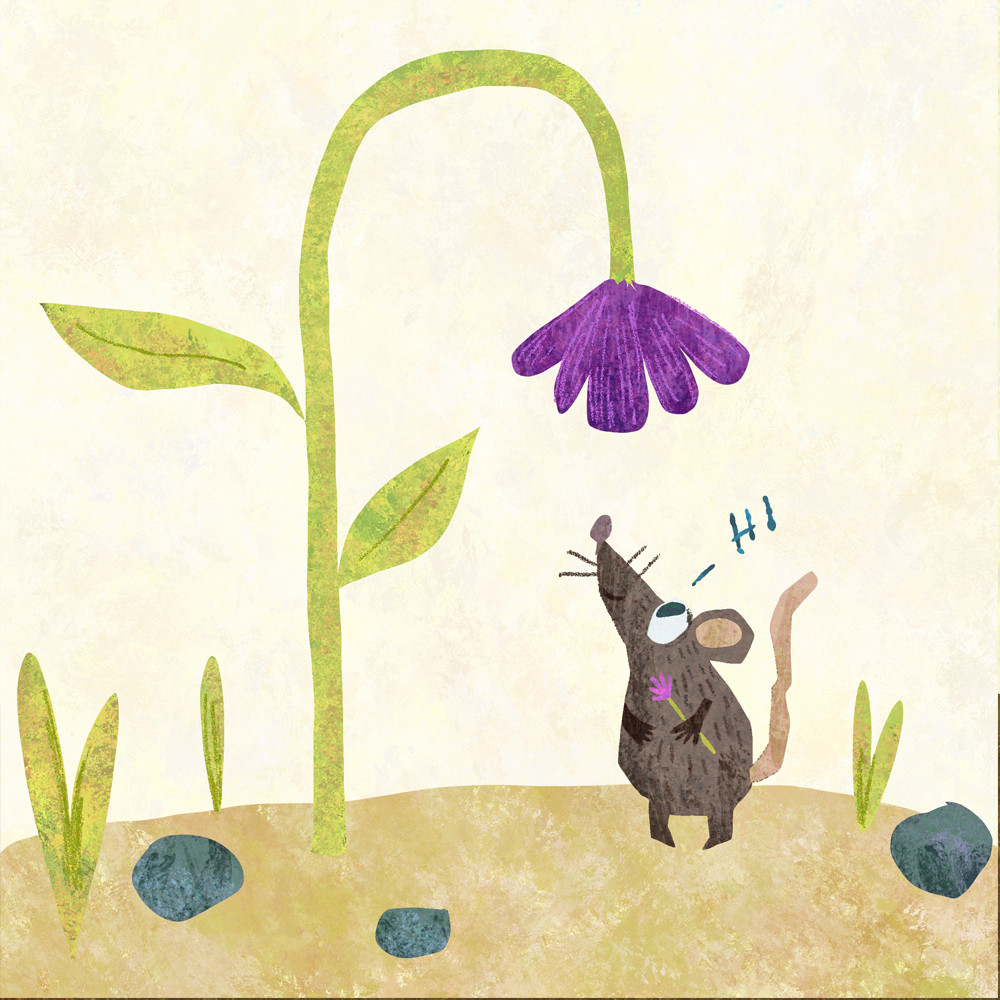 Remember that your goal isn't to find just any children's book editor. It's to find the right one. And that doesn't just mean the quality of the editing services that you'll receive. On the contrary, it encompasses everything from your communication style to their methods for feedback. You want to make sure that the collaboration itself is great — not just the end result.
Ask "fit" questions
To see if the shoe fits, don't be afraid to ask questions! The vast majority of editors are very friendly and willing to answer any questions that you might have on your mind prior to a collaboration.
Here are some points in particular that you may want to check:
What will the process look like with them?
How many read-throughs will the editor do?
What's the editor's preferred medium of communication? (Email, video, etc.)
How do they give feedback? Will they be available for questions after they've turned the manuscript back to you?
What are their rates?
What's their schedule like? When can they start, and when will you receive the edited manuscript?
Will they be able to help you find a literary agent afterward, if you're planning on taking the traditional route to publish your book?
Ask for a sample edit
If you're still undecided at this point, see if the editor is willing to do a sample edit of your manuscript.
Note that not all editors will agree to this, as it's not ordinary to basically give away free work in the publishing industry. If an editor says no, however, you may still be able to ask them if they can provide a sample edit from a past manuscript they've worked on. Both these methods will help you understand their editing style, what they tend to change in a manuscript, and how they give feedback.
Start your search for a children's book editor right here on Reedsy.
6. Pick an editor!
When you make your decision and pick your children's book editor, that's when the real thrill begins. A marvelous collaboration is all founded on the eventual partnership that you build with your editor. If you keep your communication lanes open and trust in your editor's knowledge and skills, you'll soon have the makings of a beautiful children's book on your hands.
Remember: editors want to read the next great children's book, as much as you want to find a great editor. That age-old synergy has resulted in wonderful books that have inspired children around the world. Start looking for your dream editor today, and yours could be next!
---
In the next post, we'll show you how to expertly format your manuscript. If you want to impress potential editors, then a perfectly formatted children's manuscript is a great place to start.